Lola's Cocina Featured in The Oprah Magazine!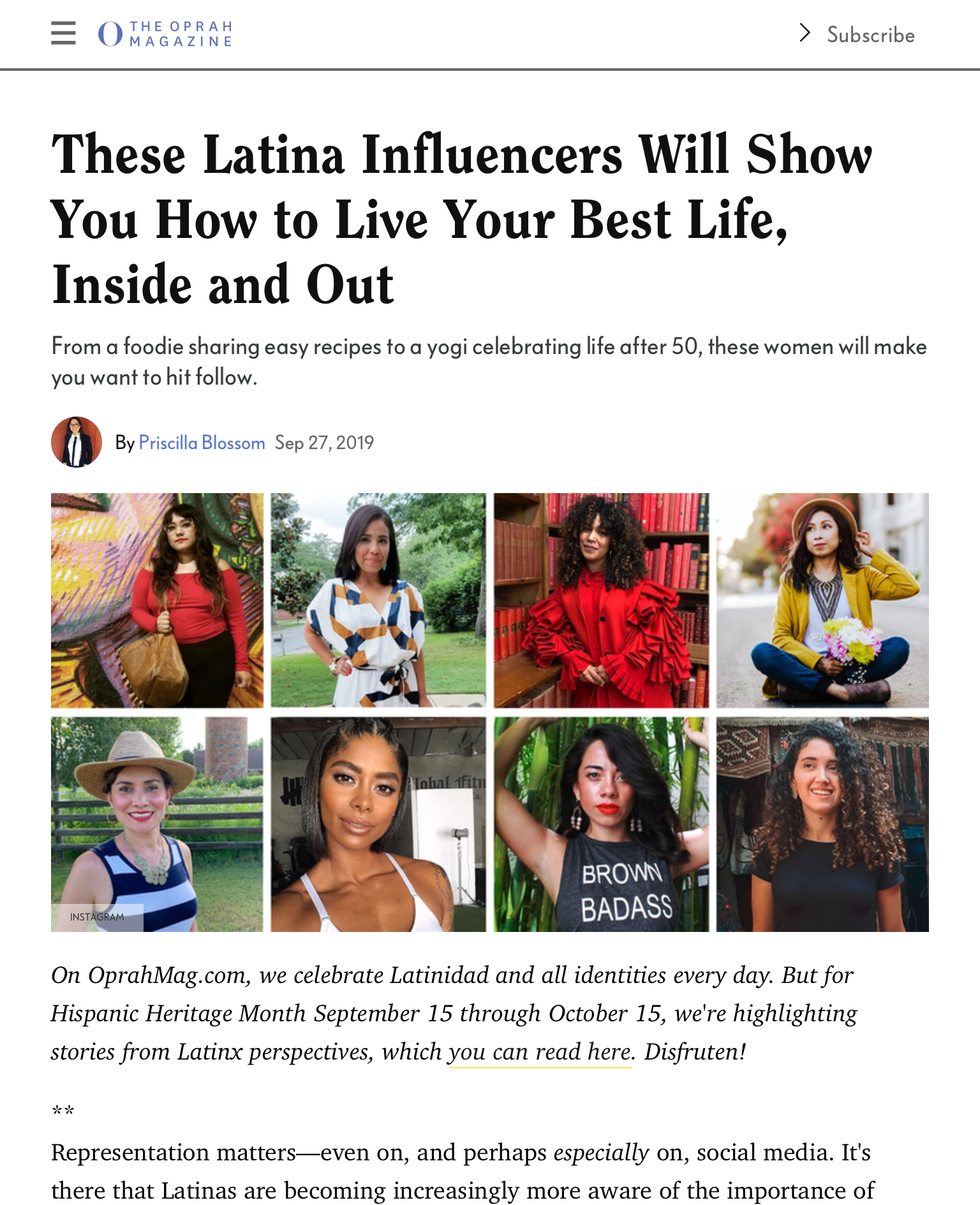 If you haven't heard the news, this week I was featured in The Oprah Magazine alongside eleven other inspiring Latinas.
Food is an important part of all cultures, but for Mexican-American Lola Dweck of Lola's Cocina, it's a way of life. Through her Instagram, Dweck teaches us how to make delicious chiles rellenos while also educating her audience about Mexican culture, and taking pride in your heritage. Frequently promoting other Latinx vendors and influencers, Dweck's account will also help you find everything from adorable kid's clothing to cooking classes taught by locals in Mexico, and more. – Priscilla Blossom
Why is this a big deal, you ask? Here's why:
When I went to college, I was oftentimes one of the only Latinas in the classroom. When I went on to grad school, I was the only Latina to complete the dual MBA/MA in Latin American Studies program (that's two separate master's degrees in three years). Even now, I'm the only Latina in my yoga classes, the only mom speaking Spanish to my children at the library, and quite frankly, the only Latina I know in our neighborhood.
It's so refreshing to be on this list, virtually surrounded by beautiful Latinas, who share their culture and creativity with the world.
Our work is important and we deserve to take up space in the classroom, at the library, in Latino and non-Latino neighborhoods, in corporate America, online, and in this country.
Mil gracias to all of you for joining me on this journey and a special thank you to Priscilla Blossom for this article celebrating our Latinidad!
XO – Lola 💋
"On OprahMag.com, we celebrate Latinidad­ and all identities every day. But for Hispanic Heritage Month September 15 through October 15, we're highlighting stories from Latinx perspectives, which you can read here. ¡Disfruten!"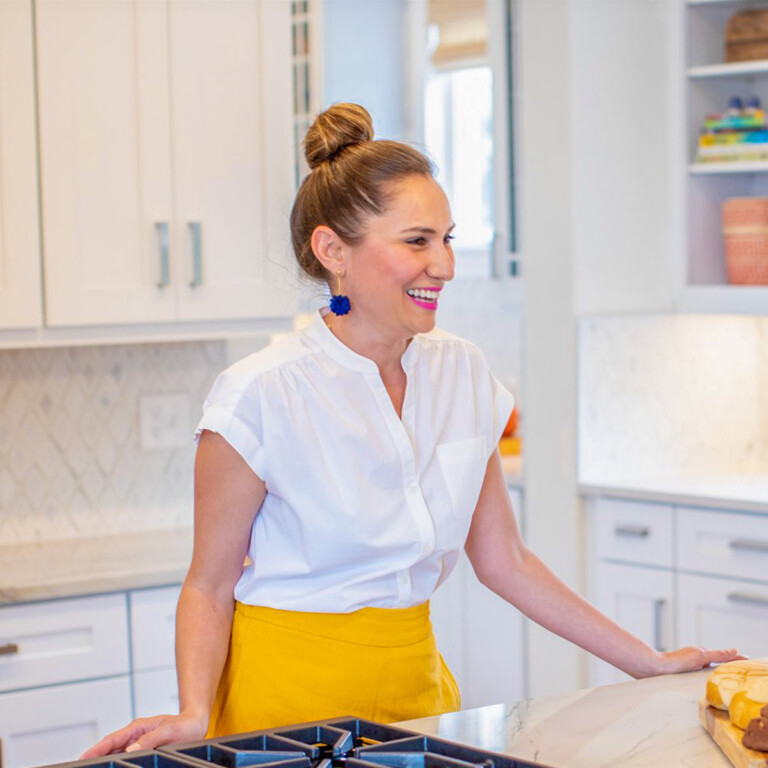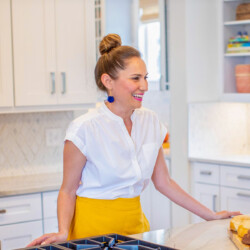 Lola Wiarco Dweck
Lola is a Mexican-American recipe developer, writer, and cooking instructor who loves sharing her culture with the world. Growing up in California and spending summers in Mexico, Lola celebrates her family's Mexican recipes and vibrant culture through Lola's Cocina.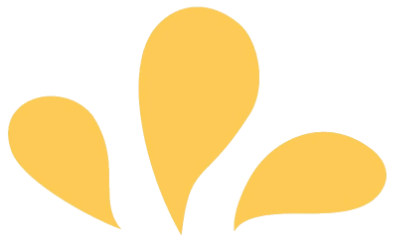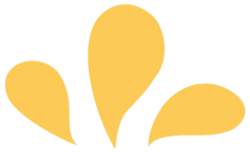 Sign up for ¡Hola de Lola!