Lola's Mexican-Inspired Holiday Gift Guide
If you're anything like me, that means you enjoy giving and receiving gifts that are unique and made with mucho amor. This personally curated guide to regalitos includes some of my favorite products and purchases of 2016 — all from small business owners, some of whom are my friends. The common thread is that each item on this list is inspired by a shared love of Mexico and its vibrant culture. The best part is that most gifts are under $25, some start at only $5, and they're all perfect for spreading a little cheer for the holidays and throughout the year. Happy shopping!

$24 Baker's Gift Set from Lola's Mercadito. Nothing beats the flavor of pure Mexican vanilla and this gift set is perfect for your fellow gourmand, baker, and coworker, alike. Note: Lola's Mercadito will close for the holidays from 12/16 to 1/5. All holiday orders must placed by Thursday, December 15, at 5:00 p.m. PST.
Instagram: @lolascocina
$42+ (per dozen) Mexi-themed galletas from Alicia's Delicias. These sopita galletas are too cute and Alicia's edible art is as tasty as it is adorable.
Instagram: @aliciasdelicias
$20+ Otomí-inspired wall art by Mexican artist Claudia Calderas. Claudia's art combines her love of Mexico and mandalas.
Instagram: @claudiacalderas
$18 Sugar skull wristlet or makeup brush roll by Folklor Accessories. The Fridita print is just as cute!
Instagram: @folkloraccessories
$10+ Handcrafted papel picado by Ay Mujer! This papel picado is so beautiful it resembles fine lace.
Instagram: @aymujer
$6 Handmade greeting cards from Corazones de Papel. Every single card in this line is adorable.
Instagram: @corazonesdepapel
$20 Lotería dish towels from Artelexia. Add a fun pop of color to your cocina with these kitchen toallas!
Instagram: @artelexia
$6 Laser cut Gracias cards from Two Hermanas. Add the wooden cake toppers to your list, too — they're adorable.
Instagram: @twohermanas
$15 Pan dulce-inspired paper clips from Las Conchitas. They're so cute you'll want to eat them!
Instagram: @lasconchitasofficial
$16 Otomí-themed stationery set from Wild Ink Press. These complete my Otomi-inspired office decor.
Instagram: @wildinkpress
$25 – $40 Mexi-themed trucker hat with hand embroidered flowers from Mercado LA. I have one, my son has one, and I got one as a gift for my husband.
Instagram: @mercado_la
$5 Car freshener by Fuchila Fresheners. The Paletero Cart is one of my faves.
Instagram: @fuchilafresheners
$32 Festival of Moles Gift Bundle from La Gueleguetza. Can't decide which one to try? Take all three!
Instagram: @laguelaguetza
$58 Siesta blanket from Siestas for Fiestas. Each blanket purchased provides a Christmas meal for a family living in poverty in Cancun, Mexico.
Instagram: @siestasforfiestas
Save
Save
$35 Handmade Friducha keychain from Raggedy Tiff. Actually, anything from her clothing and accessory line is adorble!
Instagram: @raggedytiff
$23 Viva Tequila tee from Soy Tejana. Calling all tequila lovers! I love the hot pink papel picado inspired design on this tee.
Instagram: @soytejanastore
Still looking for more gift inspiration? Check out the Super Mamás Holiday Gift Guide or Leah R. Singer's 5 Unique Gift Ideas for Business Clients — let's just say that my jams and salsas made both lists!

Save
Save
Save
Save
Save
Save
Save
Save
Save
Save
Save
Save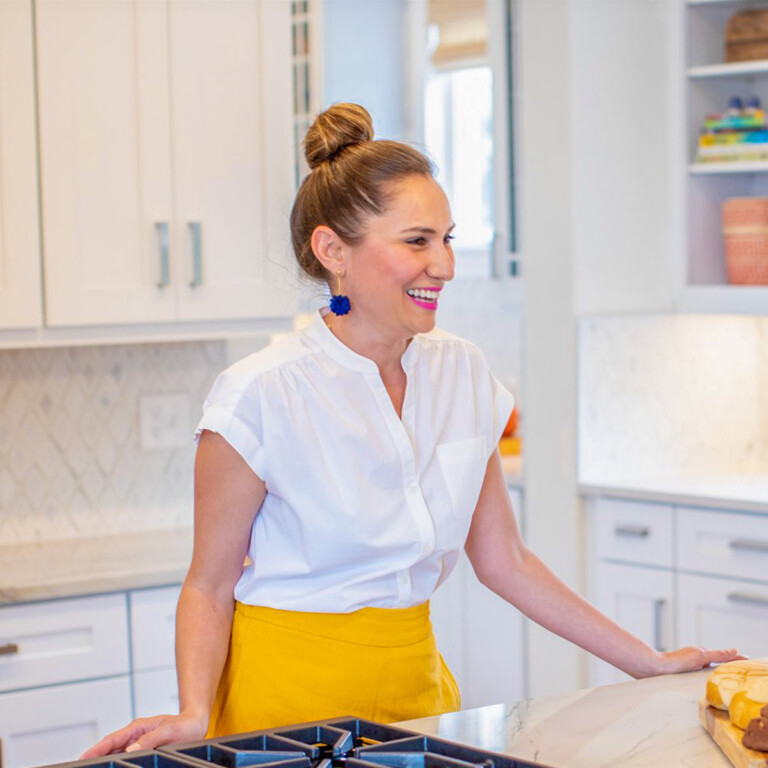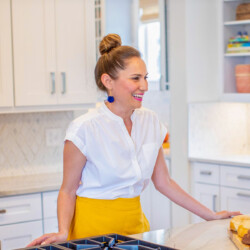 Lola Wiarco Dweck
Lola is a Mexican-American recipe developer, writer, and cooking instructor who loves sharing her culture with the world. Growing up in California and spending summers in Mexico, Lola celebrates her family's Mexican recipes and vibrant culture through Lola's Cocina.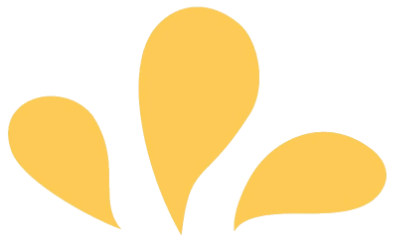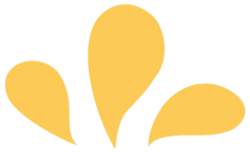 Sign up for ¡Hola de Lola!