Lola's Cocina is Featured in Parents AND Parents Latina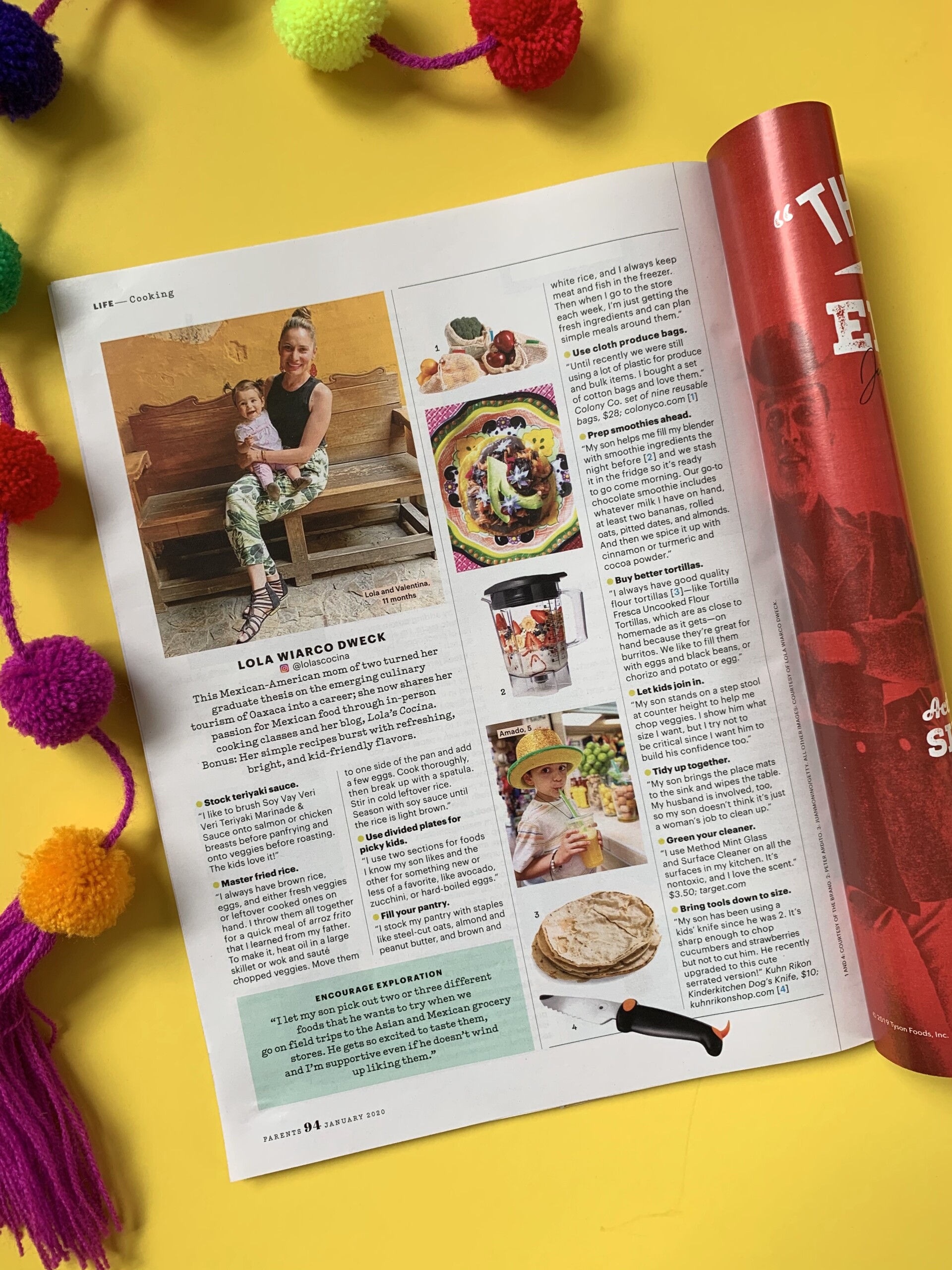 ¡Hola! I'm back with some happy noticias. This month I was featured in both Parents AND Parent's Latina! Here's the crazy thing: in a weird way, I believe I manifested all of this in my 2019 vision board. Cheers to a new year and to making our intentions a reality. I hope you're ready to conquer 2020 with perfect vision.
XO,
Lola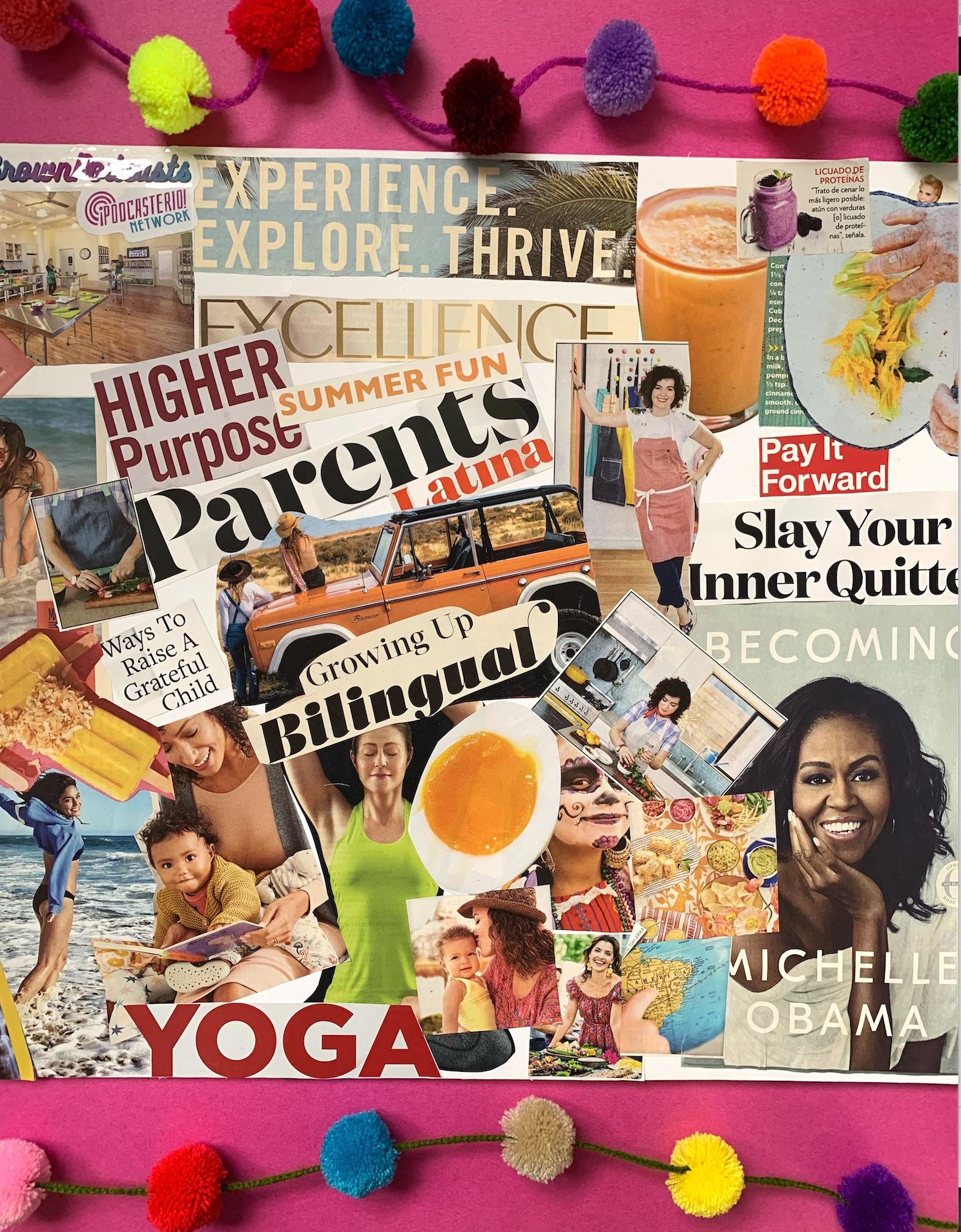 I'm sure that most of you have heard the phrase, "just put it out into the universe." Well, in 2019 that's precisely what I did and one of many visions that became a reality was that my business and little familia were featured in Parents magazine. Half the time I have no idea what I'm adding to my vision boards or why, but they're typically images and phrases that stick out to me. Then, at the end of the year, I look over my vision board and it all makes sense.
My advice to those of you who are still skeptical about vision boards and manifestations is to tempt the universe with a pure heart and you will clearly see that what you want, you get…or at least that's how my favorite song goes, "Whatever Lola wants…Lola gets."
I was honored to be featured in the January 2020 issue of Parents, where Sydney Leroux and her adorable daughter are the cover models.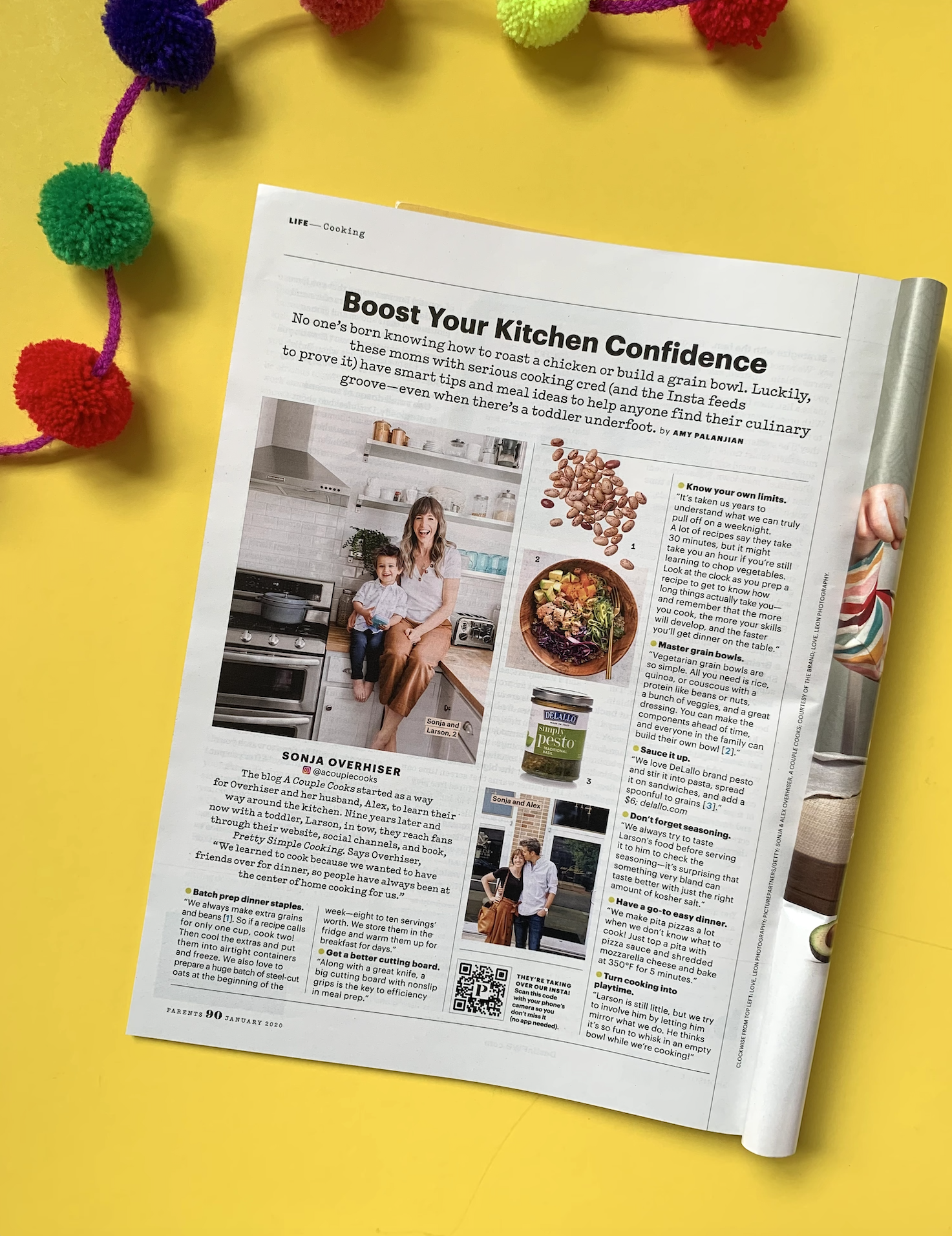 The Parents magazine article shared so many useful tip and tricks to build confidence in the cocina. Be sure to follow all of the mujeres who were highlighted via Instagram: Sonja Overhiser @acouplecooks, Melissa Griffiths @blessthismessplease, Michelle Tam @nomnompaleo, and of course, yours truly at @lolascocina.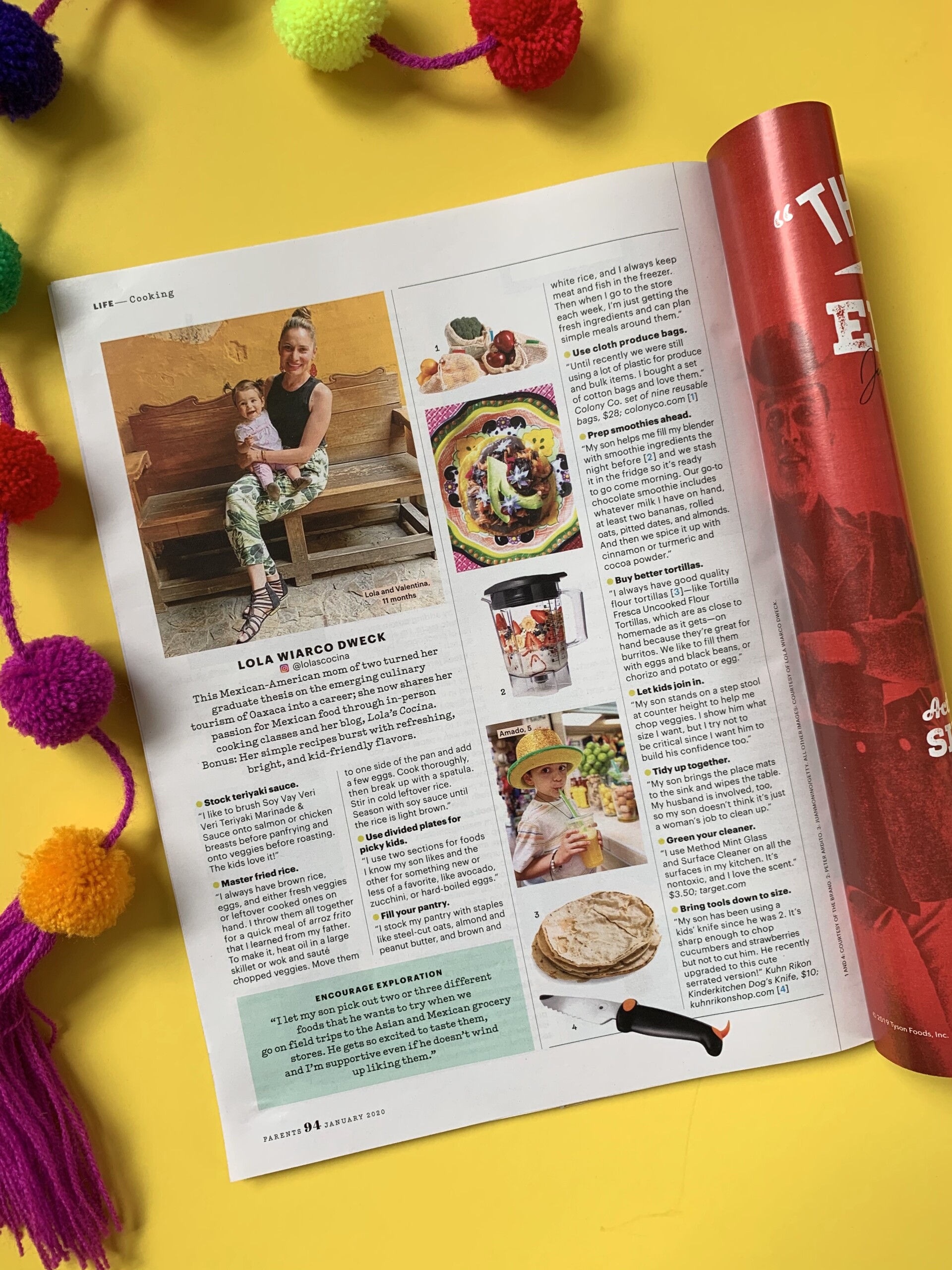 Definitely a framer – I love how this article captured precious moments in our lives…while in Oaxaca! Check out the full article for all of my cocina tips. I even share some of my favorite tools, tortillas, and cleaning supplies.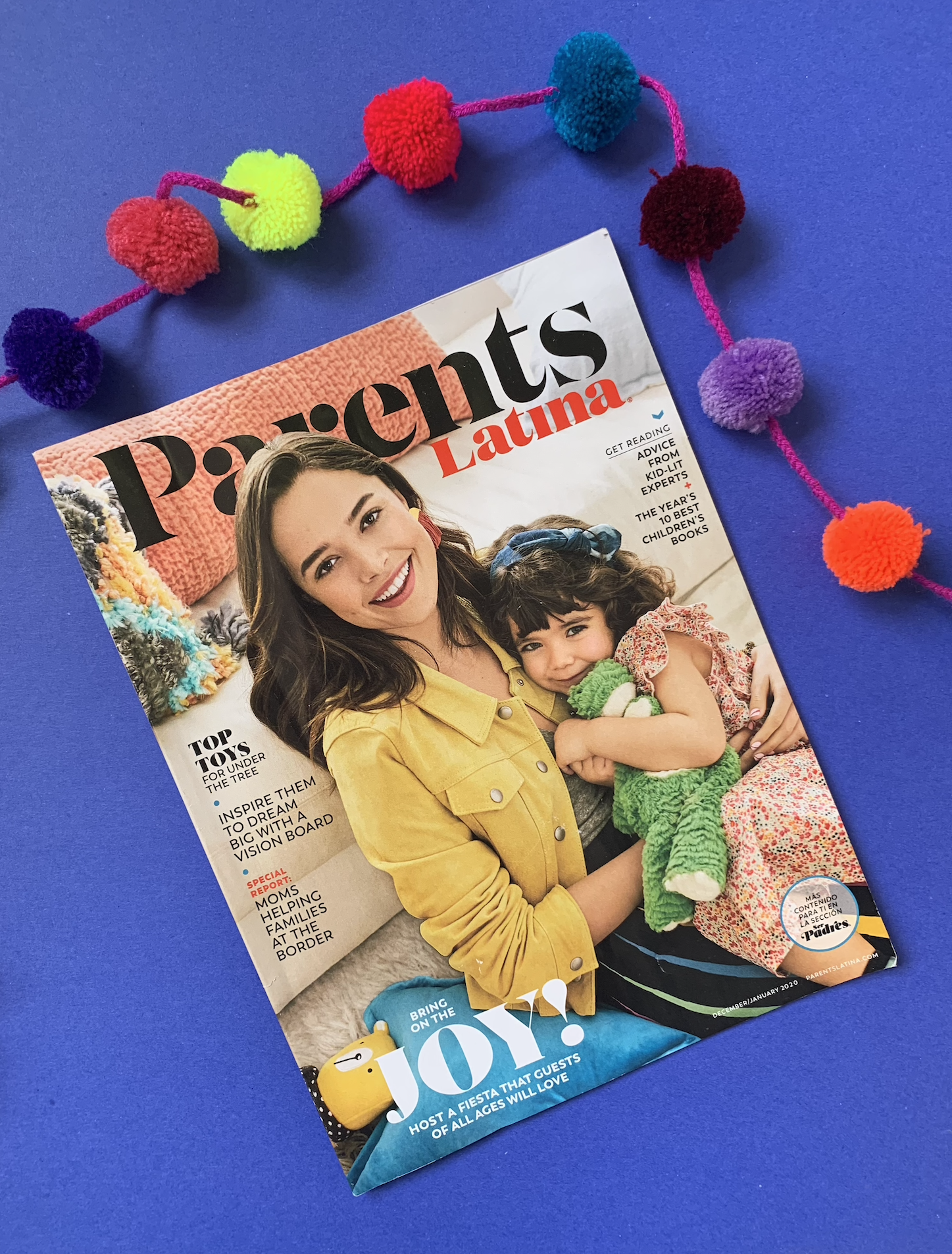 Here's the December/January 2020 cover of Parents Latina. You can typically find both magazines at your local pediatrician's office. Notice the cutout of the Parents Latina magazine title at the center of my 2019 vision board above.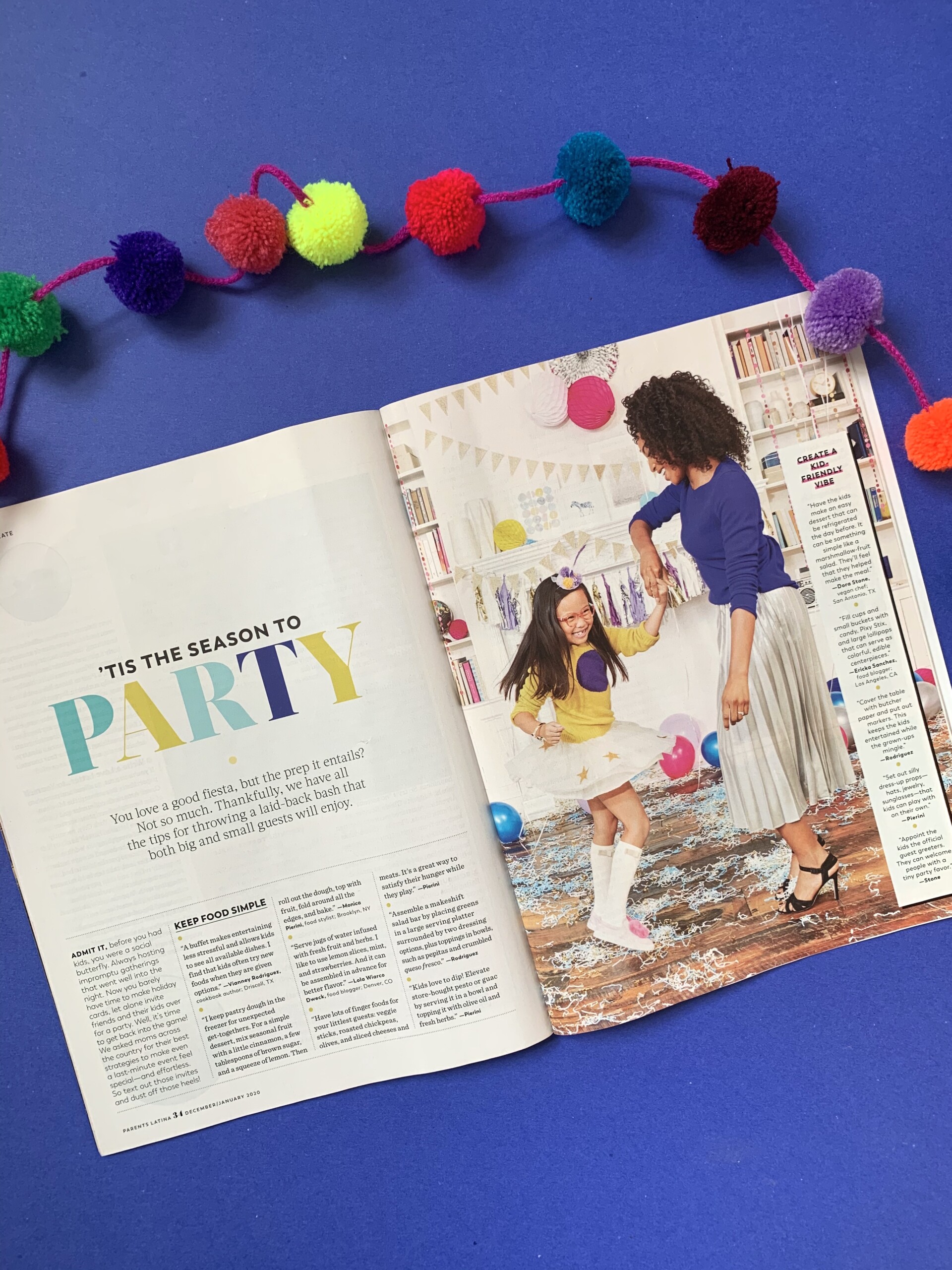 In this feature, several mamás share how to keep it simple when planning a fiesta and I make a cameo and provide some tips here, too!
This past year was pretty big for Lola's Cocina publicity-wise! Without realizing it, in adding the Parents Latina magazine title to the center of my vision board, I manifested all of the wonderful articles that highlighted me and my business. Little did I know that my graduate thesis on the emerging culinary tourism of Oaxaca would lead me on this journey where I get to share my passion for Mexican food and culture. Being recognized for doing what I love by all of these publications makes it all worth it.
---
Check out all of the fun features below.
4 Foodies to Follow on Instagram and the 37 Kitchen Hacks They Swear by Amy Palanjian. Parents. December 6, 2019.
'Tis the Season to Party. Parents Latina. December/January 2020.
The Lily's 2019 Gift Guide: The 35 Coolest Women-Made Gifts. The Lily News. October 30, 2019.
The Best Store Bought Salsas, According to Experts. Thrillist. October 4, 2019.
These Latina Influencers Will Show You How to Live Your Best Life, Inside and Out by Priscilla Blossom. Oprahmag.com. September 27, 2019.
To read more articles highlighting Lola's Cocina, click here.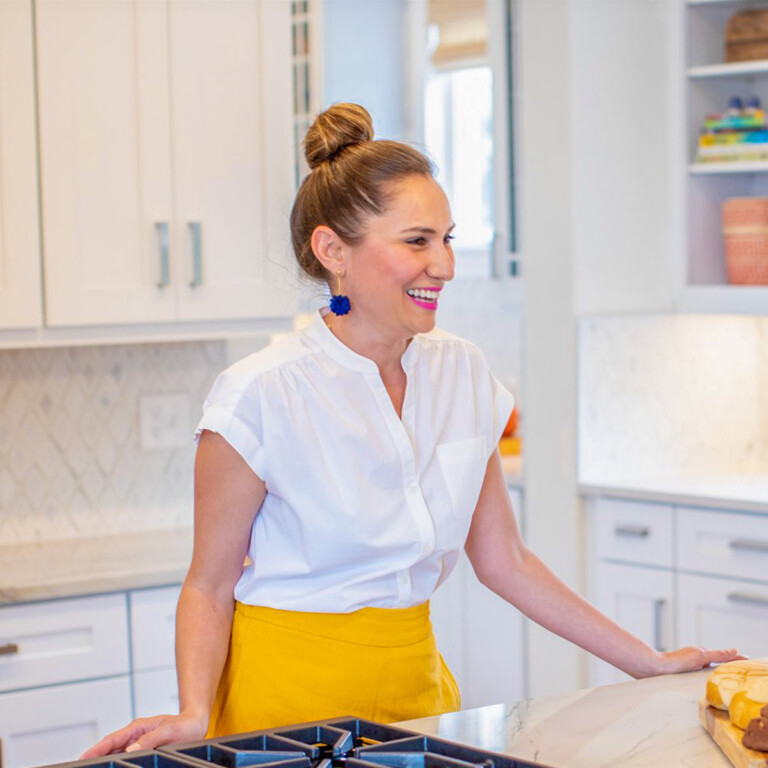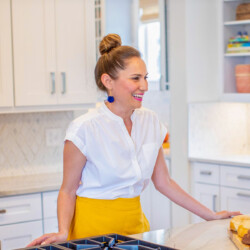 Lola Wiarco Dweck
Lola is a Mexican-American recipe developer, writer, and cooking instructor who loves sharing her culture with the world. Growing up in California and spending summers in Mexico, Lola celebrates her family's Mexican recipes and vibrant culture through Lola's Cocina.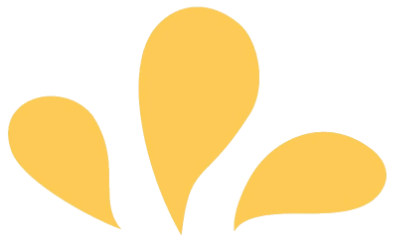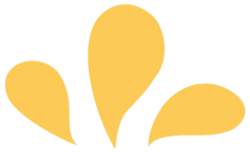 Sign up for ¡Hola de Lola!