Kahlua Jello | Gelatina de Kahlua
Ingredients (jello):
2½ teaspoons unflavored gelatin (+ ½ cup cold water to dissolve gelatin)
¼ cup sugar
1 cup cold water
3 teaspoons instant coffee or espresso
1 cup Kahlua coffee liqueur
Ingredients (chocolate sauce):
3 8-ounce tablets of Mexican chocolate
1 teaspoon butter
¼ cup milk
1 teaspoon crema Mexicana * (may substitute table cream or crème fraîche)
Preparation (jello):
Sprinkle gelatin over ½ cup cold water and let sit for five minutes until dissolved completely.
In small saucepan heat remaining (1 cup) water and sugar over medium flame until sugar is dissolved. When mixture begins to boil, remove from heat and add the dissolved gelatin mixture and instant coffee. Mix well.
Add Kahlua to mixture and lightly stir.
Pour into individual dessert dishes and refrigerate for at least 4 hours, or until jello sets.
Garnish with freshly sliced fruit (kiwi or strawberries go well with this recipe), a dash of plain yogurt, and chocolate sauce (see recipe below).
Preparation (chocolate sauce):
Over low heat, melt chocolate with butter, milk, and cream until well blended.
Let cool before using to garnish jello.
Note: Crema Mexicana is a Mexican table cream that is found in most Latin supermarkets. It can be substituted with table cream or crème fraiche.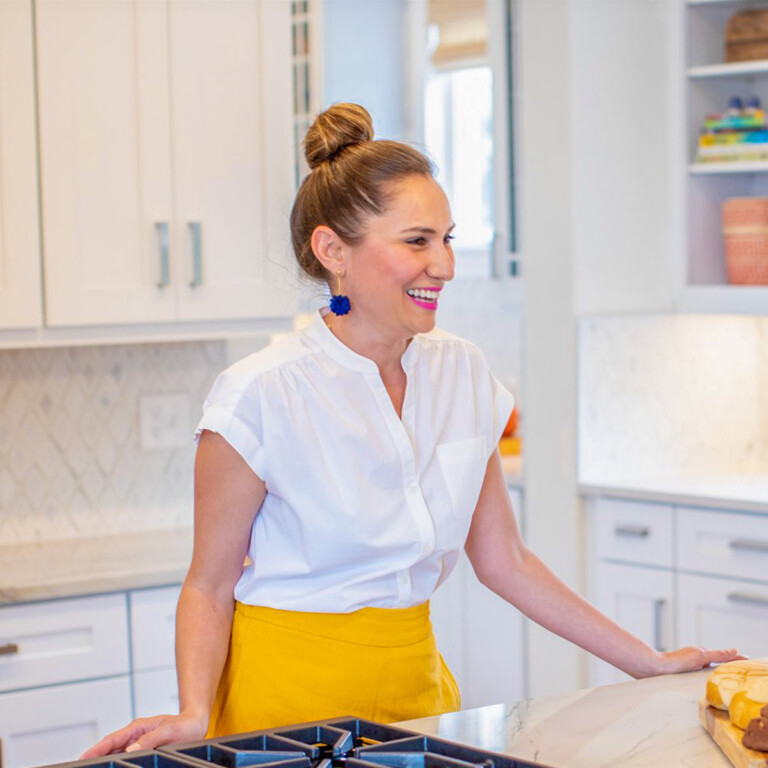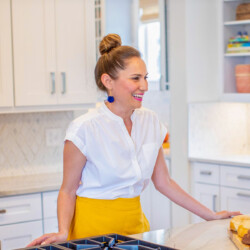 Lola Wiarco Dweck
Lola is a Mexican-American recipe developer, writer, and cooking instructor who loves sharing her culture with the world. Growing up in California and spending summers in Mexico, Lola celebrates her family's Mexican recipes and vibrant culture through Lola's Cocina.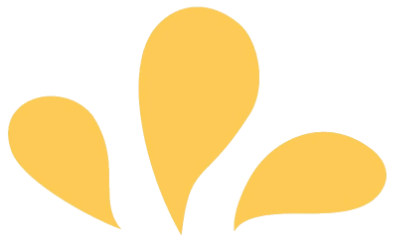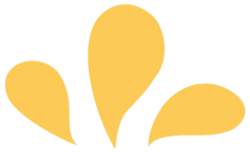 Sign up for ¡Hola de Lola!