Tres del Mes: Jamaica, Piloncillo, Canela, OH MY!
Ponche, a hot aromatic fruit punch, is served throughout Mexico during the winter holiday season. Traditional ingredients include raw sugarcane, tejocotes, which look like tiny orange apples, and a medley of other fruits.
Below are three versatile ingredients that infuse rich color and flavor into Mexican hot fruit punch. Stay tuned for my sister's delicious ponche recipe!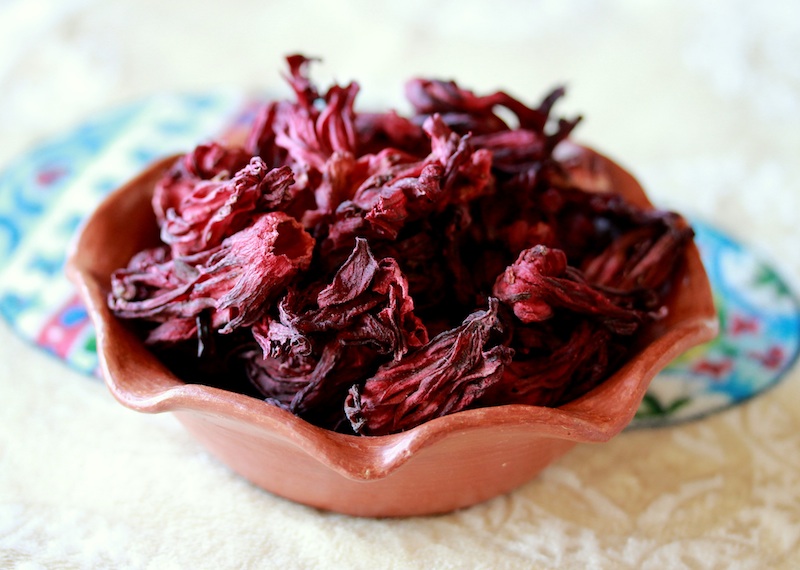 Flor de Jamaica [ha – my – ka]: These antioxidant-rich hibiscus flowers grow abundantly throughout Mexico and are typically dehydrated and used to make tea or a refreshing agua fresca.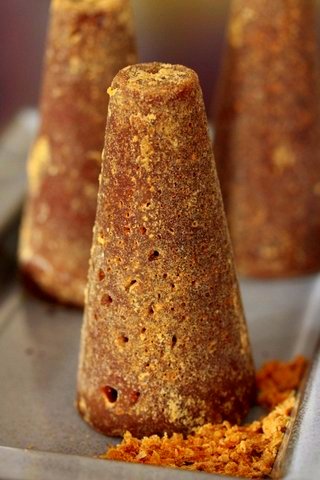 Piloncillo [pee – lone – see – oh]: Also known as panocha or panela, this unrefined sugarcane imparts sweetness reminiscent of molasses and caramel. It is used in typical Mexican desserts such as arroz con leche (rice pudding), capirotada (bread pudding), and buñuelos (crispy round fritters) and is also a key ingredient in café de olla (Mexican coffee).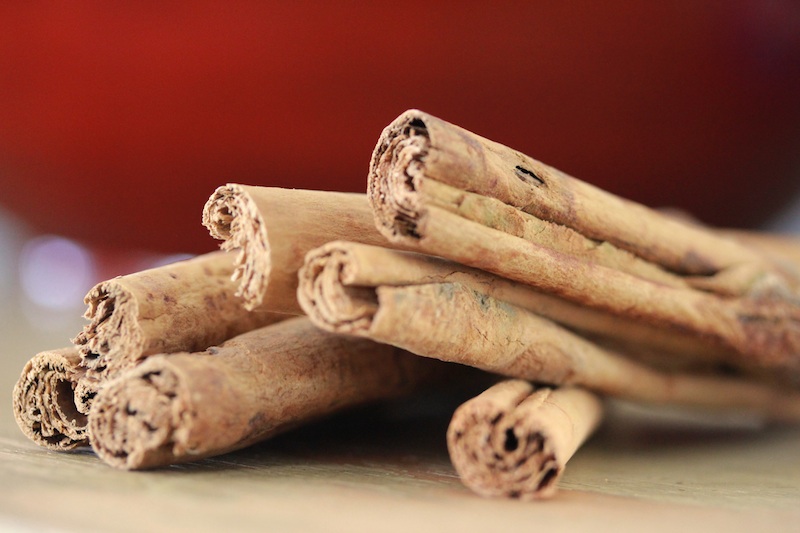 Canela [ka – nel – a]: Canela simply refers to whole Mexican cinnamon that is delicate in flavor and softer in texture when compared to varieties found in the U.S.
Recent Posts:
Mexican Corn Pudding | Budín de Elote
Cranberry Sauce with Guajillo Chile | Salsa de Arándano con Chile Guajillo
Cranberry Sauce with Japones Chile | Salsa de Arándano con Chile Japonés
Frijoles de la Olla (Mexican Beans)
Lime Agua Fresca with Chia Seeds | Agua Fresca de Limón con Chía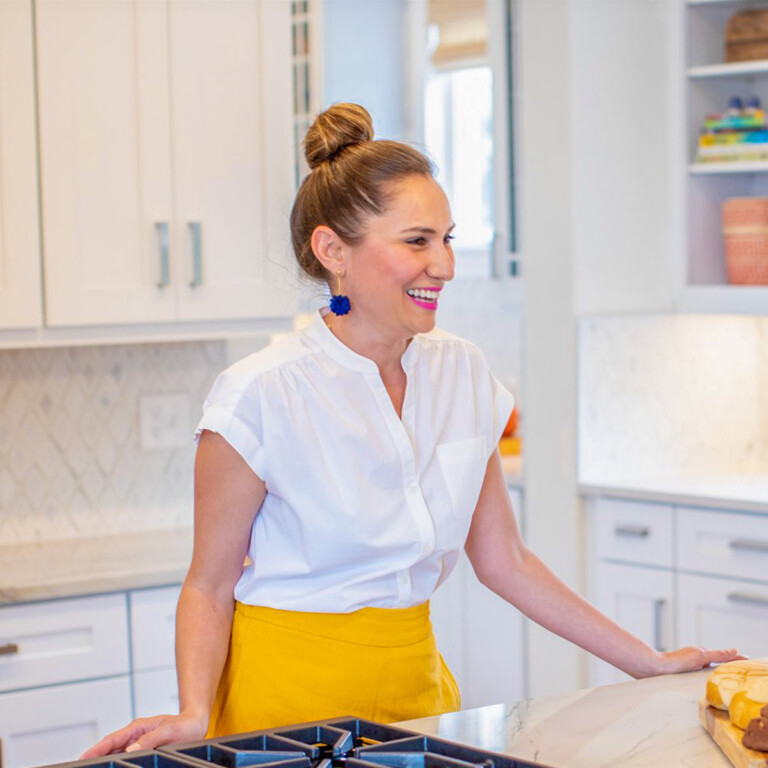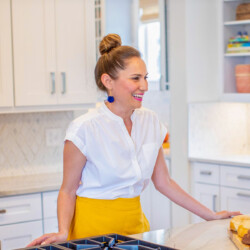 Lola Wiarco Dweck
Lola is a Mexican-American recipe developer, writer, and cooking instructor who loves sharing her culture with the world. Growing up in California and spending summers in Mexico, Lola celebrates her family's Mexican recipes and vibrant culture through Lola's Cocina.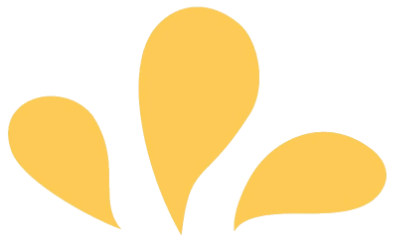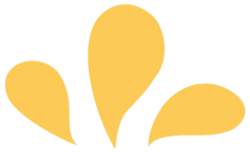 Sign up for ¡Hola de Lola!