The Perfect Paleta Trifecta: Strawberries, Mangos & Bananas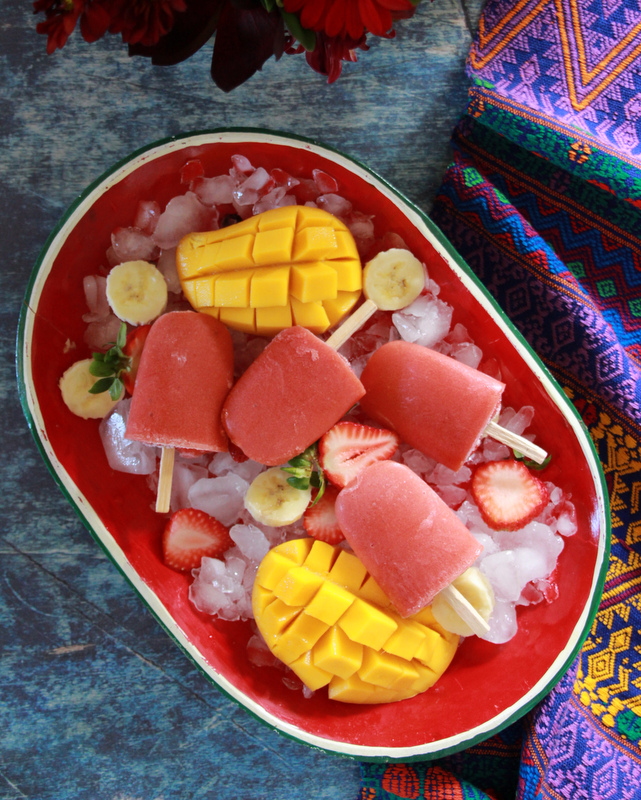 Strawberries, mangos, and bananas oh my! Yes, this is the ingredient trifecta for the homemade paletas I'm showcasing to kick off #PaletaWeek and the first day of summer.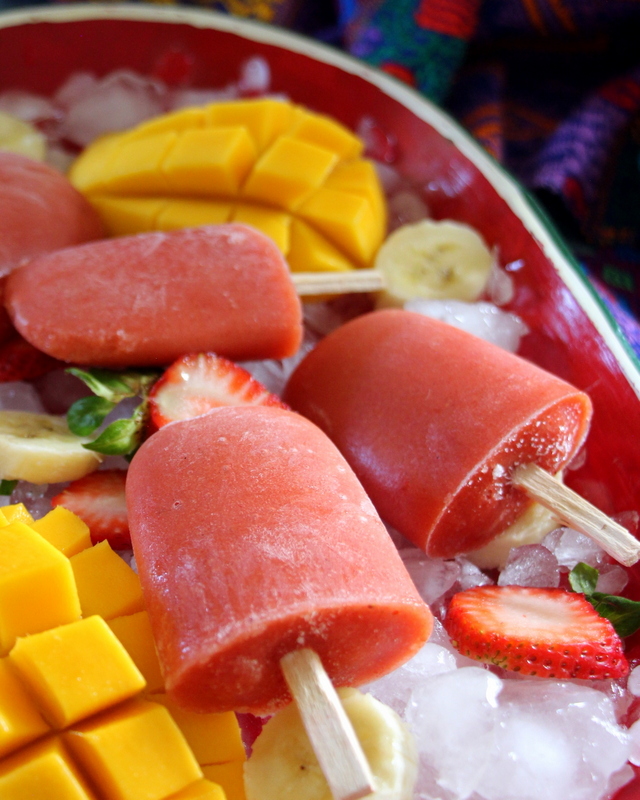 I first tasted a strawberry-banana sorbet at Little Man Ice Cream in Denver about five years ago. Initially I was skeptical about the flavor combination, but after giving it a try I admit that now it's my go-to on my many visits to Little Man with the kids these days.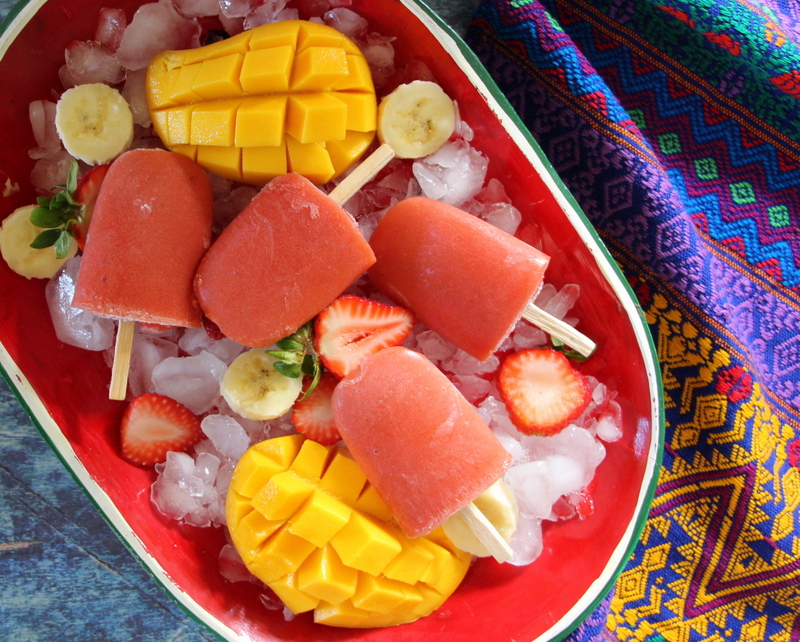 Inspired by this sorbet, I added mango to the mix and turned it into a paleta. Needless to say, it's the perfect summer trio and sugar-free treat – one that both Amado and Valentina have been enjoying on these warm days in Colorado. For more paleta inspiration, be sure to check out the full lineup of recipes and participants at lolascocina.com/paleta-week and follow the #PaletaWeek hashtag all week!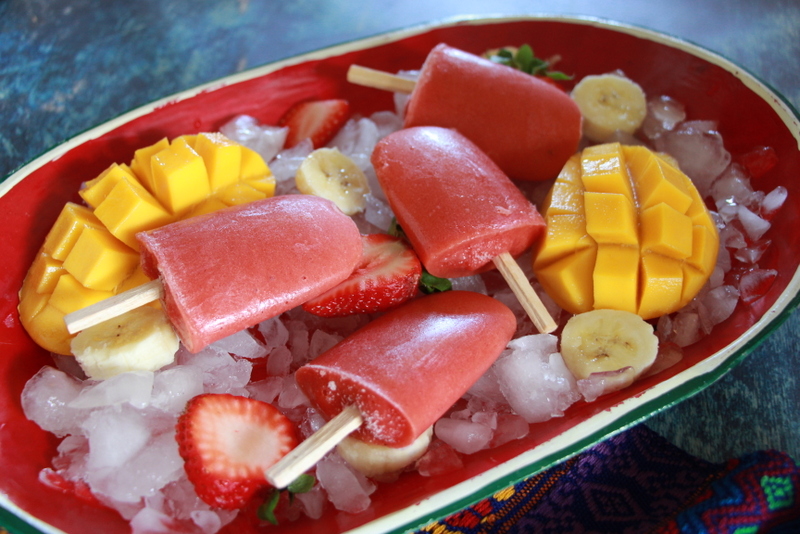 Ingredients
1 pound strawberries, stems removed
2 ripe banana, peeled
2 champagne mangos, peeled and pit removed
Method
Blend strawberries, banana, and mangos until completely smooth, about 30 seconds. Pour mixture into popsicle molds. Insert wooden sticks before freezing for at least four hours, preferably overnight.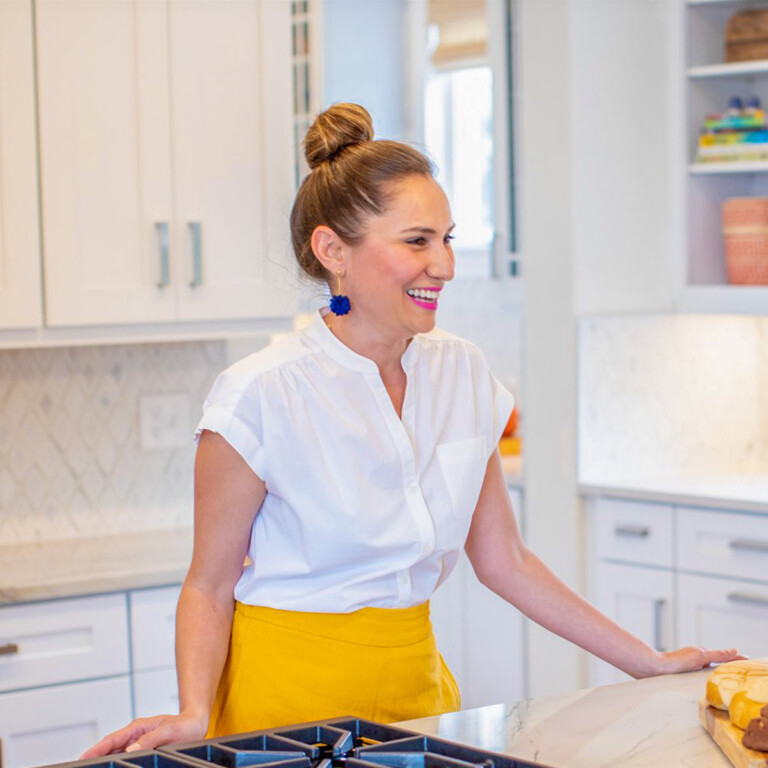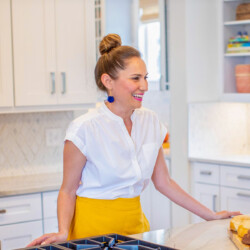 Lola Wiarco Dweck
Lola is a Mexican-American recipe developer, writer, and cooking instructor who loves sharing her culture with the world. Growing up in California and spending summers in Mexico, Lola celebrates her family's Mexican recipes and vibrant culture through Lola's Cocina.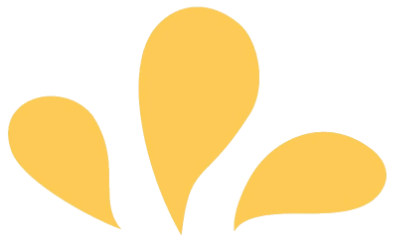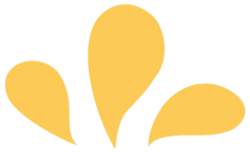 Sign up for ¡Hola de Lola!