Lemon Raspberry Cheesecake Paleta
#PaletaWeek 2017 concludes today and our friends over at Front Porch Pops shared the recipe for one of their best-selling paletas with Lola's Cocina. Front Porch Pops is an Orange County-based popsicle shop that takes "pride in handcrafting great gourmet ice pops." All of their popsicles are made with real fruit and no artificial colors, flavors, or high-fructose corn syrup. I've tasted several flavors on my trips to California and they're delicious. Check out their menu and if you're ever in the area, be sure to give them a visit. Until then, you can make one of their fan favorites right in the comfort of your home. ¡Provecho!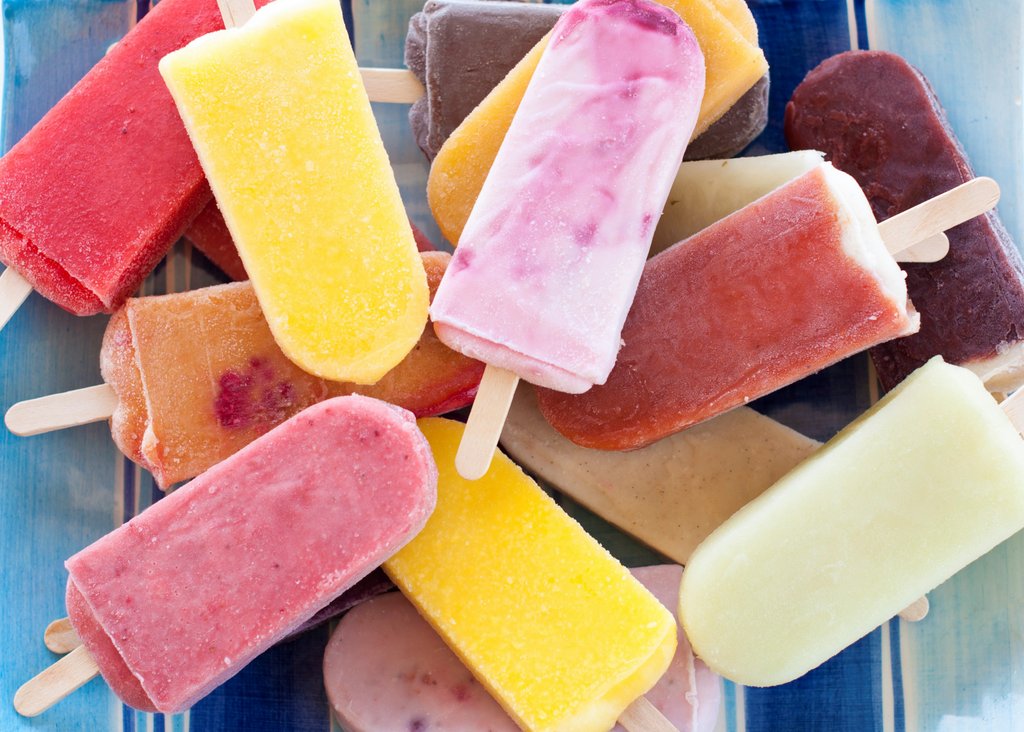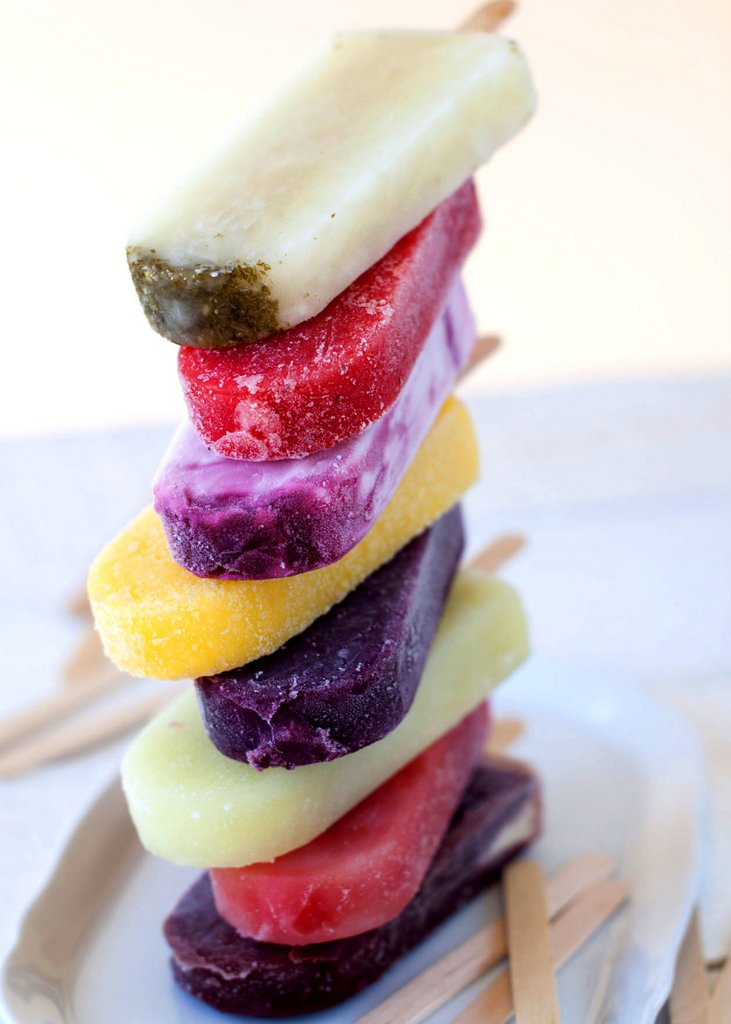 Ingredients:
1/2 cup + 2 tablespoon cream cheese
3 tablespoon cornstarch
1/2 cup + 1 tablespoon sugar
3/4 cup heavy whipping cream
3 1/4 cup whole milk
1 lemon (zest + 1/4 cup juice)
1/3 cup fresh raspberries
Preparation:
Soften cream cheese in food processor until smooth.

While that's softening, combine cornstarch with sugar and heavy whipping cream into a slurry.

Heat milk, and when warm, add the cornstarch-sugar-cream slurry. Whisk frequently until 185 degrees. Whisk in softened cream cheese, and heat/whisk until smooth. Strain and cool in an ice bath.

Once pudding is cooled, mix in lemon juice and zest.

At freezing time, gently fold in whole raspberries. Fill popsicle molds and freeze until solid (min. 4 hours).
Photos and recipe provided by Front Porch Pops.
Save
Save
Save
Save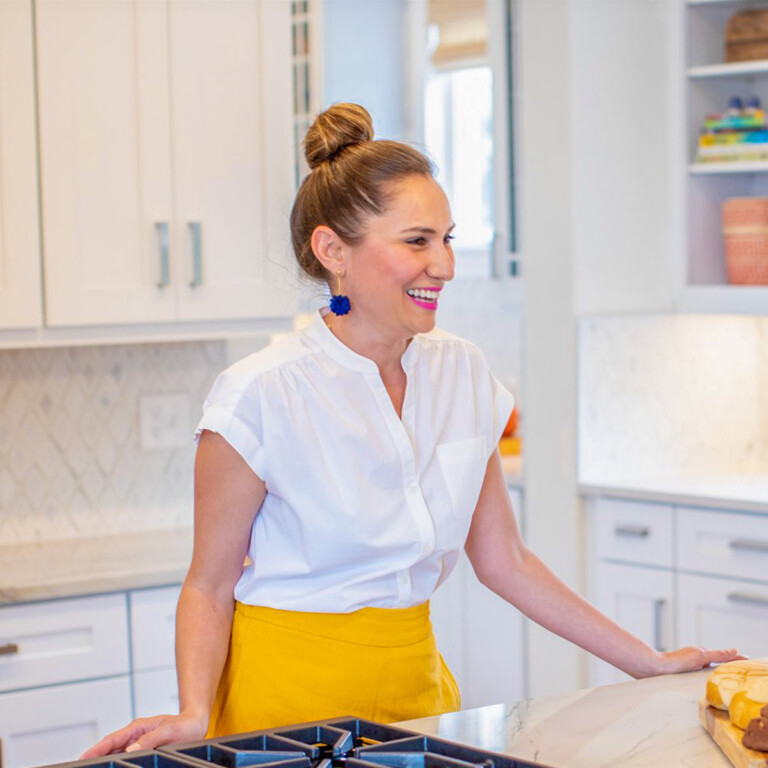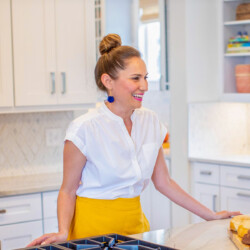 Lola Wiarco Dweck
Lola is a Mexican-American recipe developer, writer, and cooking instructor who loves sharing her culture with the world. Growing up in California and spending summers in Mexico, Lola celebrates her family's Mexican recipes and vibrant culture through Lola's Cocina.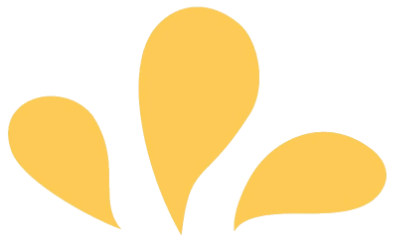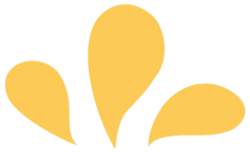 Sign up for ¡Hola de Lola!