Game On: Carne, Queso, and Cacique
Many of us have spent a record amount of time in the kitchen this year and while I enjoy preparing most of my meals from scratch, there are certainly days when I need a little break. I've partnered with Cacique® once again to share an easy at-home recipe with time-saving tips and ingredients – perfect for family game night.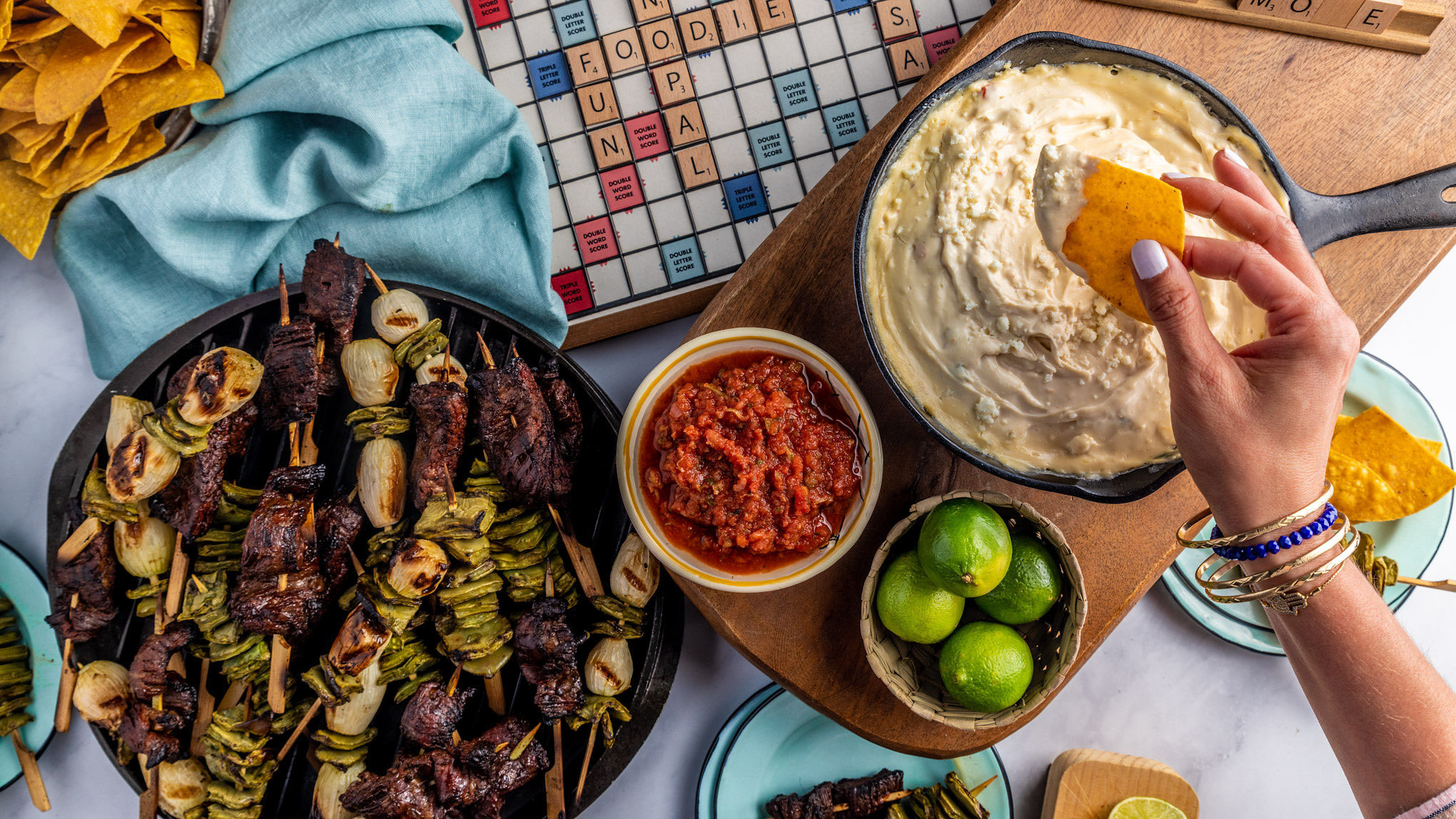 Our game of choice at home is Scrabble and on family game night I'm looking to spend a little less time in the cocina and more time strategizing my next move. The "m" makes me think of the sizzling molcajetes I first tried in Mexico…mmm. Similar to how I think through a triple-word score, I strategized on how I can make an easy and indulgent meal that looks like I've spent all day in the kitchen.
This grilled meat and veggie medley is perfect because while it requires a little preparation upfront, everything can be grilled and served on skewers for easy cleanup. The idea was to recreate a finger-food version of the sizzling molcajetes that come loaded with carne, cebollas, and nopales – all ready to be dipped in melted cheese. The hardest part about this recipe is skewering the meat and vegetables then all you do is grill everything for a few minutes and serve it up alongside chips, warm queso, and salsa.
Cacique® Mexican-Style Queso Dips and Homestyle Salsa make meal prep easier than ever and are the perfect ingredient when you're looking to spend a little less time in the kitchen, without sacrificing quality. Cacique® Mexican-Style Queso Dips are made with real cheese and no artificial preservatives and Cacique® Homestyle Salsas are crafted with fresh, high quality produce using a small batch process, ensuring freshness in every bite.
Now onto my next move…Cacique would be a great word with that 10-point Q!
INGREDIENTS
2 pounds carne asada, skirt steak, or your favorite grilling meat
5 medium nopales (cactus paddles), cleaned and cut into 1.5-inch squares
10-20 Mexican green onions, bulb only
2 tablespoons olive oil
Salt, to taste
1 Cacique® Queso Dip
1 Cacique® Homestyle Salsa
1 Cacique® Queso Fresco, reserve some for garnish
Corn tortilla chips
2-3 limes
TOOLS AND EQUIPMENT
Cast-iron pan for melted cheese
Skewers for meat and veggies (I used 7-inch bamboo skewers)
Serving platter for grilled veggies and chips
PREP TIME: 15 minutes, COOK TIME: 15 minutes, YIELD: 15-20 skewers
PREPARATION
Season meat and vegetables with olive oil and salt before adding to skewers. Grill meat and veggies to your liking – I like my veggies a little charred, but still firm. While meat and vegetables are cooking, add Cacique® Queso Dip and crumbled Cacique® Queso Fresco to a cast-iron skillet and place on grill until both cheeses are hot. Sprinkle fresh lime juice and salt on onions and nopales and more crumbled Queso Fresco onto the warm cheese. Serve skewers alongside cheese dip and salsa and enjoy.
EASY RECIPE SUBSTITUTES AND MODIFICATIONS
Any grilling meat or protein can work in this recipe. Mexican green onions and nopales can be substituted with regular onions or any of favorite veggies cut into 1.5-inch pieces.
---
To view the full lineup of Cacique® products or to view a store locator, visit caciqueinc.com.
Many thanks to Cacique® for sponsoring this post. As always, the recipe and opinions shared about these products are my own. #GoAutentico
Photography + Styling: Cacey McReavy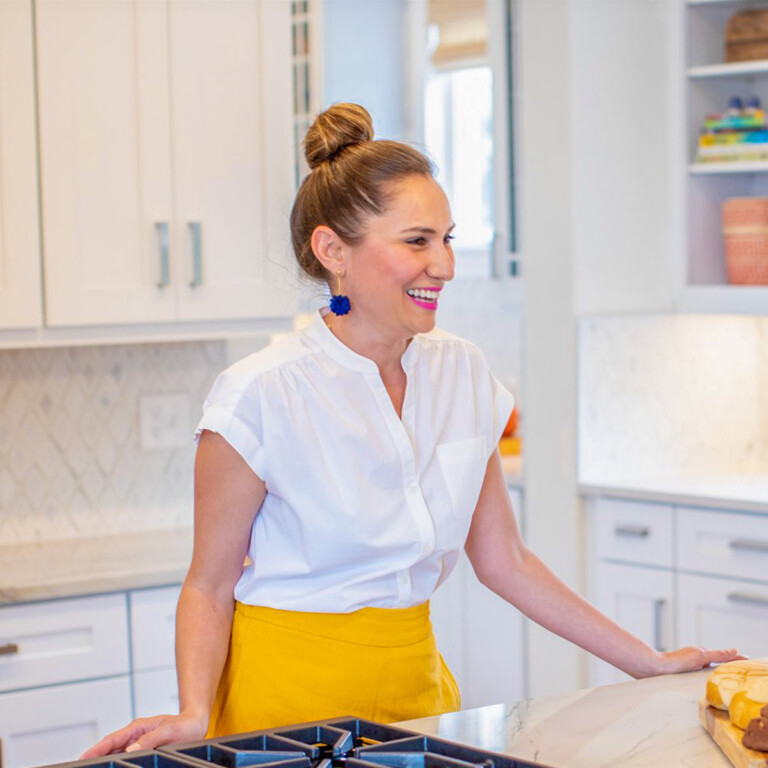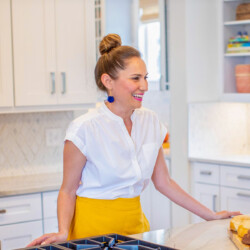 Lola Wiarco Dweck
Lola is a Mexican-American recipe developer, writer, and cooking instructor who loves sharing her culture with the world. Growing up in California and spending summers in Mexico, Lola celebrates her family's Mexican recipes and vibrant culture through Lola's Cocina.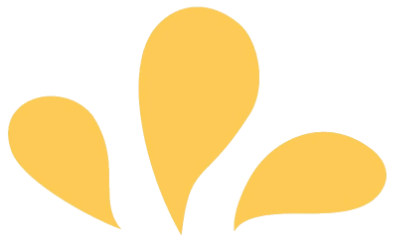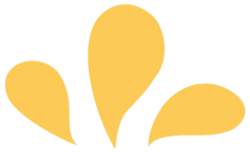 Sign up for ¡Hola de Lola!