Dark Red Salsa with Toasted Dry Chili Peppers | Salsa Roja y Oscura
by Ignacio (Nash) Mancillas (my great uncle)
Ingredients:
10-15 dry árbol chile peppers*
5 garlic cloves peeled
5 stalks green onion with about 1 inch of green on them
¼ teaspoon whole cumin seed
½ teaspoon dry Mexican oregano
1 bunch cilantro with stalks trimmed at rubber band
1 can whole peeled tomato in liquids
1 teaspoon salt (or to taste)
Preparation:
Blend chile, garlic, onion, cumin, oregano, green onion, canned tomatoes with liquid, and salt on medium setting until somewhat smooth. You still want to be able to see the seeds in the salsa.
Taste and adjust salt. If too spicy, add more tomato, garlic, or onion.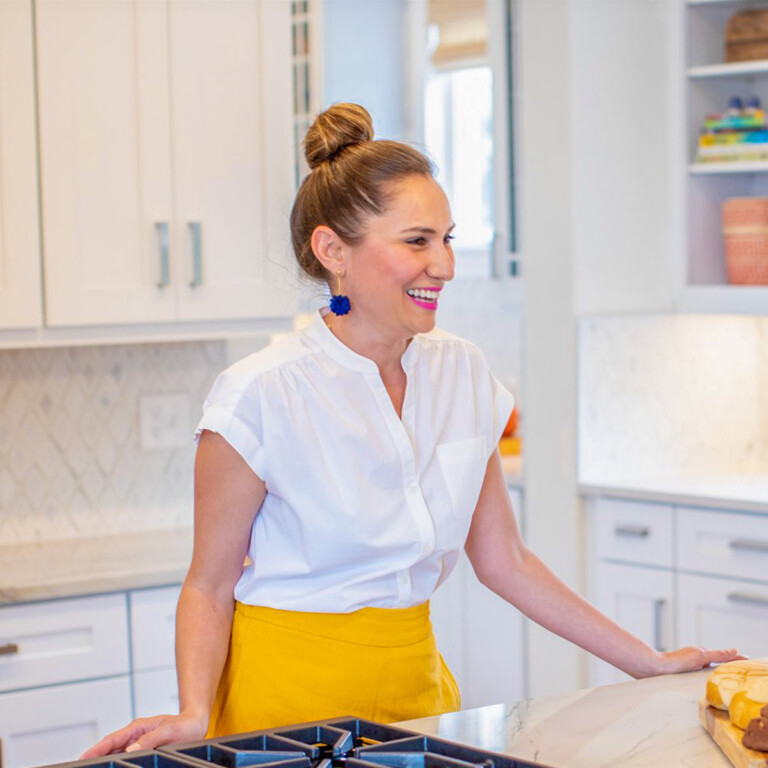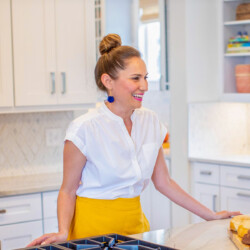 Lola Wiarco Dweck
Lola is a Mexican-American recipe developer, writer, and cooking instructor who loves sharing her culture with the world. Growing up in California and spending summers in Mexico, Lola celebrates her family's Mexican recipes and vibrant culture through Lola's Cocina.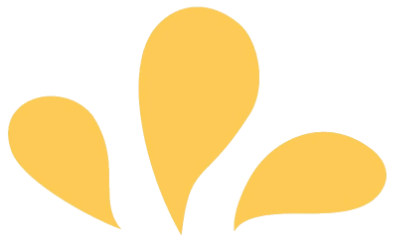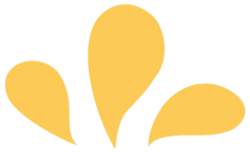 Sign up for ¡Hola de Lola!