Red Salsa with Tomato and Tomatillo | Salsa Colorada
by Eva Galicia (my cousins' grandmother)
Ingredients:
10 jalapeños or 6 serranos
5 medium tomatillos
2 cloves garlic
½ medium onion diced
½ bunch cilantro diced
1 small can whole tomatoes
1 teaspoon salt (or to taste)
Preparation:
Boil chile with tomato on high flame for approximately 5 minutes so that it still is partially raw.
Blend chiles 15 seconds on high setting, then transfer to bowl.
Blend boiled tomatoes and garlic 15 seconds on medium setting, then transfer to bowl with chiles.
Blend canned tomatoes with sauce and salt on medium setting, and add to bowl.
Mix ingredients in bowl by hand, then add onion and cilantro and mix once again.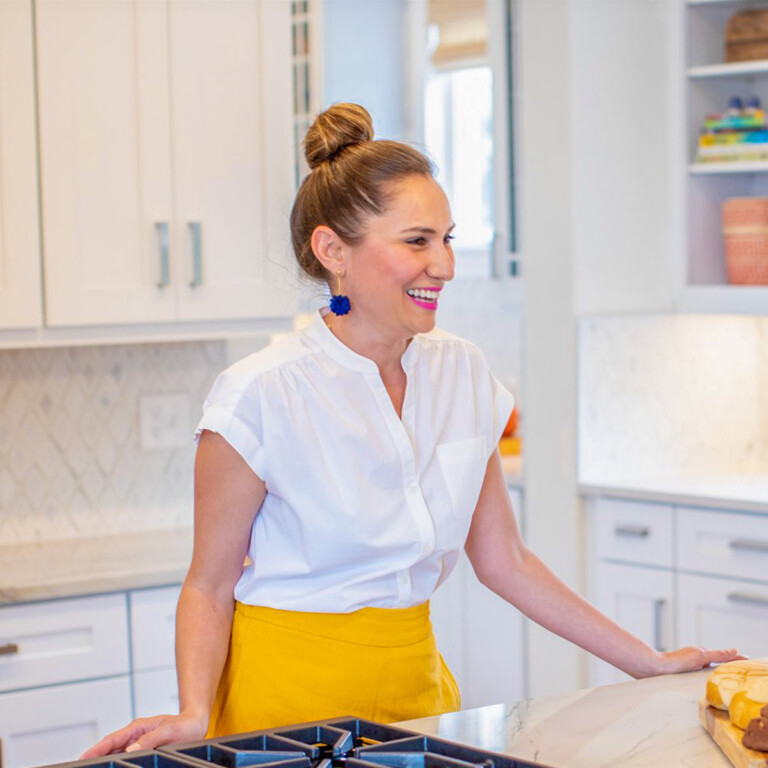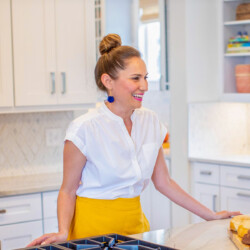 Lola Wiarco Dweck
Lola is a Mexican-American recipe developer, writer, and cooking instructor who loves sharing her culture with the world. Growing up in California and spending summers in Mexico, Lola celebrates her family's Mexican recipes and vibrant culture through Lola's Cocina.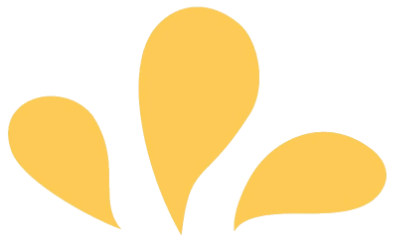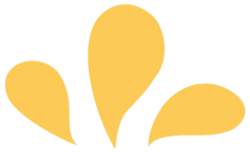 Sign up for ¡Hola de Lola!