Homemade Chipotle-Orange Salt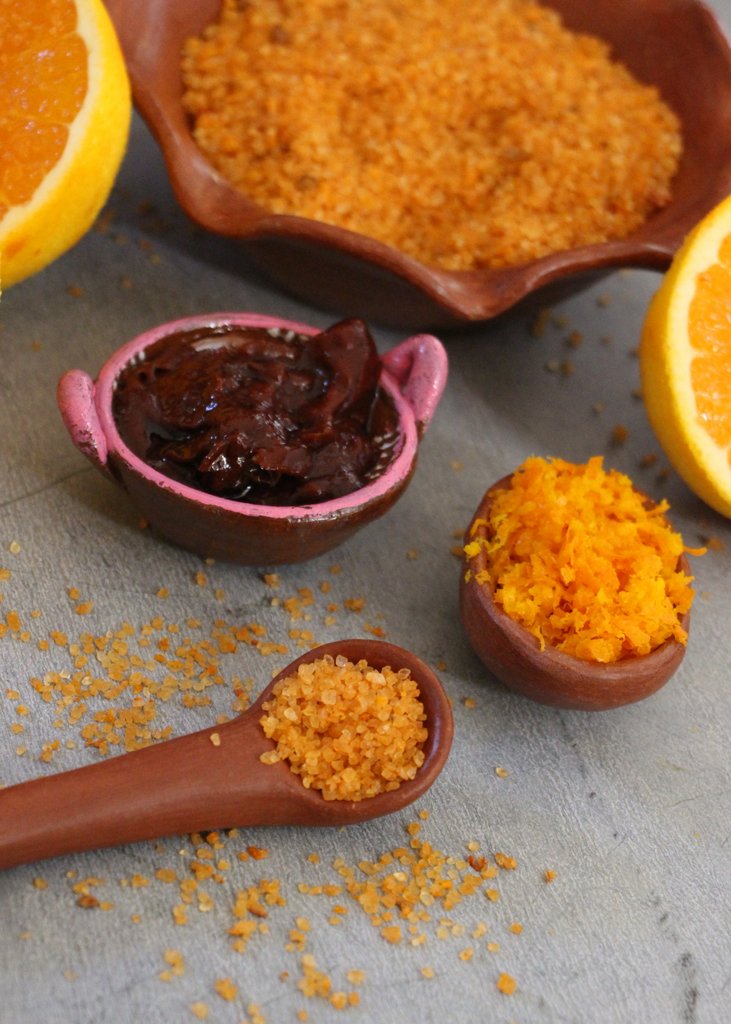 Margarita Week is just around the corner and I've been experimenting with some fun infused salts because let's face it, what's a 'rita without that salty rim? Stay tuned for a fun Cali-Mex inspired margarita recipe and for some other delicious recipes my friend Kate will be sharing on her blog, ¡Hola! Jalapeño from April 28 – May 5. For now, sprinkle this sassy salt on your fruits and veggies for a hint of smoke and spice — I love it on cucumbers, jicama, and oranges!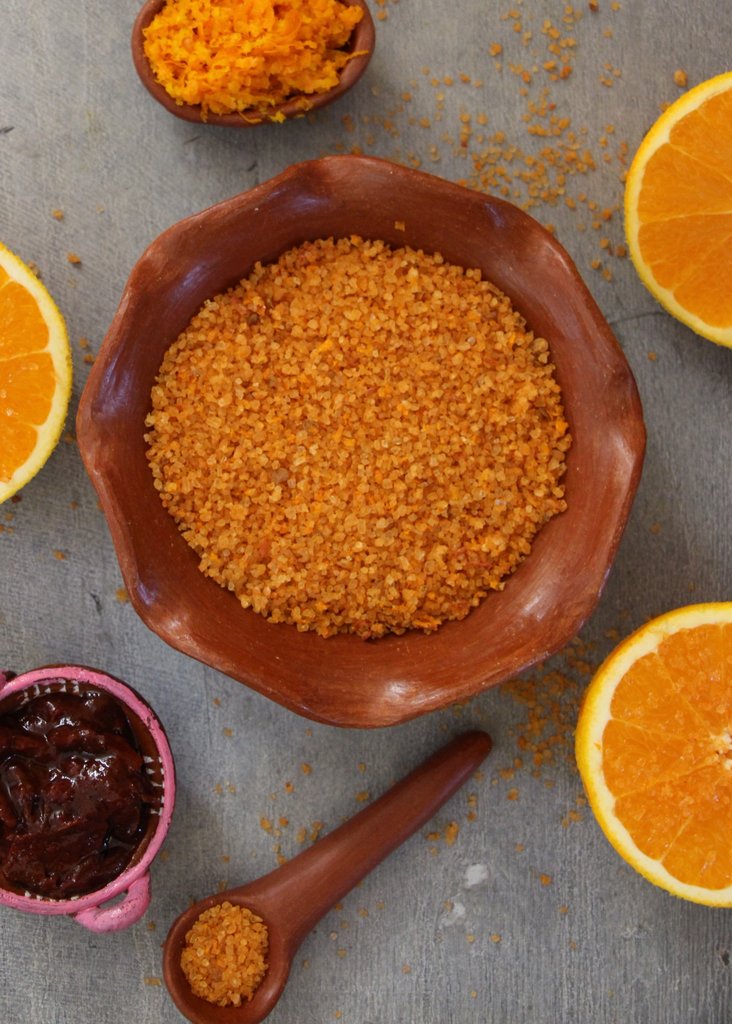 Ingredients:
1 cup coarse salt
2 chipotle chiles in adobo sauce
2 oranges (zest only)
Preparation:
Pulse salt, chipotle chiles, and orange zest in a blender or food processor until chiles are chopped completely and salt becomes orange. You may have to move the salt down with a small spatula a few times through this process.

Next, the spread salt evenly onto a cookie sheet. Allow it to dry completely, breaking up any large chunks every couple of days. This process works for me since Colorado is so dry, but if you live somewhere humid, you can dry your salt in a 200 degree oven for about 20-25 minutes.

Package up the salt in glass jars and enjoy at home or give as gifts.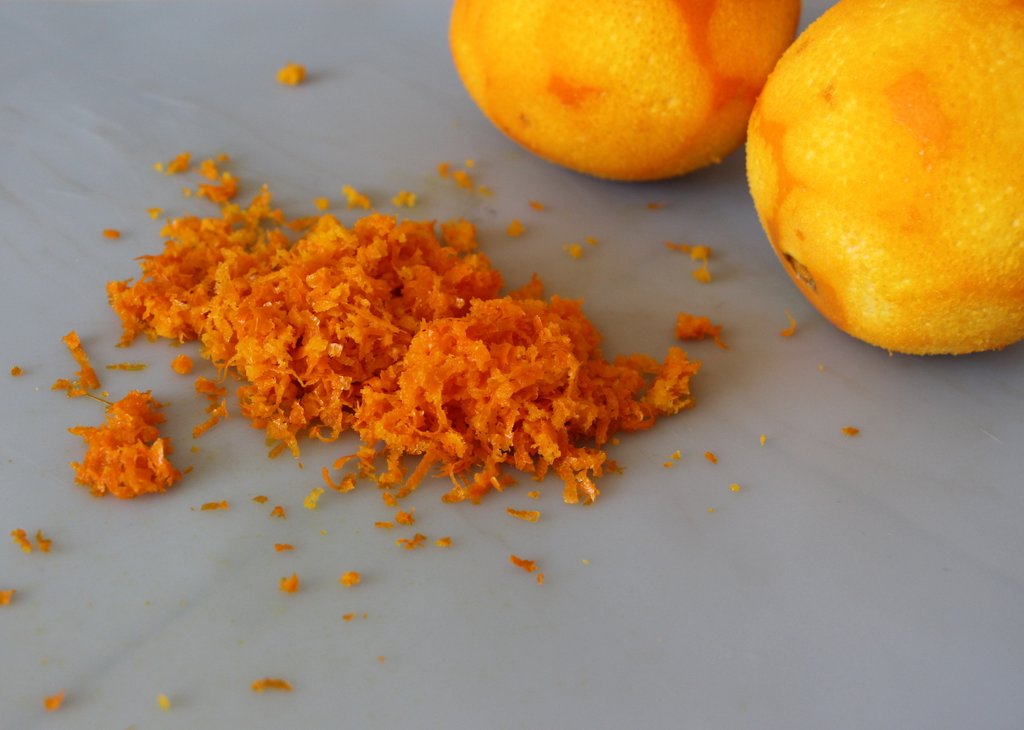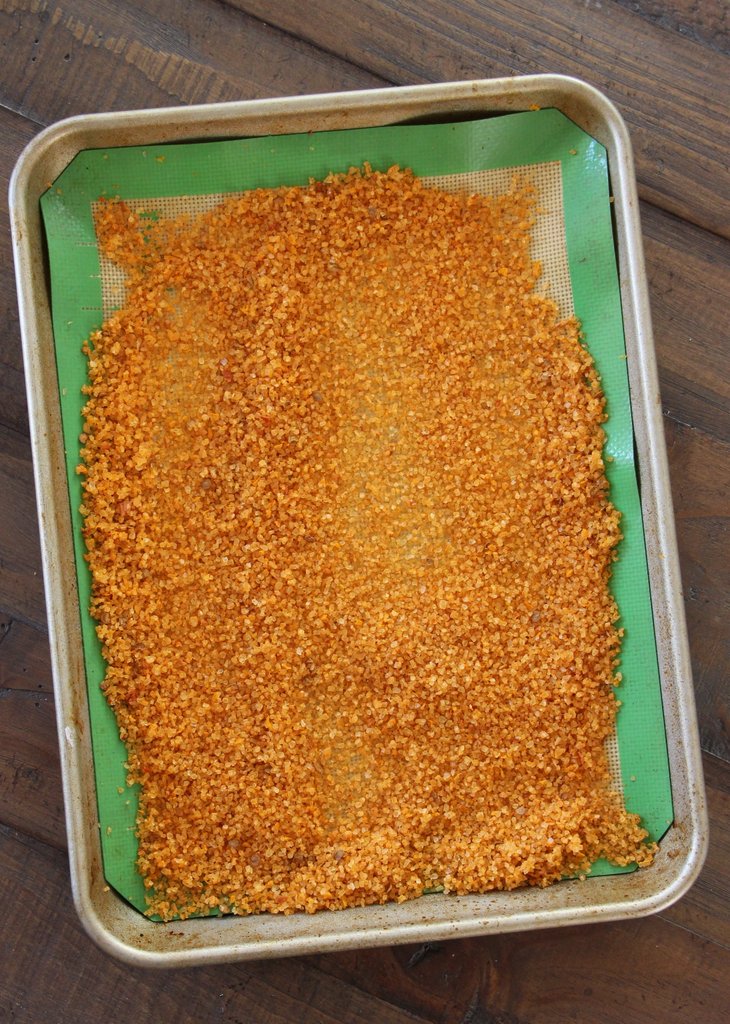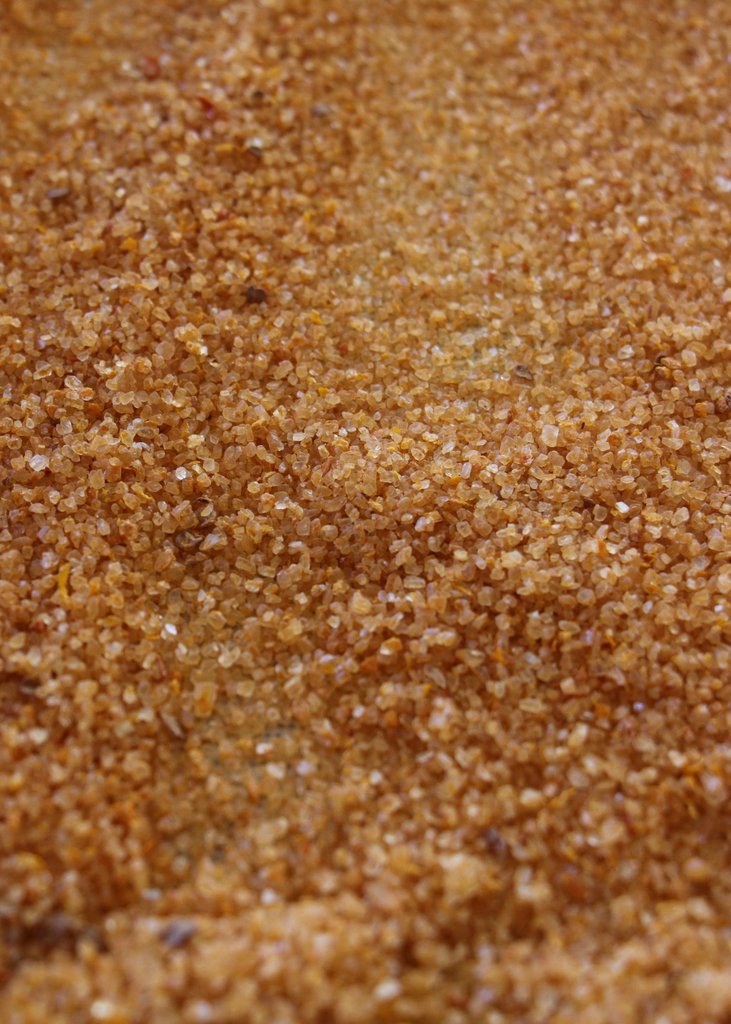 Save
Save
Save
Save
Save
Save
Save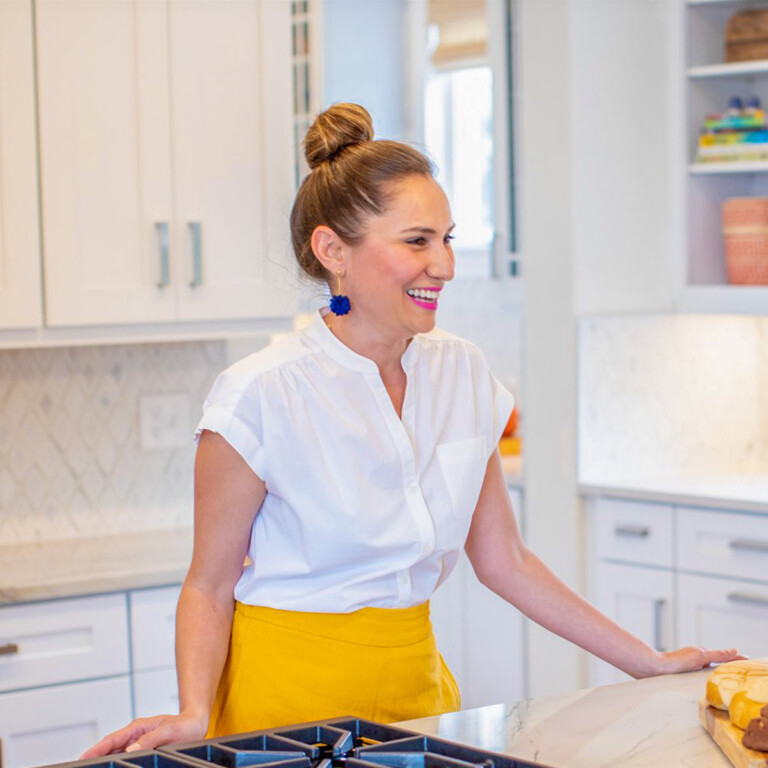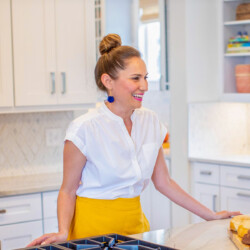 Lola Wiarco Dweck
Lola is a Mexican-American recipe developer, writer, and cooking instructor who loves sharing her culture with the world. Growing up in California and spending summers in Mexico, Lola celebrates her family's Mexican recipes and vibrant culture through Lola's Cocina.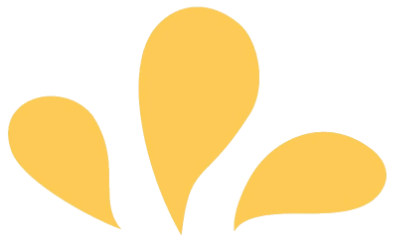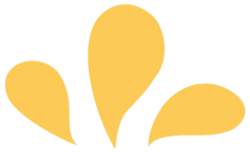 Sign up for ¡Hola de Lola!