Cranberry Sauce with Japones Chile | Salsa de Arándano con Chile Japonés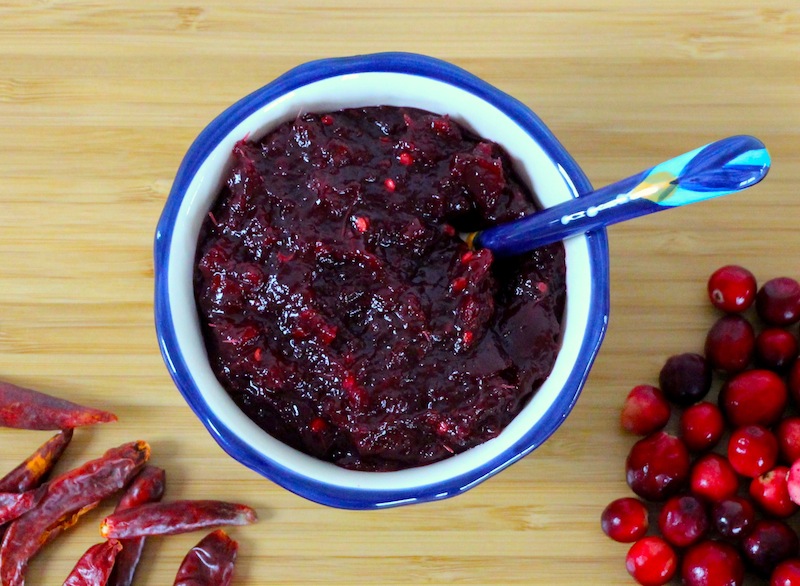 Thanksgiving Day is just around the corner and I'd like to share a couple of recipes that will spice up your holiday menu! I call them, "cranberry sauces with a twist". This week's recipe calls for fresh cranberries and dried chiles japones, which happen to be one of my favorite chiles. Your palate is sure to unmask the subtle hints of smokiness and heat complemented by the fresh sweetness of the seasonal cranberry. Guests are sure to want a second helping as well as the recipe, so feel free to pass it along! As always, check in next week for part two of "cranberry sauces with a twist" where I will be featuring the ever so versatile, guajillo chile.

Ingredients:
1 ½ cup water
1 cup sugar
4 cups fresh cranberries
10-15 dry japones chile peppers
½ lemon juiced
¼ teaspoon salt
Preparation:
Bring water and sugar to a boil over medium-high heat. Allow sugar to dissolve.

Reduce heat to medium-low and add cranberries, dry chiles, lemon juice, and salt.

Continue to cook until cranberries are soft and most of the water is absorbed (approximately 30 to 45 minutes). Stir occasionally to avoid burning. Once soft, remove from heat and cool.

Once cool, add mixture to blender and blend until smooth on medium-high setting.

Pour mixture back into pot and simmer over low-medium heat for 30 minutes or until slightly reduced and darker in color.

Pour into mason jars and allow to cool in refrigerator overnight before serving.
Note: Dry japones chile peppers can be found in the Hispanic section of most supermarkets. They may also be substituted with dry chile de árbol. I used 10 chiles for this recipe and the spiciness was very subtle once the sauce cooled.
Save
Save
Save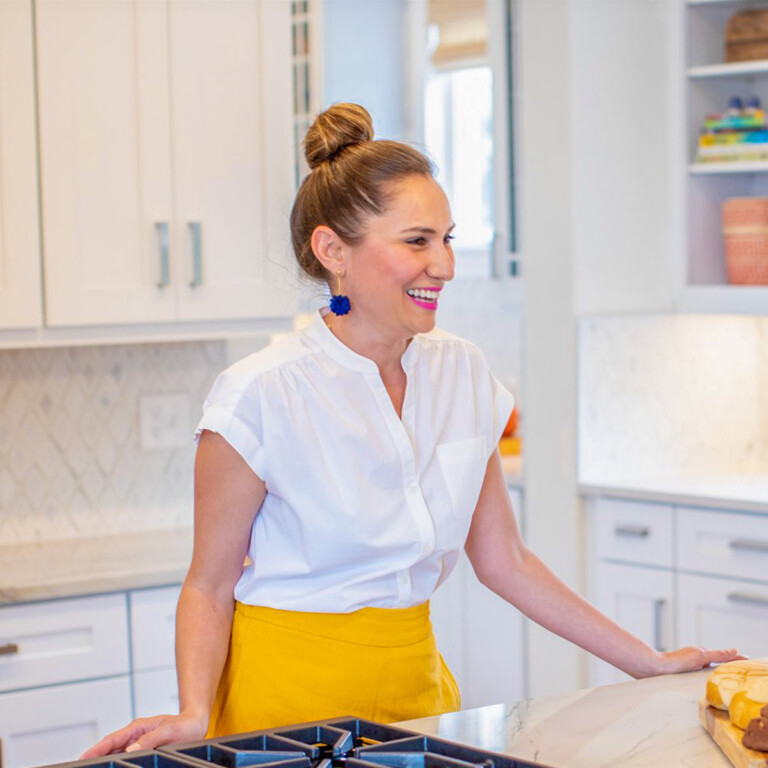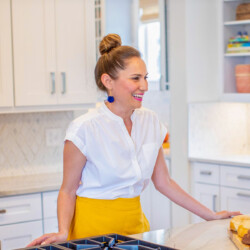 Lola Wiarco Dweck
Lola is a Mexican-American recipe developer, writer, and cooking instructor who loves sharing her culture with the world. Growing up in California and spending summers in Mexico, Lola celebrates her family's Mexican recipes and vibrant culture through Lola's Cocina.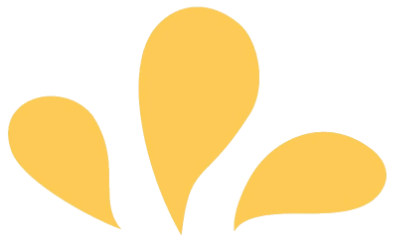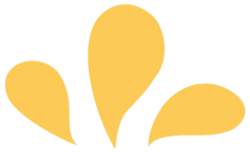 Sign up for ¡Hola de Lola!