Meal Prepping for Kids: Valentina's Cinnamon Apple Sauce and Avena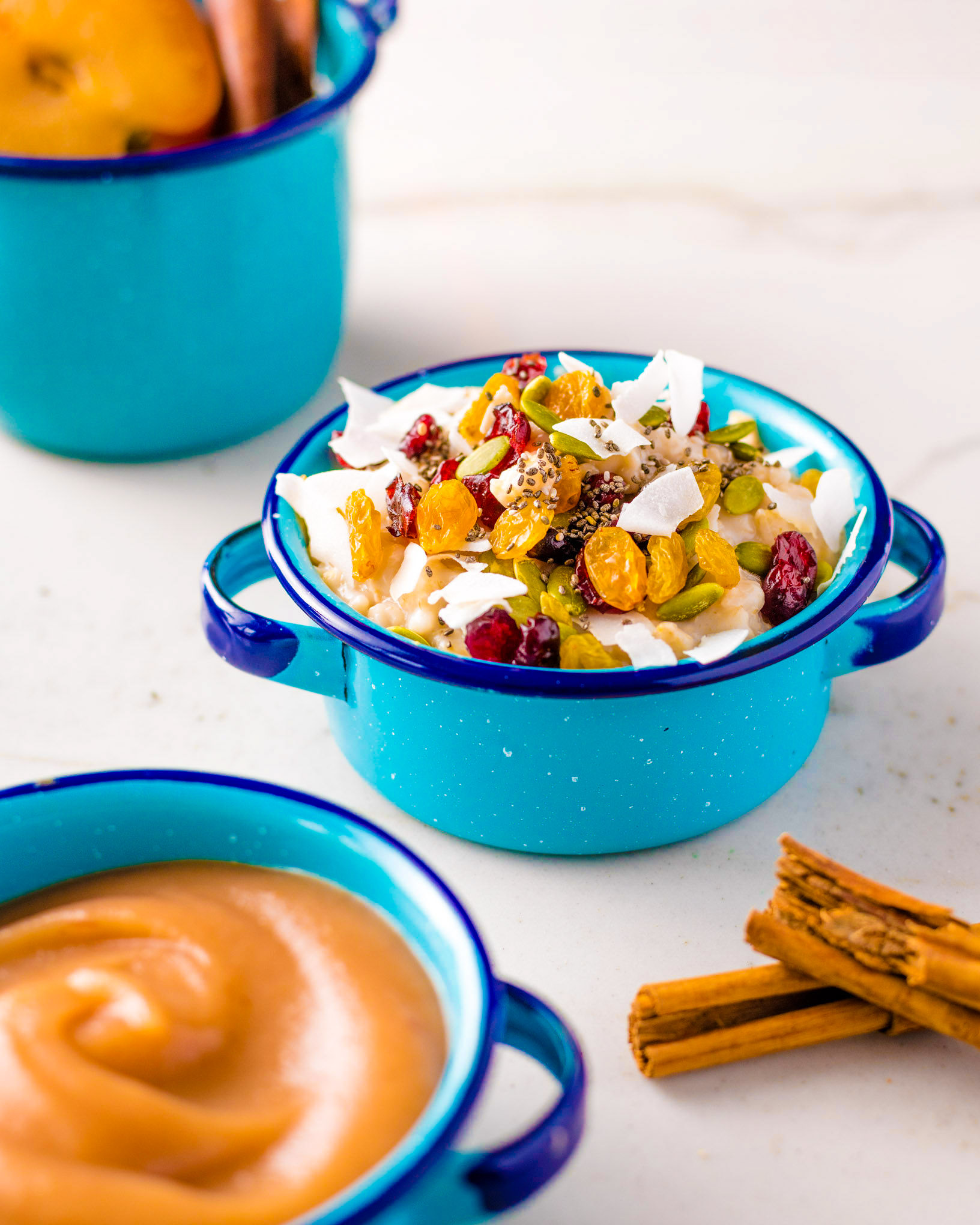 A few weeks ago I posted a short video on my Instagram stories to share how I meal prep for Valentina before the start of each week. To my surprise, I received quite a few questions and comments and figured it would be helpful to share the recipes here for anyone who needs a little inspiration when it comes to kid-friendly foods. The timing couldn't be more perfect now that most of us are at home with our little ones.
Enjoy,
Lola
Waste not, want not was the theme of these recipes. It started with me making té de canela (cinnamon tea), which served as the flavorful liquid I used to boil apples for apple sauce, which then served as the liquid to make apple-cinnamon oatmeal. With a few simple ingredients, I made tea, apple sauce, and oatmeal and nothing went to waste. After extracting all of the flavor from the cinnamon sticks, they went right into my compost bin.
When all of this social distancing is over and you're finally able to host a group for breakfast or brunch, you can keep your oatmeal warm in a crockpot, and serve it alongside homemade apple sauce, fresh fruit, and yogurt with all of these fun toppings for guests to bedazzle to their hearts content.
Fresh and Dried Fruits:
Pomegranates
Blueberries
Chopped apples or peaches
Bananas
Dried cranberries
Golden raisins
Natural Sweeteners:
Agave
Honey
Maple syrup
Brown sugar
Sliced dates
Nuts, Seeds, and More:
Pepitas
Chia seeds
Almonds
Pistachios
Walnuts
Chocolate chips
Peanut or almond butter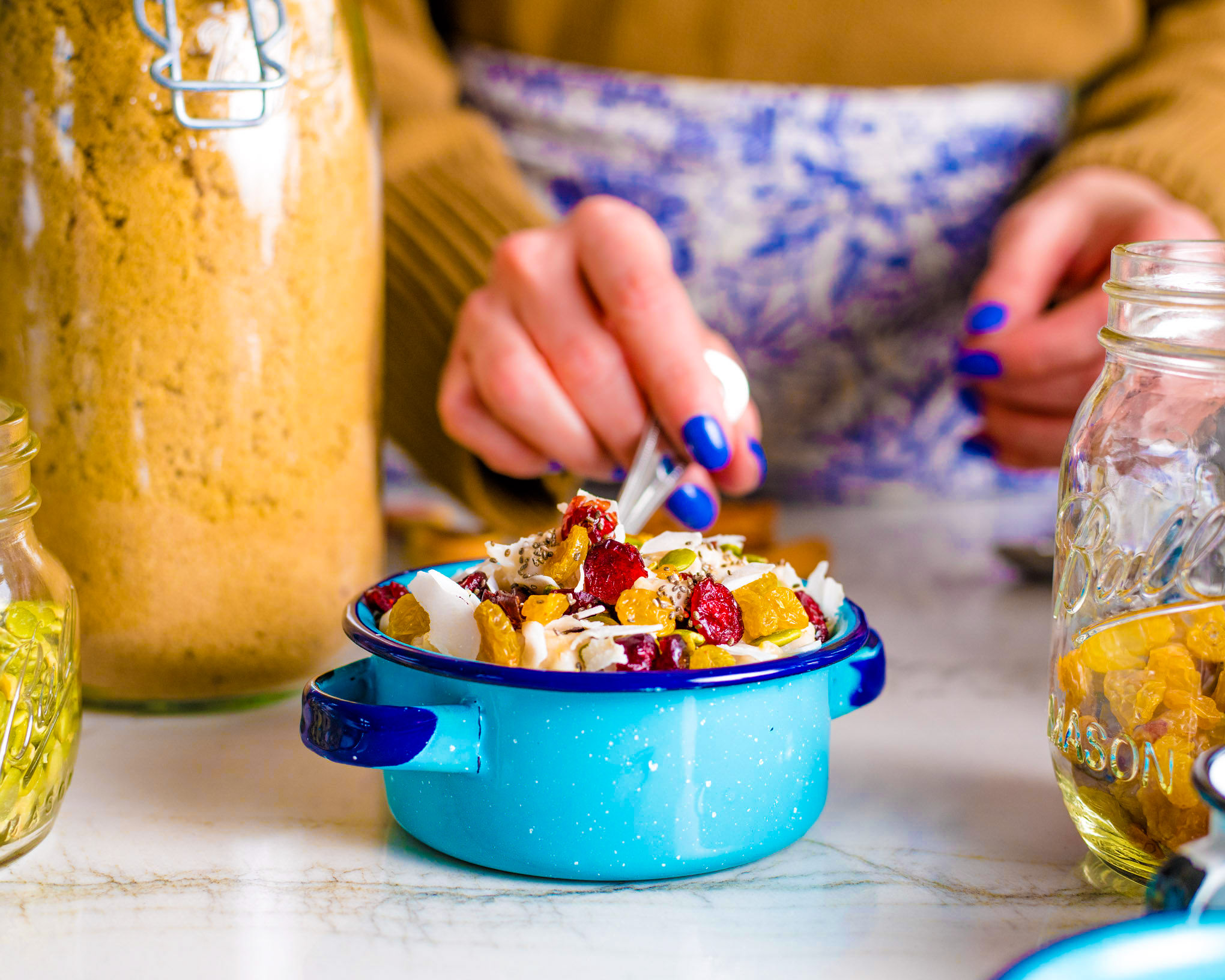 Cinnamon Apple Sauce and Oatmeal Recipes
Ingredients:
2 4-inch sticks cinnamon
5 red apples, halved and stem removed
2 cups old-fashioned oats
Preparation:
Over medium heat, boil cinnamon sticks in 8 cups of water until liquid turns into a reddish-brown fragrant tea, about 10-15 minutes.
Reduce heat to low, add apples, and simmer until apples are fork tender, about 10-15 minutes.
Remove apples and blend until smooth, about 60 seconds. If necessary, add just enough of the cooking liquid to get the blender going.* Pour contents into a glass jar and allow to cool before covering and refrigerating. Fresh apple sauce should last up to one week in refrigerator.
Next, add oats to apple cinnamon water and bring water to a boil and then reduce heat to a simmer. If the liquid starts to bubble over, reduce heat even further. Cook for about 5 minutes, stirring occasionally. Pour contents into a glass container and allow to cool before covering and refrigerating. Oatmeal should last up to one week in refrigerator. Add milk or water when reheating and serve with your favorite add-ins and toppings.
*Note: If using a high-power blender, it's not necessary to remove apple cores, nor is additional cooking liquid needed. With a regular blender, you may need to add a little bit of water to get it going, and removing the core will prevent you from having seeds in your apple sauce.
---
Photos by Cacey McReavy (with a vibrant filter by me)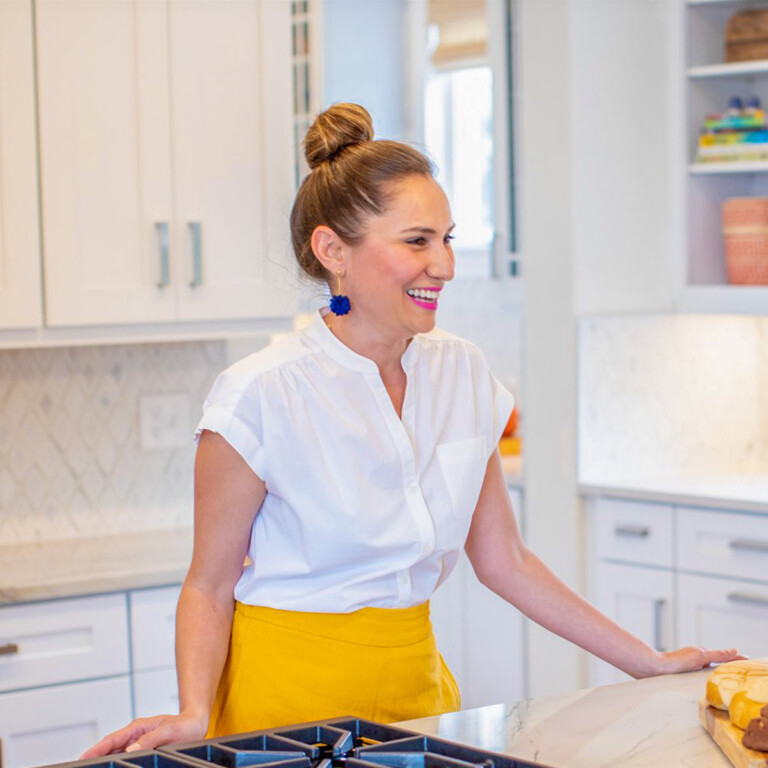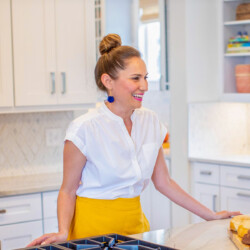 Lola Wiarco Dweck
Lola is a Mexican-American recipe developer, writer, and cooking instructor who loves sharing her culture with the world. Growing up in California and spending summers in Mexico, Lola celebrates her family's Mexican recipes and vibrant culture through Lola's Cocina.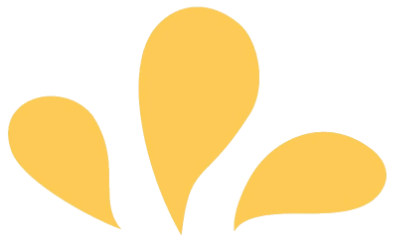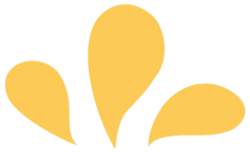 Sign up for ¡Hola de Lola!