Triple Berry Fruit Paletas (Popsicles) | Paletas de Tres Moras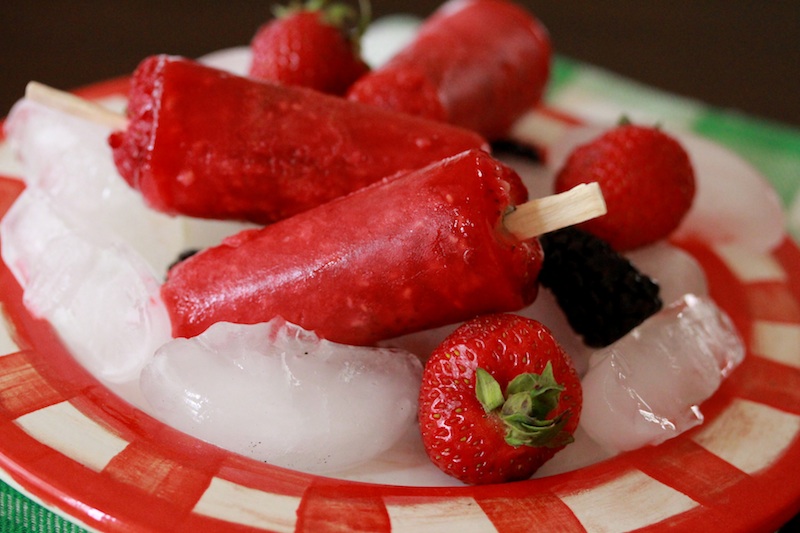 The summer solstice is just a few days away. Escape the heat with these healthy antioxidant-rich paletas! What I love about this recipe is that you can try different berry combinations and adapt it to your own palate. I encourage you to use at least three different berries – raspberries, blackberries, and strawberries are a tasty trio. These paletas are going to be your prescription for the hot days to come; your summer "chill pill" – so go ahead and get addicted! 
Recipe by Lola (adapted from Paletas de Fresa recipe in Paletas by Fany Gerson)
Ingredients:
4 cups of fresh mixed berries
¾ cup sugar
½ cup water
2 tablespoons fresh lemon juice
Preparation:
Combine berries and sugar in bowl and let sit for 30 minutes until sugars and juices begin to release.

Transfer berries to saucepan. Add water and lemon, and bring to a boil over medium-high heat. Simmer for five minutes, and then remove from heat and let cool completely.

Mash mixture until only slightly chunky and transfer to a bowl with spout for easy pouring.

Pour mixture into popsicle molds and top with lids. If using cups, let the mixture set in freezer for 30 minutes before inserting wooden sticks. It is also easier if cups are organized onto a small cookie sheet to ensure that paletas freeze evenly.

Freeze overnight.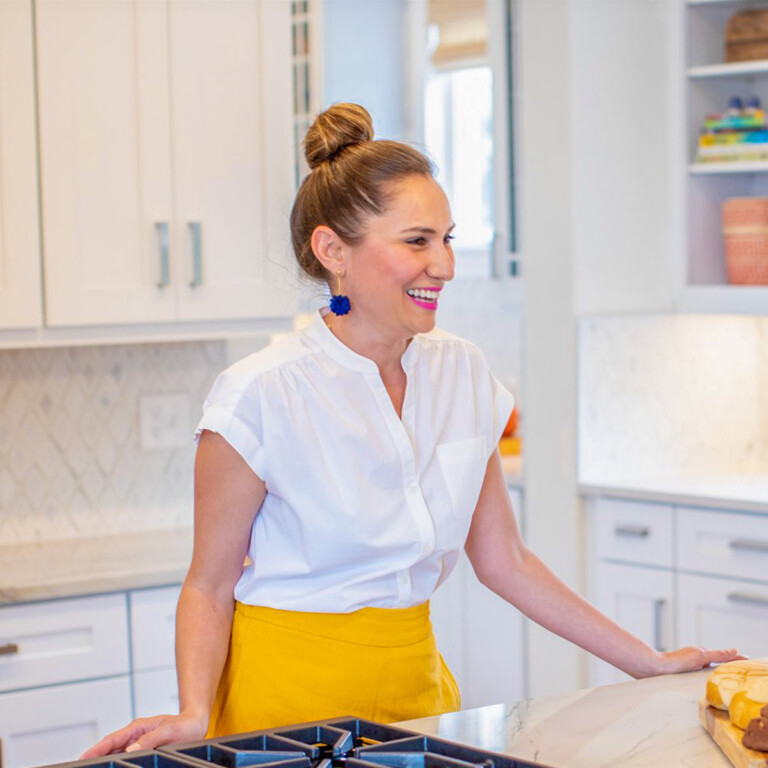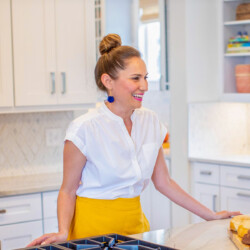 Lola Wiarco Dweck
Lola is a Mexican-American recipe developer, writer, and cooking instructor who loves sharing her culture with the world. Growing up in California and spending summers in Mexico, Lola celebrates her family's Mexican recipes and vibrant culture through Lola's Cocina.