Strawberry and Vanilla Cream Paletas with Chia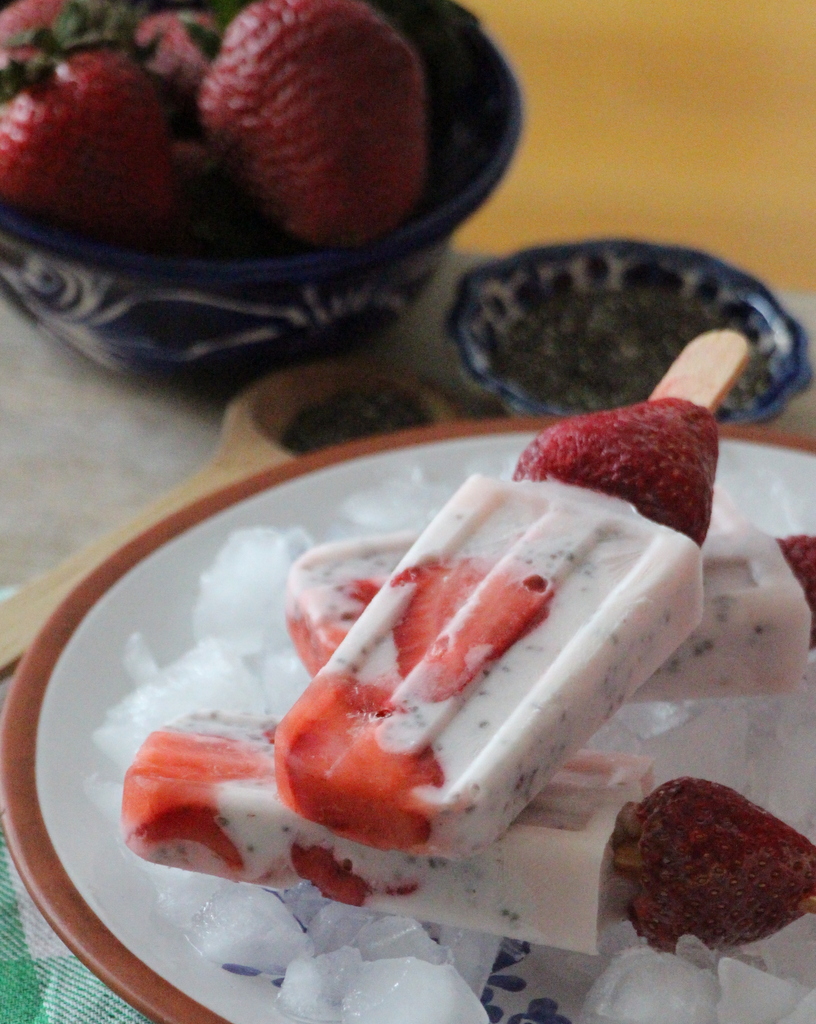 May was National Strawberry Month, which means that the sweet aroma of fresas is still in the air. Strawberries always make me nostalgic for Mexico because they remind me of family road trips where we barreled down the carreteras of Irapúato on our way to visit my father's family. As we passed the baskets of sweet smelling strawberries off of the highways, my mother would urge my father to make a pit stop so that we could indulge in the strawberry capital of Mexico's tasty treasure: fresas con crema.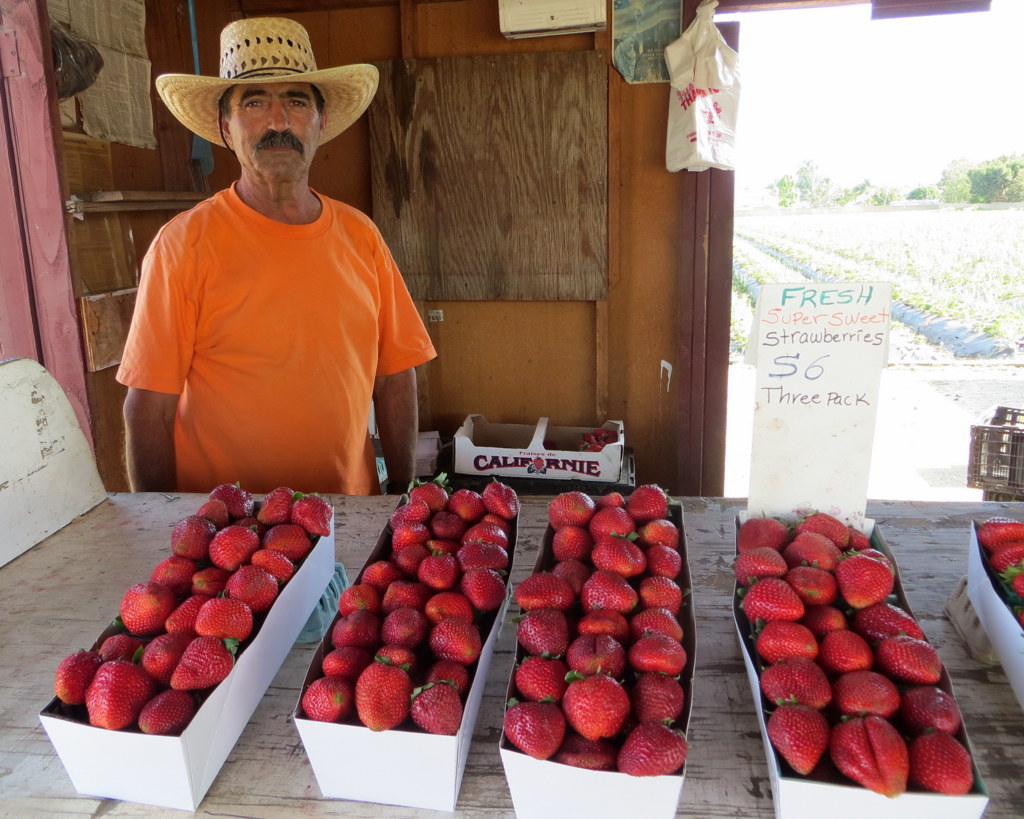 Nowadays I enjoy visits to my hometown of Chino where I take my son Amado to buy crates of fresh strawberries from the nearby puestos. As I look forward to summer, and reminisce about our past road trips, I decided to create a fresas con crema paleta for my Amado to enjoy. I incorporated the super healthful chia seed for an added nutritional punch of protein, antioxidants, and omega-3s. Mexican vanilla bean imparts rich woody notes and spice to the crema mixture, which I made with Cacique's Strawberry Yogurt Smoothie and Crema Mexicana. Cheers to summer road trips and all of life's sweet treats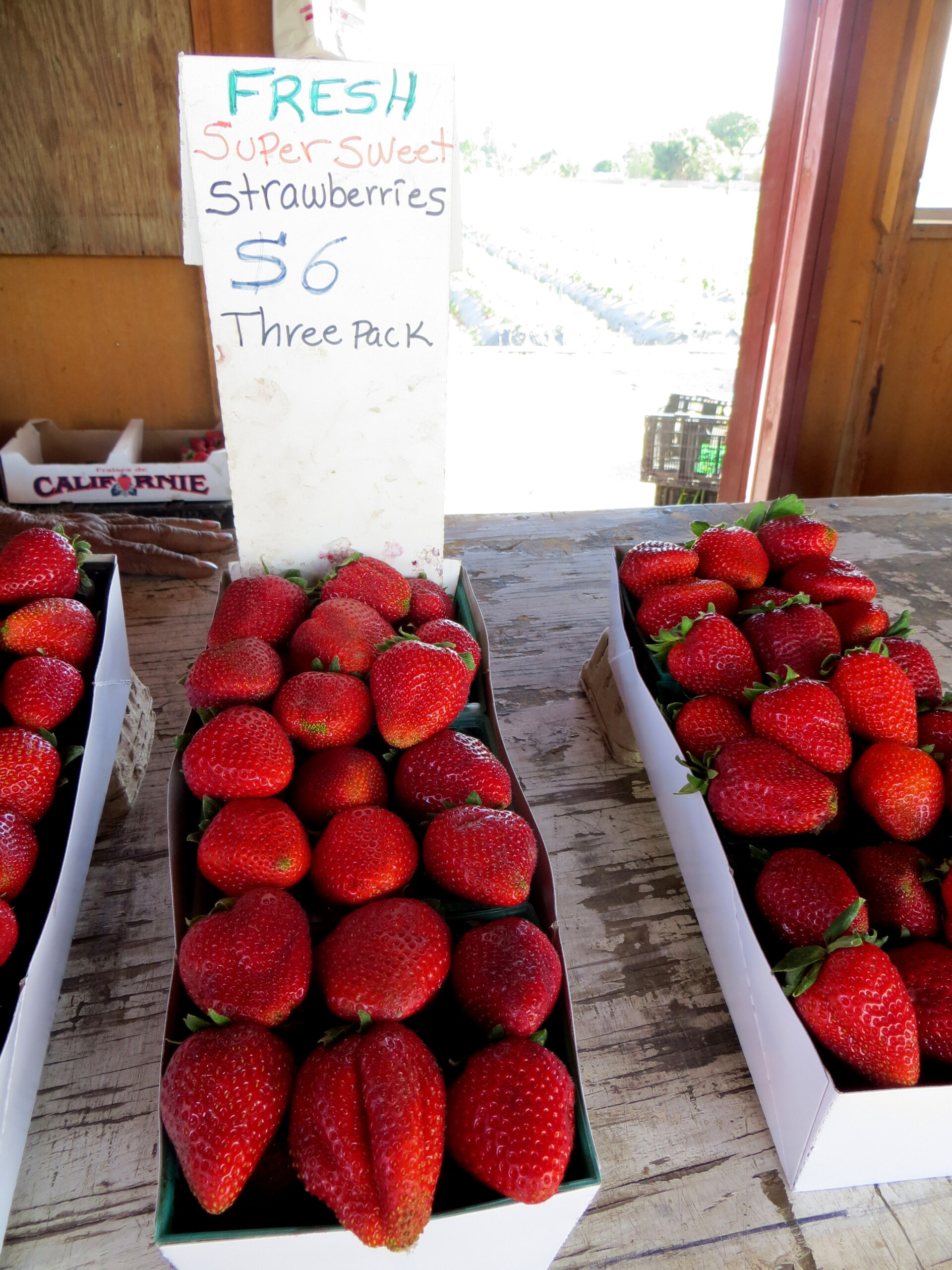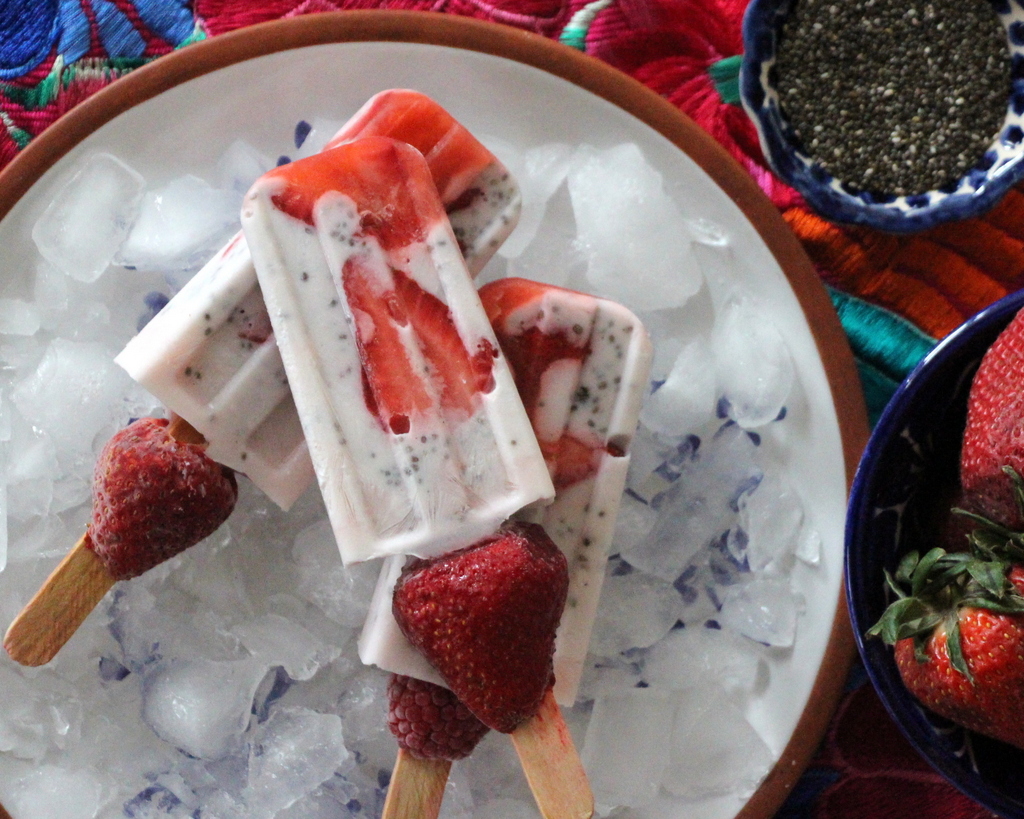 You can find my full recipe (and many other tasty recipes!) on the Cacique® #GoAutentico blog.
SPECIAL ANNOUNCEMENTS:
Stay tuned for more fun popsicle recipes inspired by Mexico as part of Paleta Week 2016, which I'll be hosting on June 20 – 26. Follow along on Instagram (@lolascocina) and Facebook (Lola's Cocina).


I'll also be headed to Monterey, California this week for my first-ever California Strawberries #GetRealinCA blogger retreat. It seems rather serendipitous that I was invited to this special excursion and I'm so excited to share my experience with you once I'm back.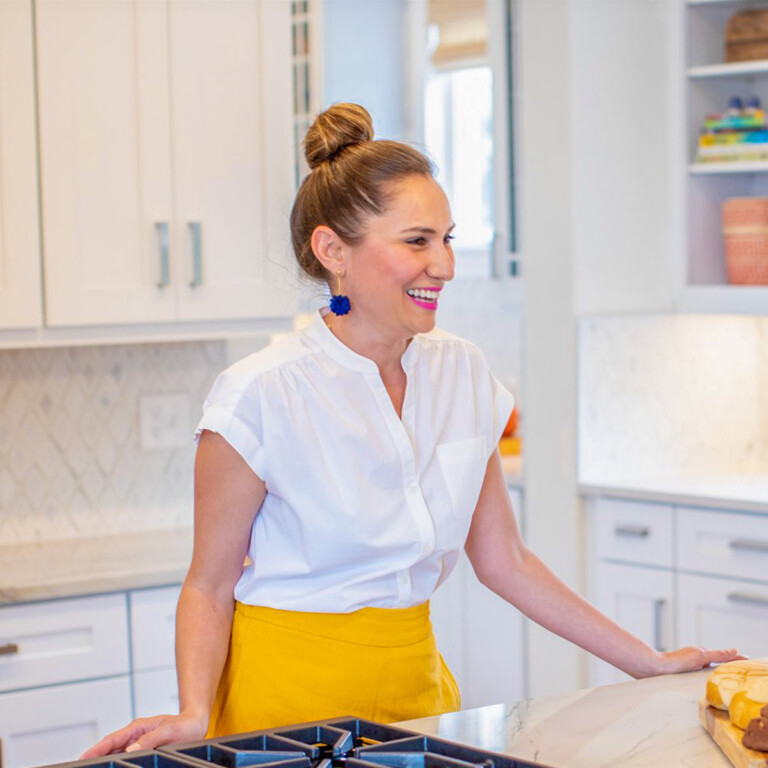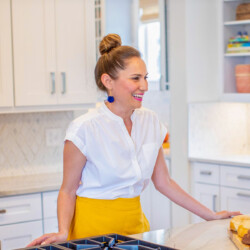 Lola Wiarco Dweck
Lola is a Mexican-American recipe developer, writer, and cooking instructor who loves sharing her culture with the world. Growing up in California and spending summers in Mexico, Lola celebrates her family's Mexican recipes and vibrant culture through Lola's Cocina.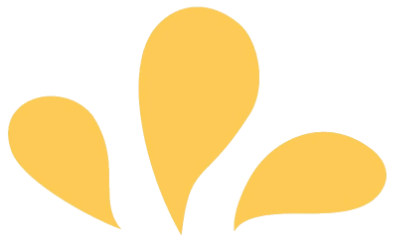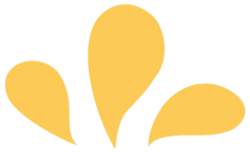 Sign up for ¡Hola de Lola!