Squash Blossom Soup | Sopa de Flor de Calabaza
Ingredients:
2 tablespoons butter
1 tablespoon onion diced
1 cup raw corn kernels (frozen corn may be substituted if necessary)
2 cups round or green zucchini squash cubed into 1x1x1-inch pieces
4 cups fresh squash blossoms cleaned and stems removed
4 cups chicken broth
Salt (to taste)
Black pepper (to taste)
Oaxaca or string cheese for garnish
Mexican cream (table cream or crème fraîche may be substituted if necessary) for garnish
Preparation:
Saute onion in butter until translucent on medium flame.
Add corn and squash and cook over medium flame for 3 minutes. Add the blossoms, reserving 6 for garnish. Stir and cook until corn and zucchini become tender.
Transfer and blend on high setting with chicken broth for 60 seconds or until pureed.
Return mixture to pan and bring to a boil over medium heat. Allow to cook for an additional 7 minutes. Remove from heat.
Strain mixture through a fine-meshed sieve to remove corn fibers.
Season with salt and pepper.
Pour into bowls and garnish with one blossom, thin strings of cheese, and cream. Serve hot.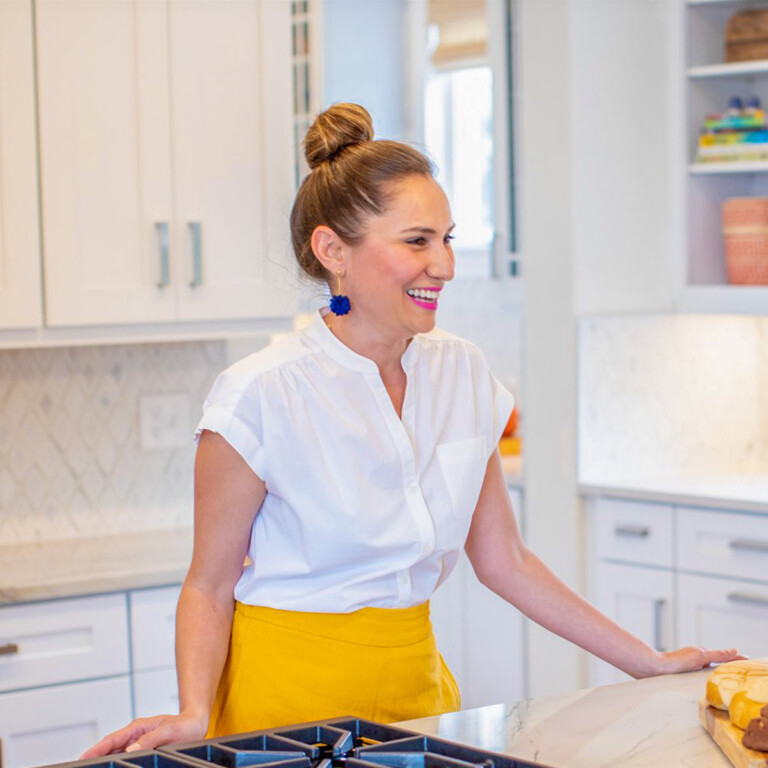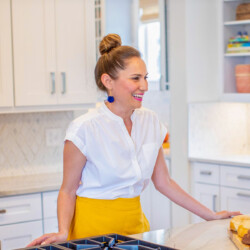 Lola Wiarco Dweck
Lola is a Mexican-American recipe developer, writer, and cooking instructor who loves sharing her culture with the world. Growing up in California and spending summers in Mexico, Lola celebrates her family's Mexican recipes and vibrant culture through Lola's Cocina.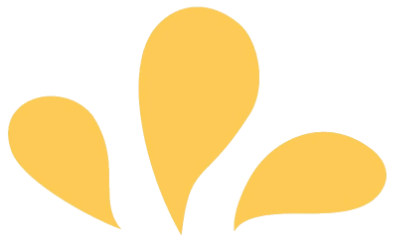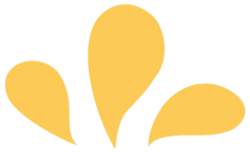 Sign up for ¡Hola de Lola!