Today is the U.S. Presidential Inauguration and whether you are raising your glass in celebration or need a little something to drown your sorrows, I have a remedy, I mean recipe for you.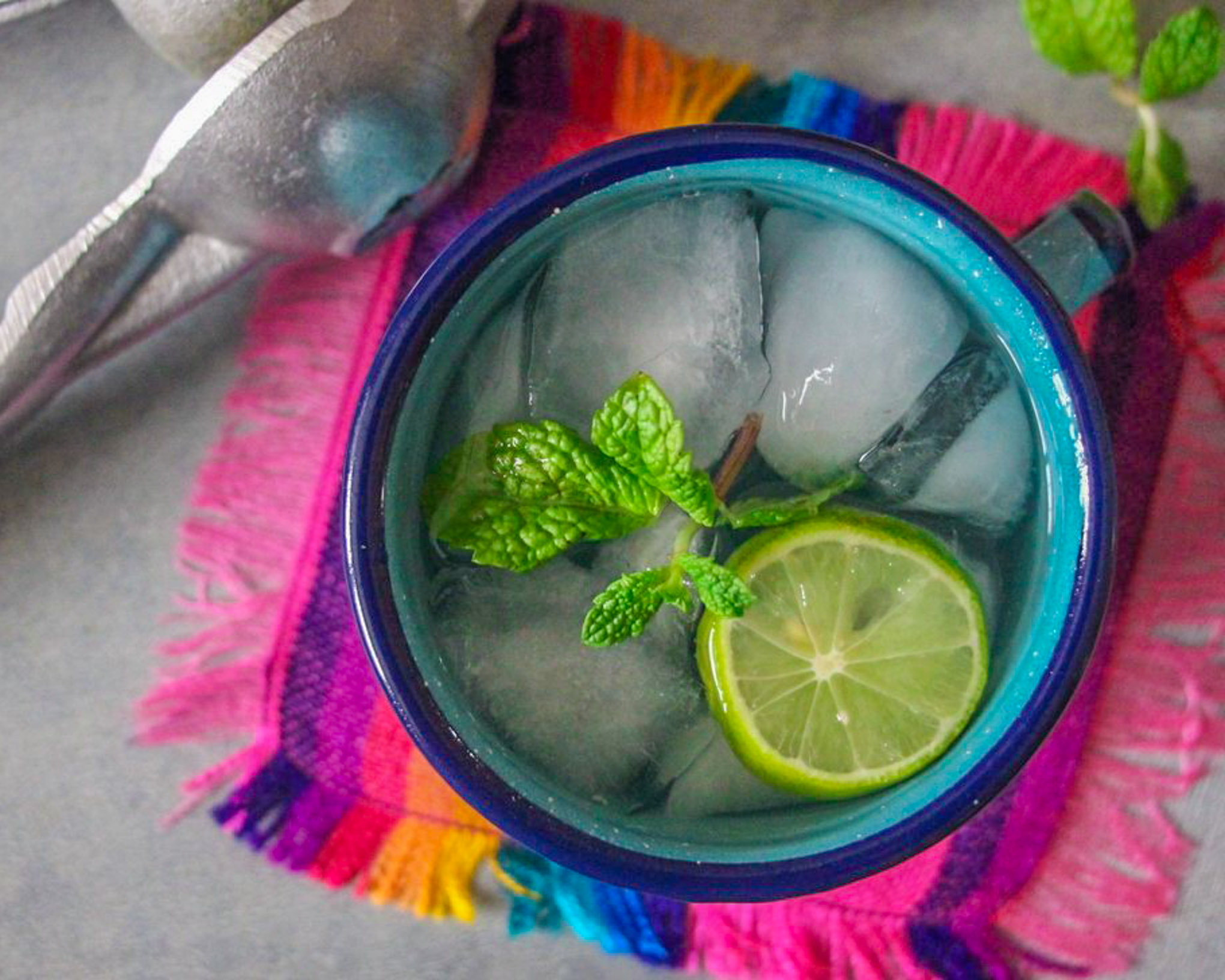 As some of you may know, I spent a month in Oaxaca over the summer where the restaurant and bar scene has exploded since my last trip in 2012. This drink is inspired by my recent trip and by the Russian Moscow Mule, but incorporates Oaxaca's signature spirit, mezcal.
Guests will be sipping on this cocktail tomorrow at my sister Elise's 30th birthday celebration in Sin City (Las Vegas), where we'll be surrounded by a beautifully diverse group of friends and family. Cheers to Elise and to Mexico's smoky panacea, mezcal!
Ingredients
6 ounce ginger beer
1.5 ounces of mezcal
1 lime
Preparation
Combine ginger beer and mescal in a mug or highball glass filled with ice. Add lime juice. Stir gently and garnish with a lime slice.

Serve on the rocks.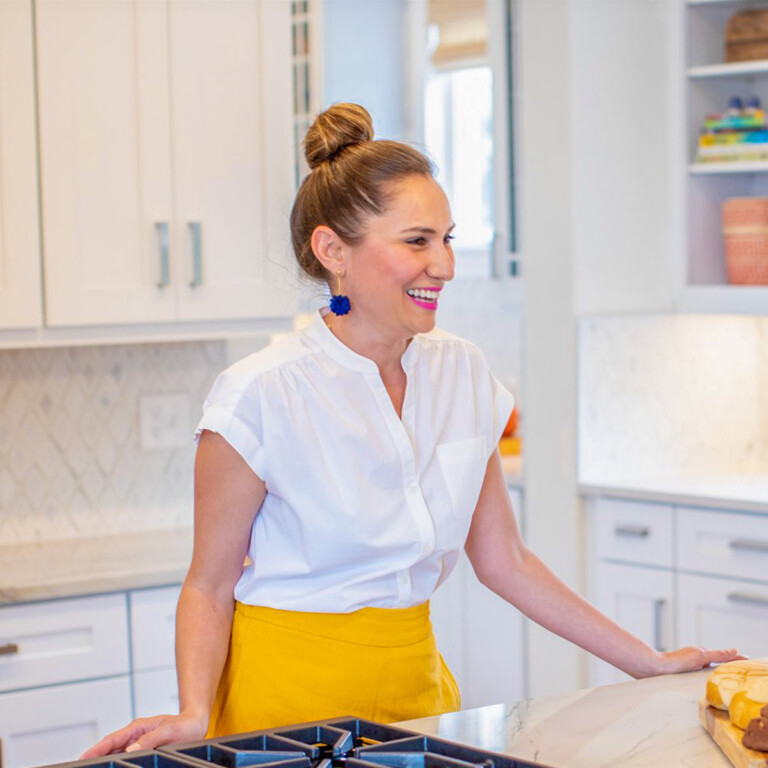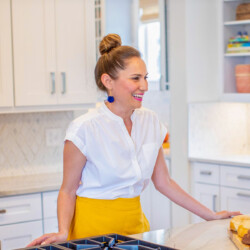 Lola Wiarco Dweck
Lola is a Mexican-American recipe developer, writer, and cooking instructor who loves sharing her culture with the world. Growing up in California and spending summers in Mexico, Lola celebrates her family's Mexican recipes and vibrant culture through Lola's Cocina.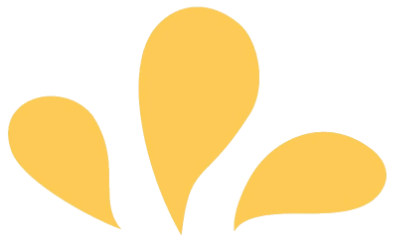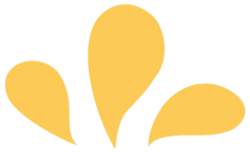 Sign up for ¡Hola de Lola!