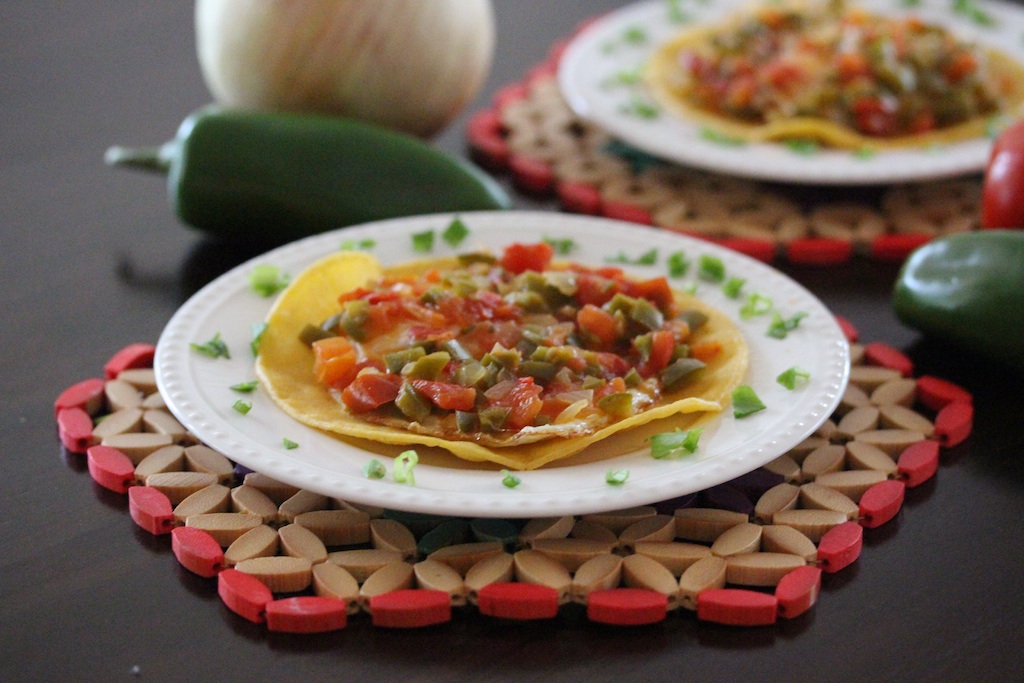 Eggs are a popular source of protein throughout Mexico and can be found in anything from desserts and soups to main entrees. They are transformed through the addition of salsas and sauces, chorizo, nopales, potatoes, and a variety of other ingredients. This traditional Mexican breakfast recipe consists of fried eggs served over a lightly fried corn tortilla, and then topped with ingredients representative of la bandera Mexicana, spicy jalapeño (green), onion (white) and tomato (red).
In homage to Mexican Independence Day, let's set off some fireworks in your kitchen with this explosive treat!
Recipe shared by Ana Zambrano (my friend)
Ingredients:
½ cup oil divided
½ onion diced
1-3 fresh jalapeño or serrano chiles chopped
4 tomatoes diced
1 teaspoon powdered chicken bullion (or to taste)
4 eggs
4 corn tortillas
½ cup oil divided

Preparation:
In a medium skillet with 1 tablespoon oil, sauté onion, tomato, and chiles over medium heat. Cook until slightly soft, about 3 minutes.

Add chicken bullion and cook an additional 10 minutes or until tomato is soft and releases its juices.

Prepare tortilla by first heating remaining oil in skillet until very hot. Coat each tortilla with oil on each side until it begins to fry, but do not let it get crispy. Tortillas should still be soft and malleable.

Remove from oil and dip tortilla in tomato mixture and coat both sides, then place the tortilla (with some of the sauce) on serving plate. Repeat with remaining tortillas.

In another pan, prepare eggs individually either over easy or sunny-side-up.

To serve, place one egg over each tortilla and spoon more tomato mixture on top.
Save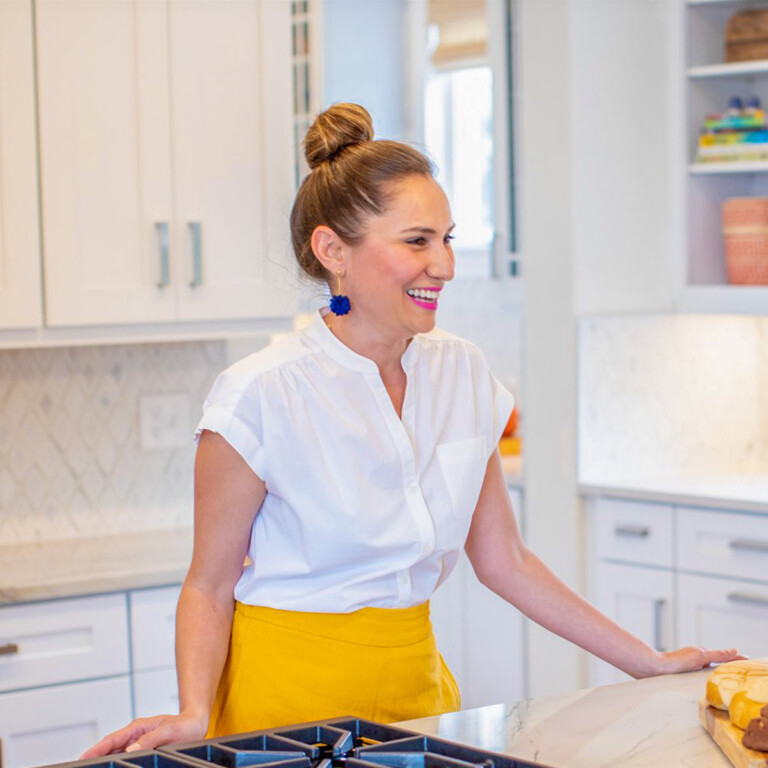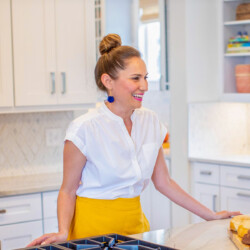 Lola Wiarco Dweck
Lola is a Mexican-American recipe developer, writer, and cooking instructor who loves sharing her culture with the world. Growing up in California and spending summers in Mexico, Lola celebrates her family's Mexican recipes and vibrant culture through Lola's Cocina.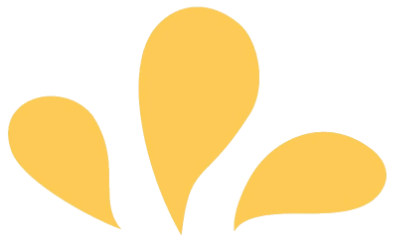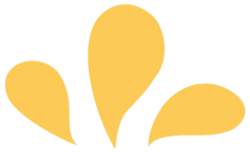 Sign up for ¡Hola de Lola!