Perfectly Sweet Empanadas + Easy Dough Preparation Tip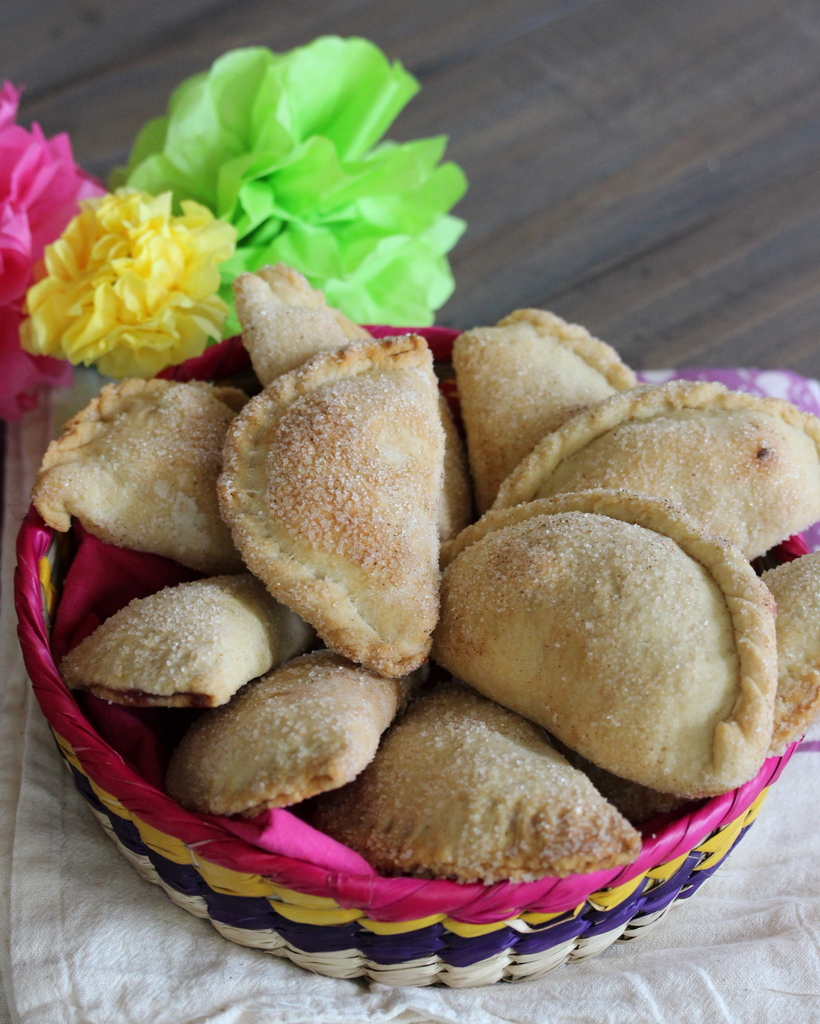 I have been on the search for a sweet empanada dough recipe for quite some time now and found the most delicious one on my friend Nicole's blog, Flan and Apple Pie. Nicole is a full-time Spanish teacher, but must have been a successful baker in her past life because she makes some of the most incredible breads and baked treats.
Nicole incorporates vanilla, sugar, and cinnamon into her dough, which can be filled with just about anything sweet for the perfect empanada dulce. I have made some filled with membrillo (quince) paste and hibiscus vanilla jam and both were very well received among my amigos. Nicole makes hers with a homemade apricot mango jam that sounds heavenly. Visit Nicole's website for the full recipe as it is sure to be a hit with your friends and loved ones this Valentine's Day. Until then, ¡feliz día del amor y la amistad!
Quick tip: One of the most tedious steps in making homemade empanada dough is rolling it out, cutting it, and then repeating the entire process, but I found a way around it by using my tortilla press! Instead of rolling out the entire portion of dough I make golf ball-sized balls and flatten them in the tortilla press as if I were making a tortilla.
If you're want perfectly rounded edges, use a circle cookie cutter (3.5 inches in diameter) after you have pressed the dough into a round disk with your tortilla press to remove any jagged edges.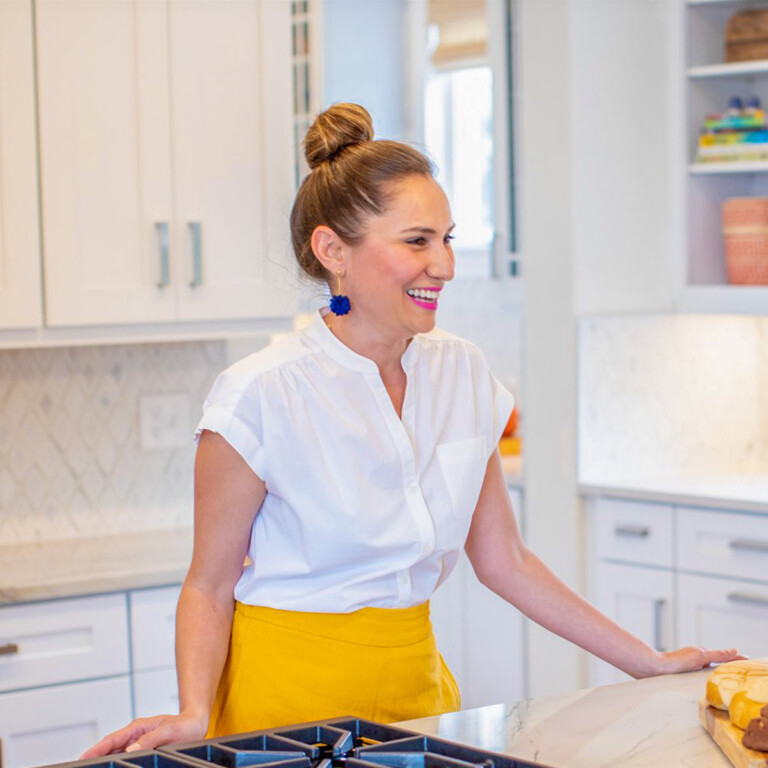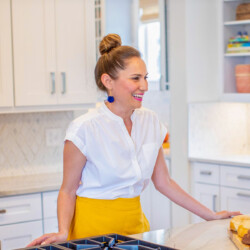 Lola Wiarco Dweck
Lola is a Mexican-American recipe developer, writer, and cooking instructor who loves sharing her culture with the world. Growing up in California and spending summers in Mexico, Lola celebrates her family's Mexican recipes and vibrant culture through Lola's Cocina.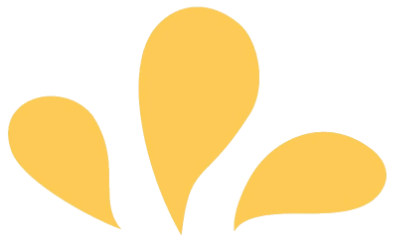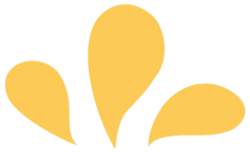 Sign up for ¡Hola de Lola!