Lola's Cocina Featured in New York Magazine!
Surprise! Valentina and I made our grand debut in New York Magazine where I had the opportunity to talk about the importance of my cultural heritage, how I manage being a mother and business owner, family traditions, and coffee cultura – all topics that are near and dear to my heart.
Enjoy,
Lola
Read the full article HERE.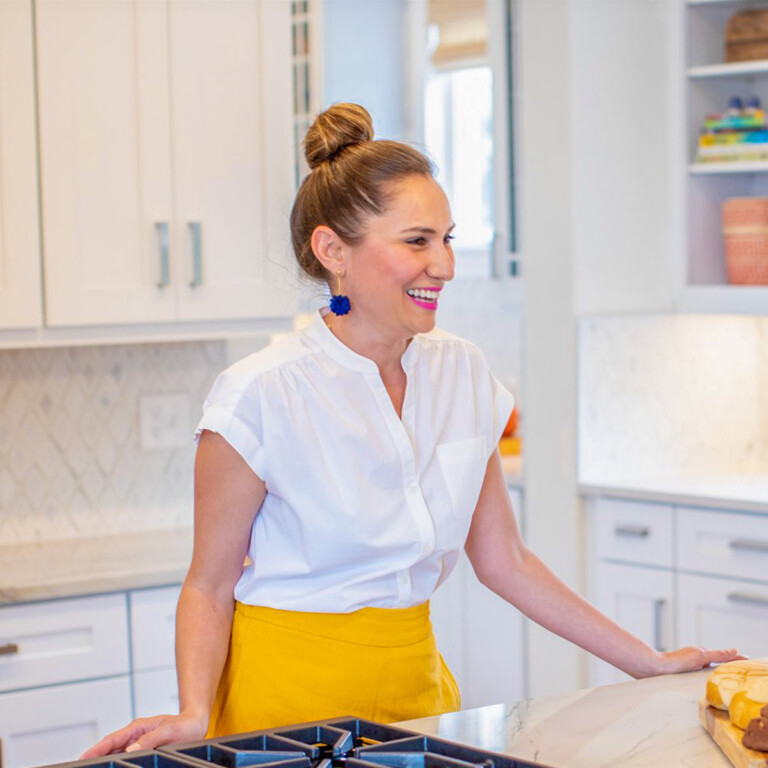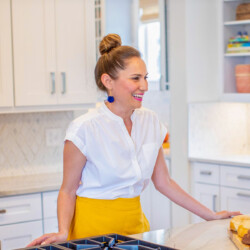 Lola Wiarco Dweck
Lola is a Mexican-American recipe developer, writer, and cooking instructor who loves sharing her culture with the world. Growing up in California and spending summers in Mexico, Lola celebrates her family's Mexican recipes and vibrant culture through Lola's Cocina.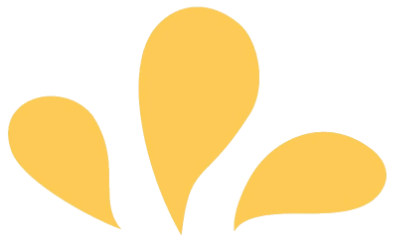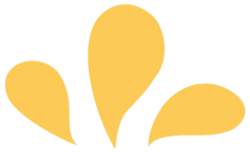 Sign up for ¡Hola de Lola!