Garlic Spaghetti | Pasta al Ajillo
by Elise Wiarco (my younger sister)
Ingredients:
1 1-pound pack spaghetti noodles
1 tablespoon oil
1 tablespoon salt
1 bunch fresh flat leaf parsley minced
10 garlic cloves sliced
¾ cup olive oil
Garlic salt (to taste)
Preparation:
Cook spaghetti noodles with 1 tablespoon oil and salt water until al dente. Drain and set aside.
While noodles are cooking, sauté garlic in olive oil on a medium flame. Once soft, add noodles and freshly chopped parsley.
Season with garlic salt.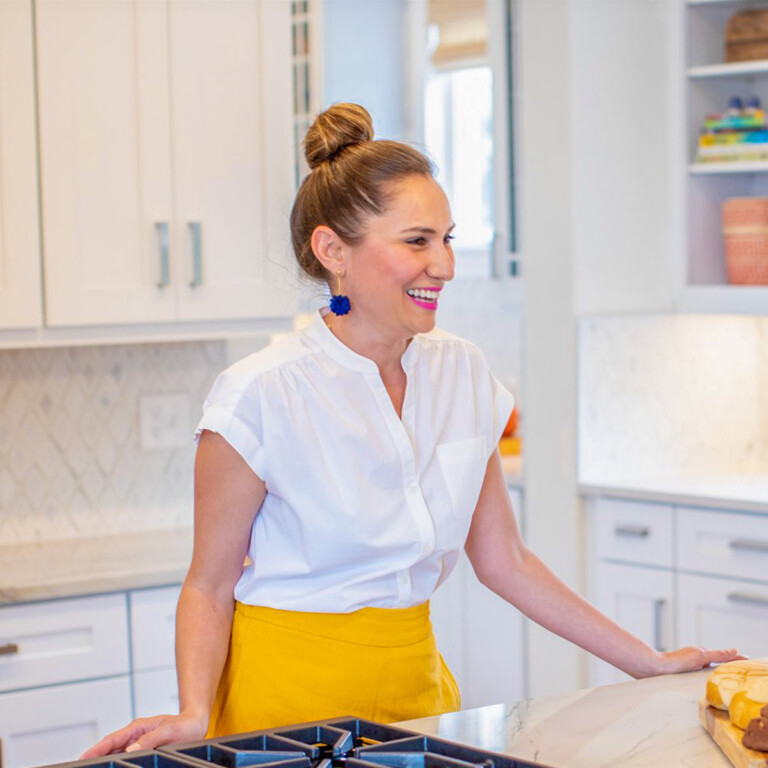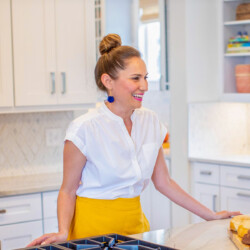 Lola Wiarco Dweck
Lola is a Mexican-American recipe developer, writer, and cooking instructor who loves sharing her culture with the world. Growing up in California and spending summers in Mexico, Lola celebrates her family's Mexican recipes and vibrant culture through Lola's Cocina.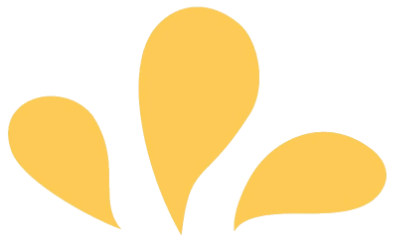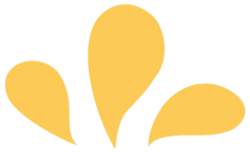 Sign up for ¡Hola de Lola!