Going Green with Cactus Ceviche
These days, going green isn't just about recycling. Taking care of your body is just as important as taking care of Mother Earth. That is why this week's recipe features the nutritious nopal, or cactus paddle. Nopales may look intimidating due to their prickly exterior, but we all know that it's what's on the inside that counts.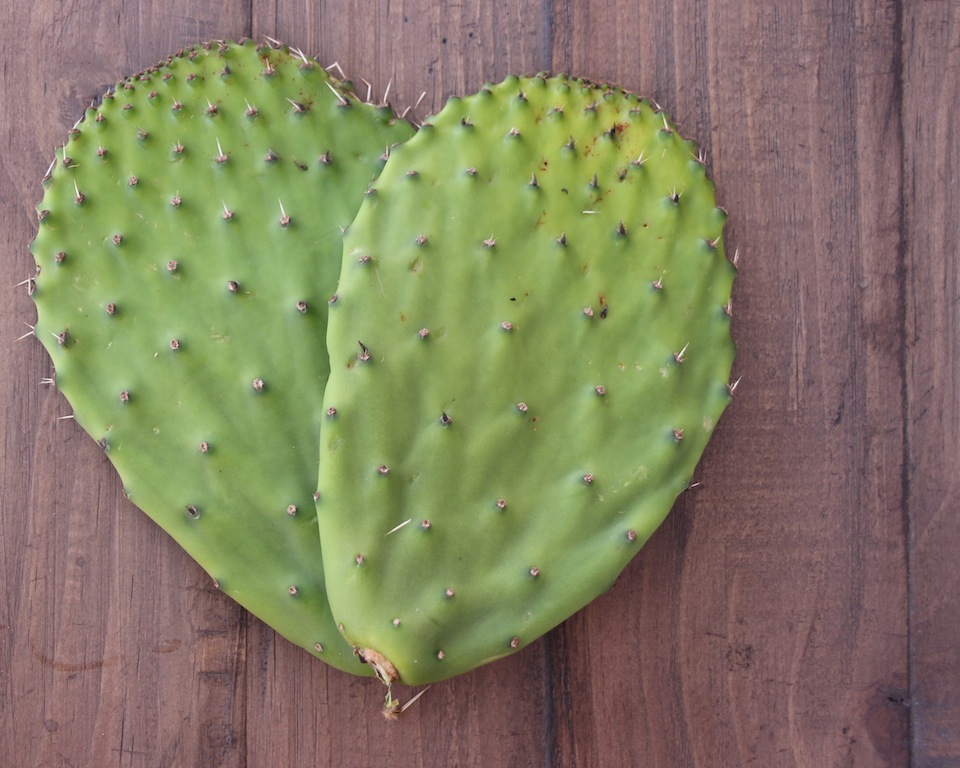 The cactus paddle's thorny exterior conceals a very rich and nutritious interior that offers health benefits galore. Incorporate these greens into your daily diet and say adios to cholesterol, indigestion, and inflammation.
Served cold, this Cactus Ceviche can be prepared as a side salad or as an appetizer on a crispy tostada. I guarantee that this healthy spin-off of traditional ceviche made with seafood is just as good as its more common counterpart! I also love how it incorporates the colors of the Mexican flag: green nopales, red tomatoes, and white onions. Happy Mexican Independence Day!
Ingredients:
15-20 small cactus paddles finely diced
3 large tomatoes diced into small cubes
1/2 small onion diced finely
3 cloves garlic diced finely
2 jalapeño chiles deseeded, deveined, and chopped finely
2 tablespoons kosher salt
5 Mexican or key limes freshly squeezed
2 tablespoons olive oil
1/2 bunch fresh cilantro minced
Preparation:
Toss cactus and sea salt in a large bowl. Set aside for 45 and mix occasionally until gelatinous liquids are released. Add cold water, then strain through a fine-mesh sieve. Rinse several times until gelatinous liquids run clear and cactus is no longer "slimy".

Mix cactus with tomatoes, garlic, and jalapeños.

Add lime juice, olive oil, and cilantro, then toss once again.

Taste and adjust salt if necessary.

Chill and serve cold.
Recipe slightly adapted from Mexican Flag Nopal Cactus Salad or Nopal Ceviche recipe by Norma Hawthorne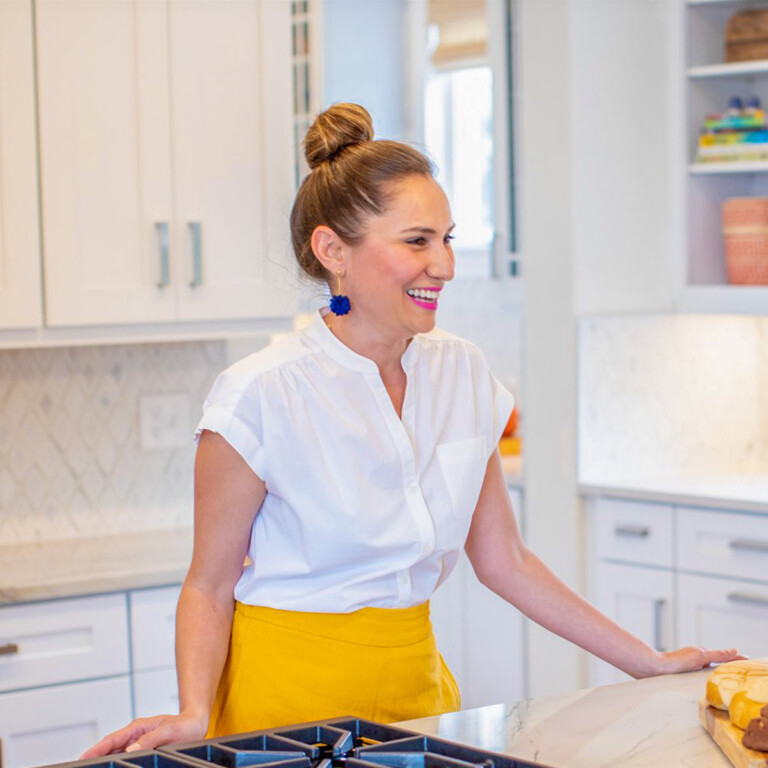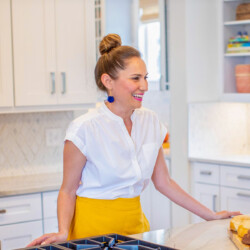 Lola Wiarco Dweck
Lola is a Mexican-American recipe developer, writer, and cooking instructor who loves sharing her culture with the world. Growing up in California and spending summers in Mexico, Lola celebrates her family's Mexican recipes and vibrant culture through Lola's Cocina.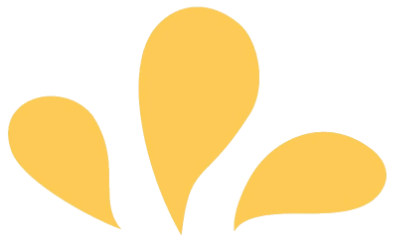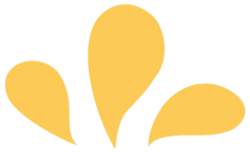 Sign up for ¡Hola de Lola!