Build Biónicos, Not Walls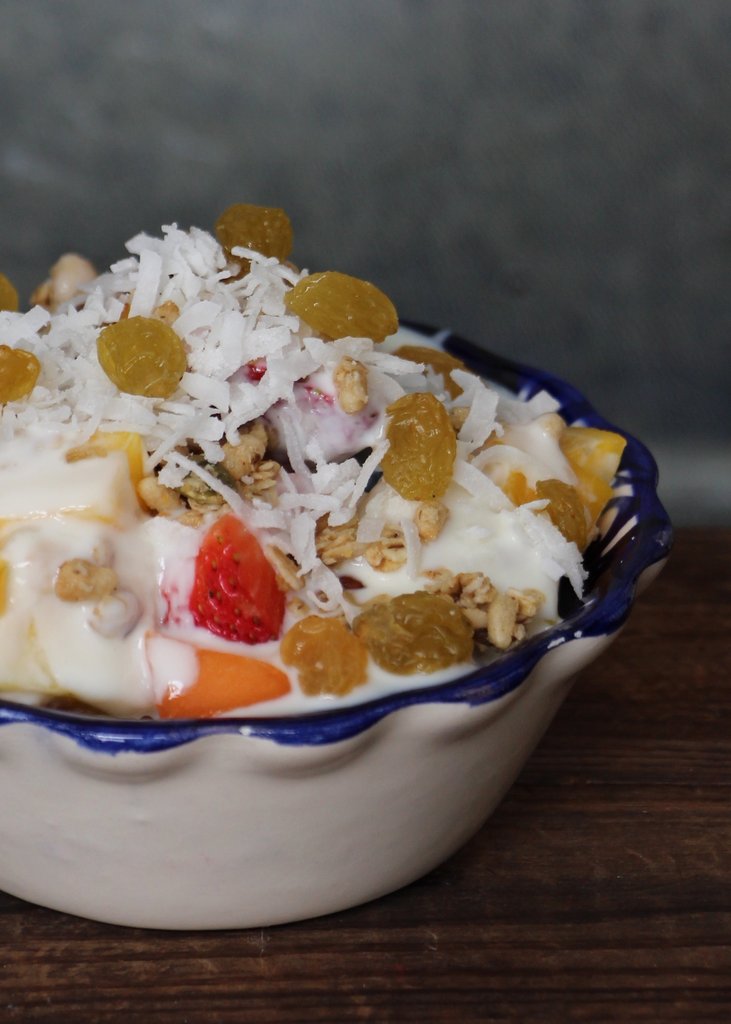 Mexican lore has it that biónicos were first created by a street vendor in Guadalajara nearly 30 years ago. A biónico is Mexico's version of a fruit salad taken to new heights. It's served with freshly chopped seasonal fruit, and then topped with a sweet crema, granola, raisins, and coconut. Nowadays, these fruity salads can be found in mercados, juice bars, and along street side stands throughout Mexico.
I featured my first biónico bar last weekend at Amado's third birthday brunch and it was a hit with the kids and their health-conscious parents. These will definitely be a staple at future family fiestas!

Feel free to use your favorite fruits and add your own twist to the crema and toppings. I learned to make this creamy yogurt topping from a family friend whose biónicos are some of the best in town.
Ingredients for creamy yogurt:
32 ounces plain yogurt
14 ounces sweetened condensed milk
1 tablespoon pure Mexican Vanilla Extract
Fruits:
Papaya
Mango
Pineapple
Strawberries
Raspberries
Blueberries
Blackberries
Grapes
Bananas
Apples
Toppings:
Granola
Shredded coconut
Raisins
Honey or agave syrup (optional)

Preparation:
In a medium bowl, mix yogurt, condensed milk, and vanilla extract by hand until smooth, about 3 minutes. Set aside.

Peel and chop fruit into pieces no larger than 1 inch by 1 inch and keep in separate serving dishes if serving for a crowd.

Serve fruit in individual bowls and top with crema, granola, coconut, and raisins.

Save
Save
Save
Save
Save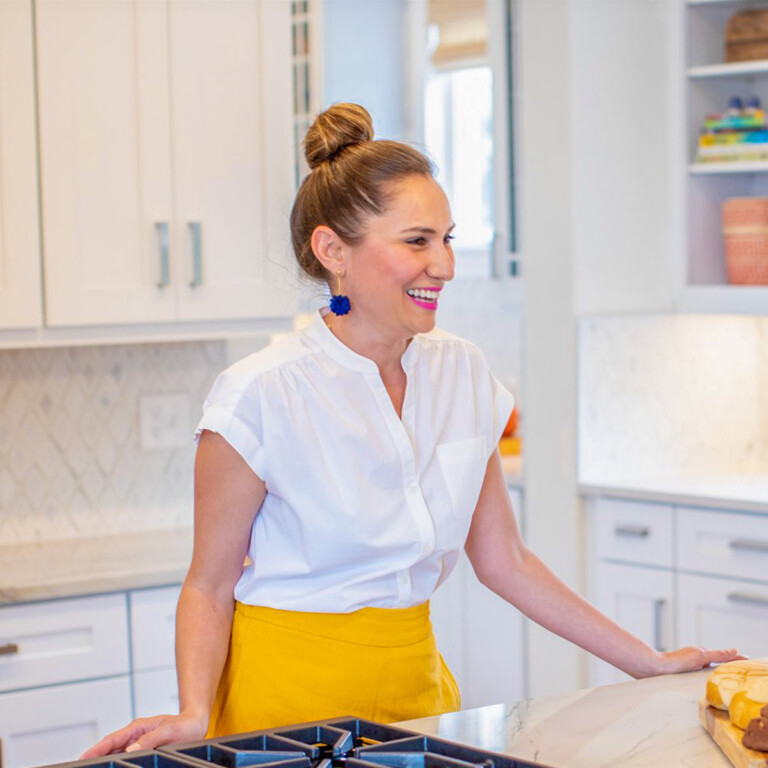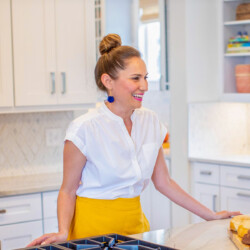 Lola Wiarco Dweck
Lola is a Mexican-American recipe developer, writer, and cooking instructor who loves sharing her culture with the world. Growing up in California and spending summers in Mexico, Lola celebrates her family's Mexican recipes and vibrant culture through Lola's Cocina.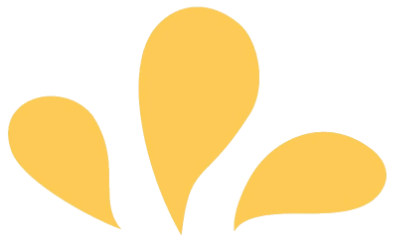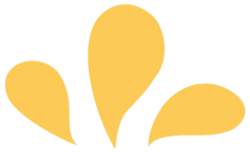 Sign up for ¡Hola de Lola!