Cactus Salad with Jicama| Ensalada de Nopales con Jícama
Ingredients:
15 small cactus paddles cleaned and diced
5 avocado leaves
8 epazote leaves
2 medium tomatoes diced
1 medium white onion diced
1 cup jicama peeled and cubed
Preparation:
Add diced cactus to a pot of boiling water (enough to cover cactus). Cook until cactus changes color, approximately 15 minutes or until gelatinous liquids are released. Strain cactus and discard water, then rinse well.
Repeat step 1, only this time add the avocado leaves and epazote. Strain again, then set aside and let cool, removing avocado and epazote leaves.
Combine tomatoes, onion and jicama in large bowl. Mix in cactus and serve with creamy Avocado Cilantro Dressing and crumbled queso fresco.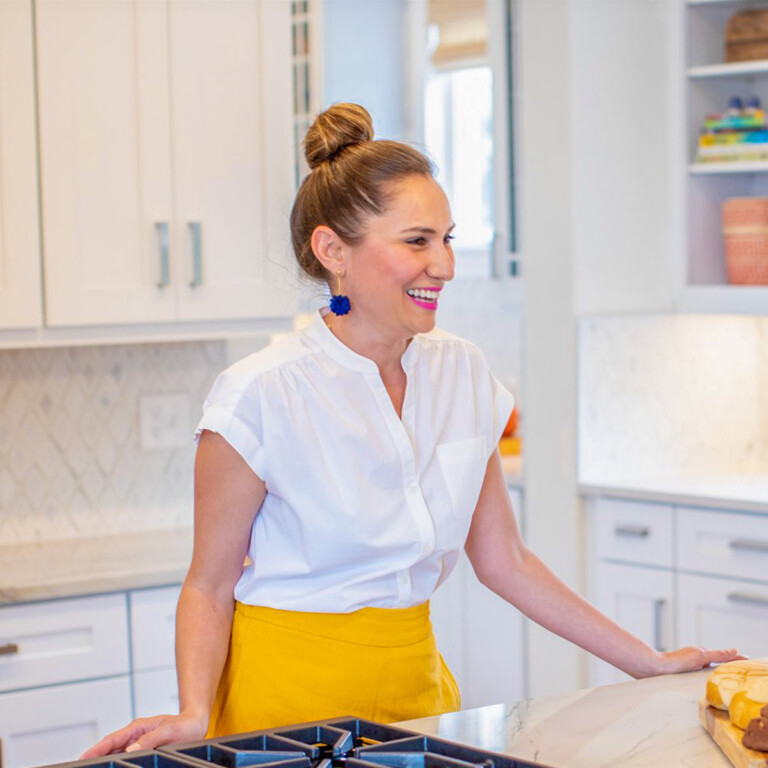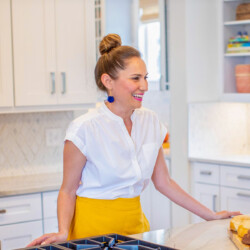 Lola Wiarco Dweck
Lola is a Mexican-American recipe developer, writer, and cooking instructor who loves sharing her culture with the world. Growing up in California and spending summers in Mexico, Lola celebrates her family's Mexican recipes and vibrant culture through Lola's Cocina.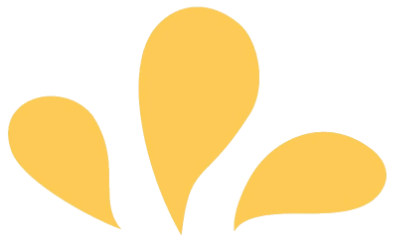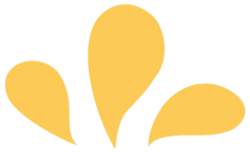 Sign up for ¡Hola de Lola!