Shakshuka: Huevos with a Middle Eastern Twist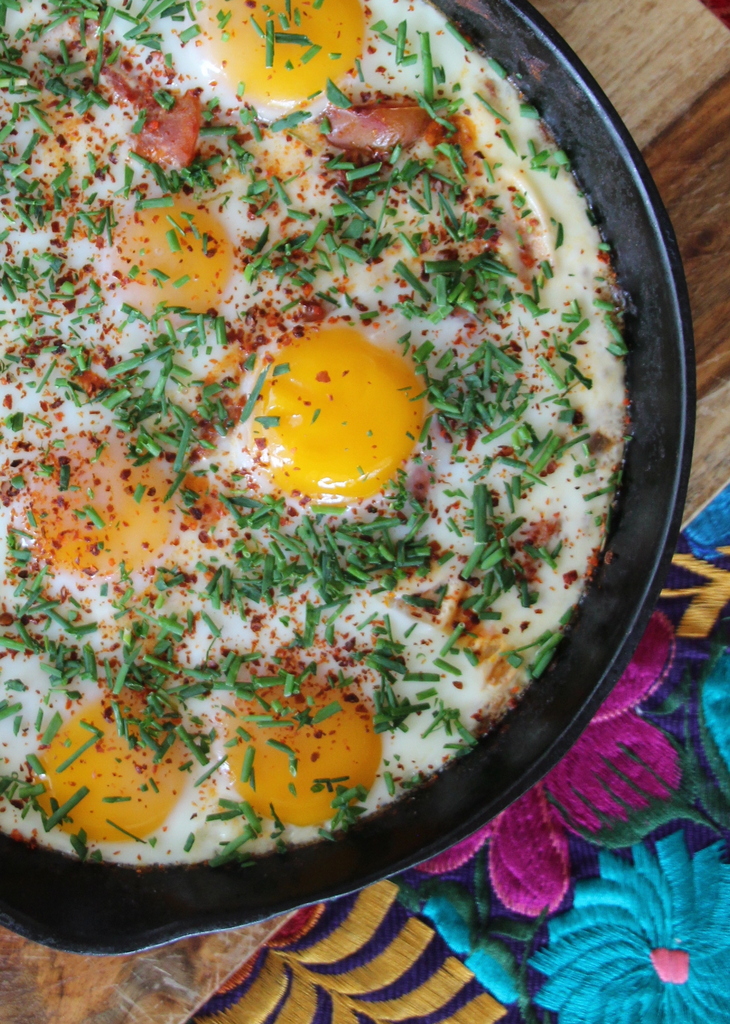 My obsession with huevos was taken to a whole new level when I tasted shakshuka [shock – shoe – kah], the Middle Eastern version of huevos rancheros. It's the perfect one-skillet dish to enjoy for breakfast, lunch, or dinner.
My suegra first introduced me to this wonderful recipe. She was born to a Syrian family that immigrated to Israel and eventually settled in the United States. Similar to Mexican families, her shakshuka recipe was handed down to her by her mother whose recipe calls for poached eggs (while my suegro's mother prepared it with huevos revueltos). Like all recipes, this one is adaptable to the palate prerogative of the chef and therefore you can tailor it to suit your own taste buds.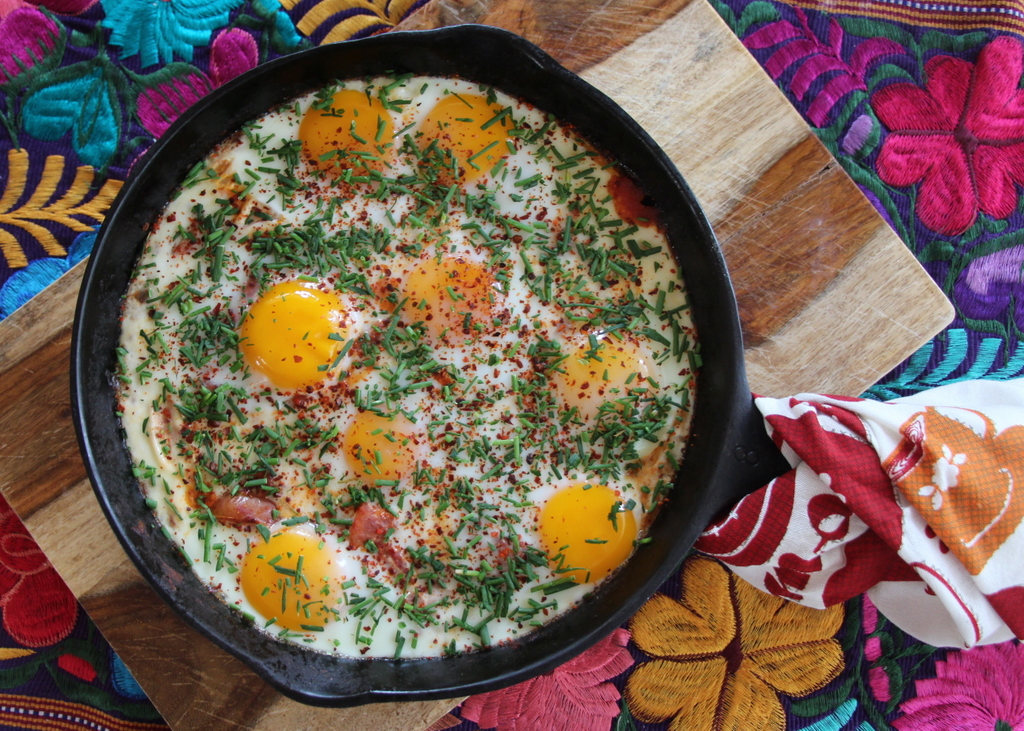 I've added Aleppo pepper flakes for subtle spice and plan to turn up the heat in future renditions by incorporating serrano peppers into the tomato mixture. Fresh garden chives work well as a garnish, but parsley or cilantro are also perfect substitutes. My friend Vianney over at Sweet Life Bake and I were comparing shakshuka notes and she recently made a version with nopalitos, which I'm dying to try!
Shakshuka at Caffit is served in adorable individual-sized skillets.

Shakshuka is best enjoyed with a side of challah (a slightly sweet egg bread) like the one I tasted at Caffit, a lovely cafe located inside the Jerusalem Botanical Gardens in Israel. Of course pita or tortillas also work well to scoop up the flavorful tomato sauce.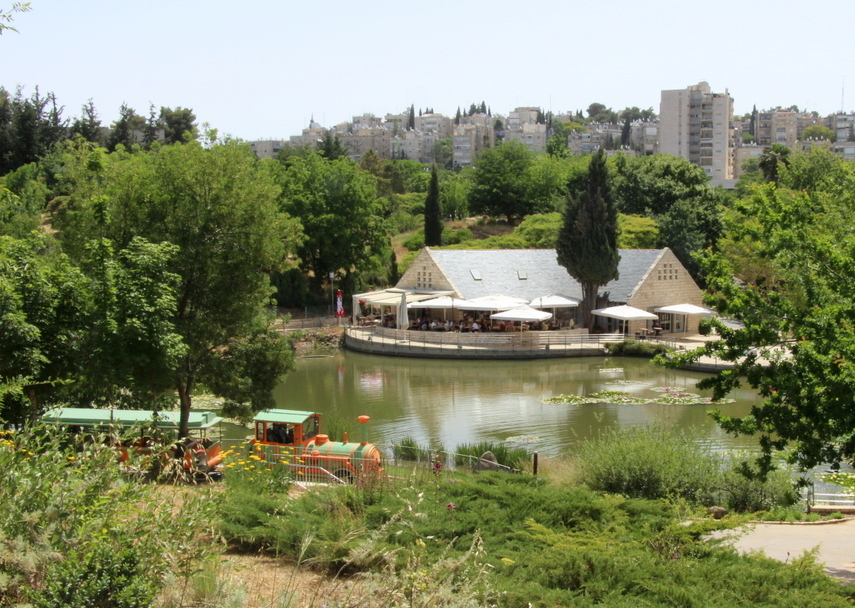 View of Caffit from the gardens.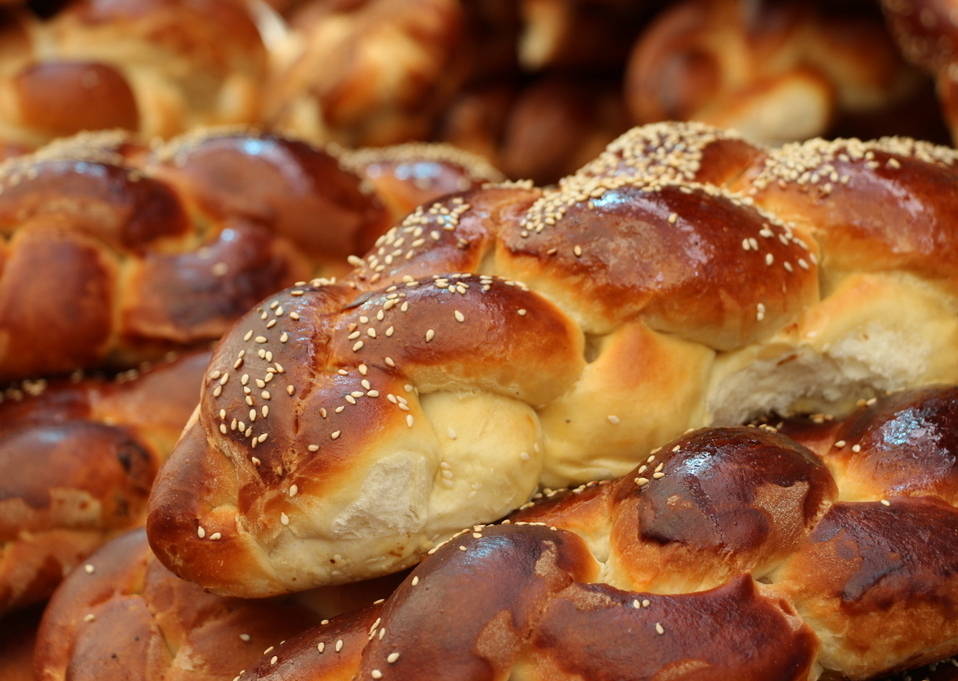 Freshly baked challah in Jerusalem's Mahane Yehuda Market.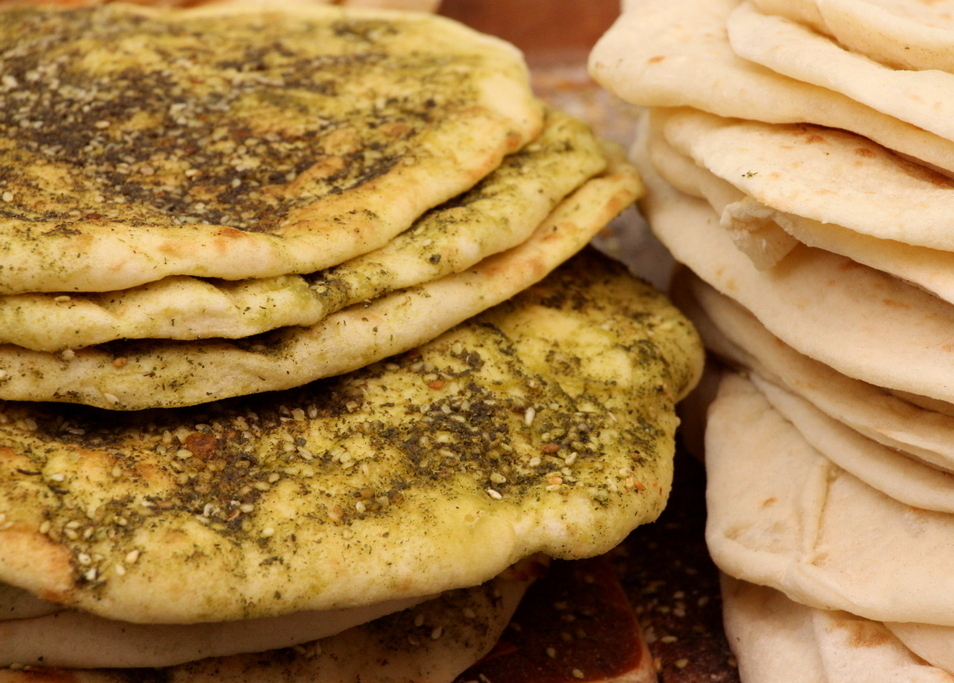 The most delicious pita bread in Jerusalem's Mahane Yehuda Market.
Ingredients:
1 tablespoon olive oil
1 medium onion, finely chopped
1 whole garlic clove
1 16-ounce can stewed whole tomatoes
¼ green bell pepper, seeds removed
1 tablespoon fresh lemon juice
2 teaspoons salt (or to taste)
8 large eggs
Ground allspice (optional garnish)
Ground pepper (optional garnish)
Aleppo pepper flakes (optional garnish)
Freshly chopped chives (optional garnish)
Preparation:
Heat oven to 350 degrees.

Warm olive oil in a large, deep cast-iron skillet over medium heat.

Add onions and garlic and sauté until onions become soft and translucent.

Add stewed tomatoes with liquid, garlic, green pepper, lemon, and salt and allow mixture to simmer over medium heat for 10 to 15 minutes or until slightly reduced. Break up tomatoes into smaller pieces with a spoon or spatula.


Taste and adjust salt if necessary. Remove bell pepper and garlic.

Crack eggs one at a time over the tomato mixture, spacing them evenly over the sauce. Sprinkle with allspice, salt, and pepper.

Cover loosely with aluminum foil and transfer skillet to the oven. Cook until eggs reach desired consistency. My mother-in-law cooks hers until the egg yolks are firm for 25 to 30 minutes, but I prefer mine slightly runny, which takes about 10 to 15 minutes.

Garnish with Aleppo pepper flakes and freshly chopped chives, if desired.
Note: What I love about this dish is that you can prepare the tomato mixture in advance and freeze it to save time when you're hosting – I've made it for brunch and it's always a hit! If you do freeze the tomato mixture, remember to reheat it (it must be hot) before adding the eggs. If you don't have a cast-iron skillet, you may also make it in a large heatproof baking dish.
If you make this dish in advance and plan to freeze the tomato mixture, this is when you would do it (after it has cooled).
Be sure to space out your eggs.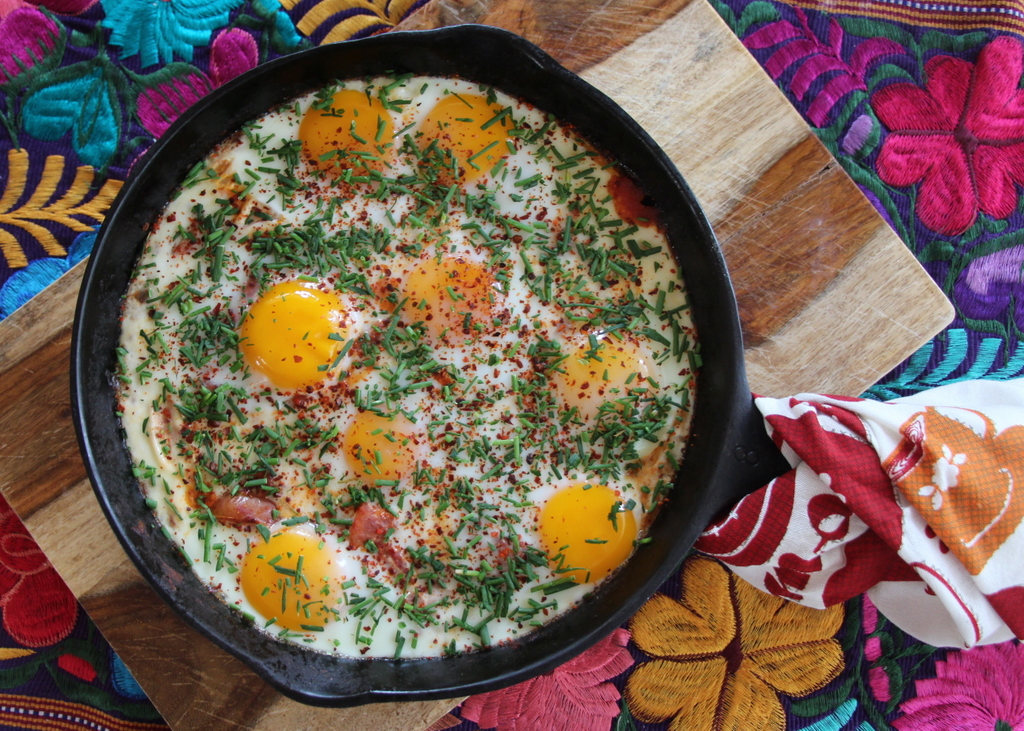 Even though these eggs yolks look like they would be runny, they're fully cooked through so it may take a few trials to get them just right if you like them slightly runny like I do.
Save
Save
Save
Save
Save
Save
Save
Save
Save
Save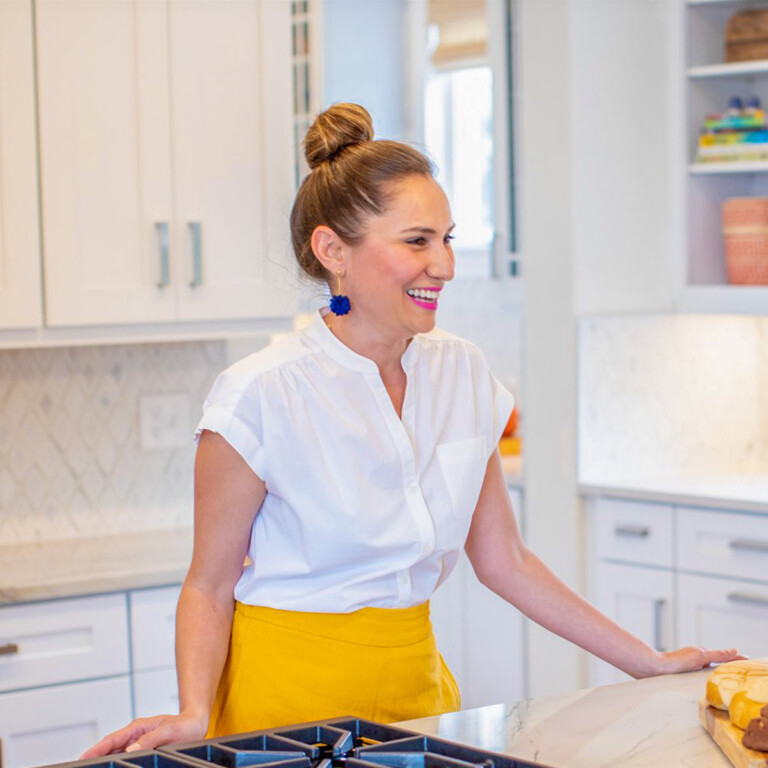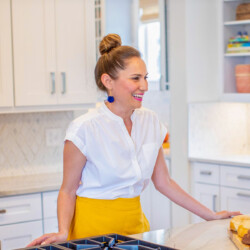 Lola Wiarco Dweck
Lola is a Mexican-American recipe developer, writer, and cooking instructor who loves sharing her culture with the world. Growing up in California and spending summers in Mexico, Lola celebrates her family's Mexican recipes and vibrant culture through Lola's Cocina.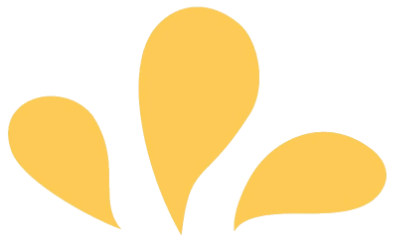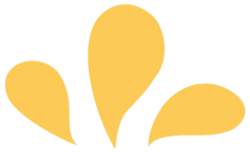 Sign up for ¡Hola de Lola!