Chiles Poblanos in White Rice | Chiles Poblanos en Arroz Blanco
by Dolores M. Wiarco (my mother), original recipe by Luisa Sandoval (my great tía)
Ingredients:
5 fresh poblano chile peppers
1 pound Oaxaca cheese (cut ½ pound into thin strips and shred remaining ½ pound)
2 cups long grain rice
1 ¾ cup water
1 tablespoon butter
1 container (15-fluid ounces) crema Mexicana (may substitute with table cream or crème fraîche)
Preparation:
Toast chiles on a comal or flat pan until blackened. Alternatively, you may broil them for about 5 minutes until blistered and slightly blackened. Place in plastic bag and allow to "sweat" for 30 minutes, then carefully remove skin by hand.
Slice one side of each chile to carefully remove seeds and stuff with cheese. If you like a little spice, leave in the seeds. When closing, fold one side of the chile slightly over the other side.
Add rice, water, and butter to a large and deep (approximately 12-inches in diameter and 3-inches in depth) sauté pan. Bring to a boil over medium-high heat. Allow to boil until water evaporates to the point where you just begin to see the rice through the water. Lower to lowest heat possible.
Carefully place chiles in rice and push down slightly.
Pour crema Mexicana over the chiles and rice and then top with shredded cheese. Cover with lid and allow rice to finish cooking for approximately 20 more minutes.
When serving, carefully scoop out chiles and serve over rice.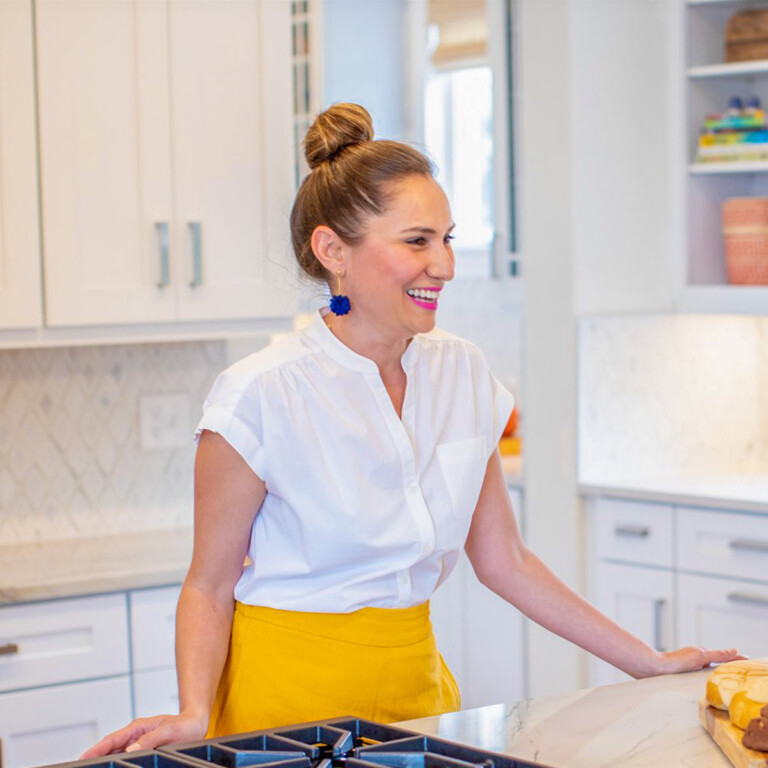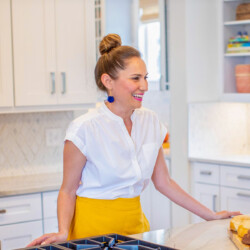 Lola Wiarco Dweck
Lola is a Mexican-American recipe developer, writer, and cooking instructor who loves sharing her culture with the world. Growing up in California and spending summers in Mexico, Lola celebrates her family's Mexican recipes and vibrant culture through Lola's Cocina.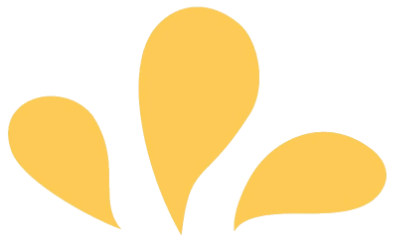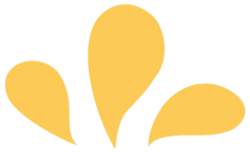 Sign up for ¡Hola de Lola!