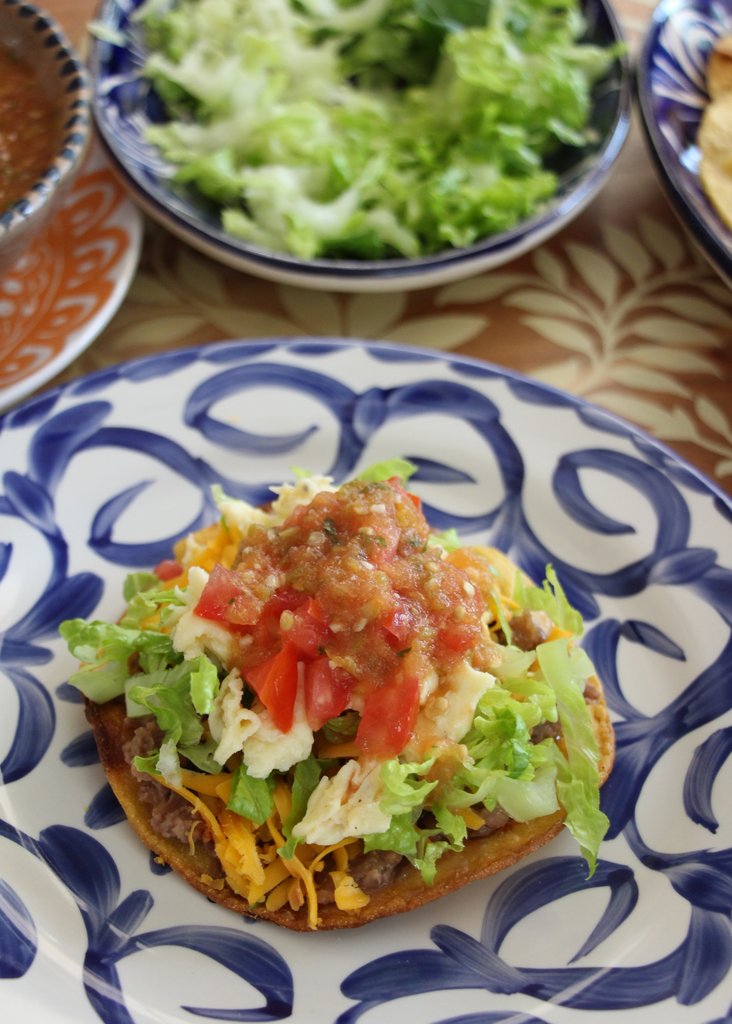 INGREDIENTS
5 corn tortillas
½ cup oil
5 eggs
2 cups refried beans (see Refried Beans recipe)
1 cup grated cheese
3 cups lettuce shredded
2 medium tomatoes diced
PREPARATION
Prepare pan with oil and allow to get very hot over medium-high heat. Fry corn tortillas on each side until golden and crispy. Drain on paper towels.
Scramble eggs and fry in the same oil (drain some if necessary) used for tortillas.
To serve, first spread a layer of beans on tortilla. Then top with a layer of cheese, lettuce, tomato, and egg. Drizzle with Spicy Red Salsa with Chile Japonés.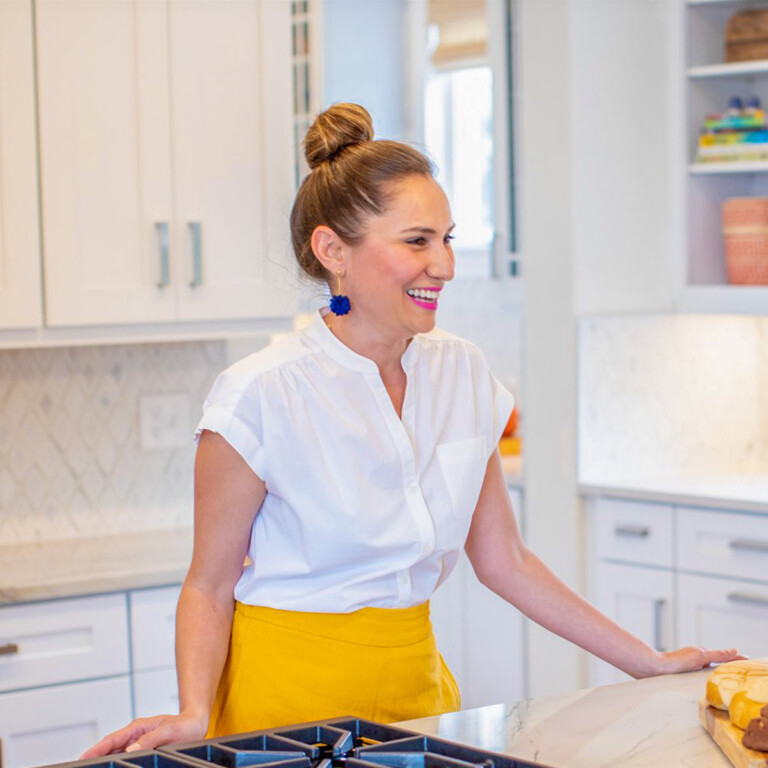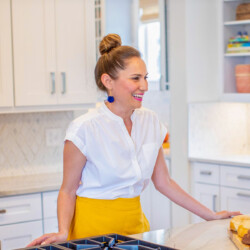 Lola Wiarco Dweck
Lola is a Mexican-American recipe developer, writer, and cooking instructor who loves sharing her culture with the world. Growing up in California and spending summers in Mexico, Lola celebrates her family's Mexican recipes and vibrant culture through Lola's Cocina.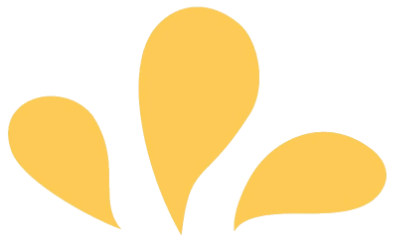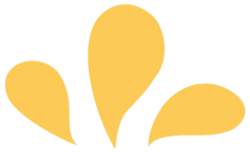 Sign up for ¡Hola de Lola!