Grandma Lola's Pineapple Coleslaw
Many thanks to Dole and #WeAllGrow Latina Network for sponsoring this post; recipe and opinions are my own.
My grandma Lola was born in California but of Mexican descent and nowhere was this more apparent than in her kitchen. For family events, which took place just about every weekend, she made some of the best Mexican food in town, but her Fourth of July menu always consisted of barbecue chicken, ribs, and her world famous coleslaw.
Grandma Lola's coleslaw is unique because it calls for sweet pineapple, which complements the tangy fresh flavors of typical coleslaw recipes. As we look forward to grilling season, be sure to add this classic summer recipe to your menu repertoire.
Serves: 6
Preparation: 5 minutes
Ingredients:
2 lbs (one small head) green cabbage, shredded
½ cup red cabbage, shredded
1 8-ounce can DOLE® Pineapple Tidbits, drained
2 tablespoons granulated sugar
2 tablespoons white vinegar
½ cup mayonnaise
Preparation:
Combine ingredients in a large bowl and mix well. Refrigerate until ready to serve.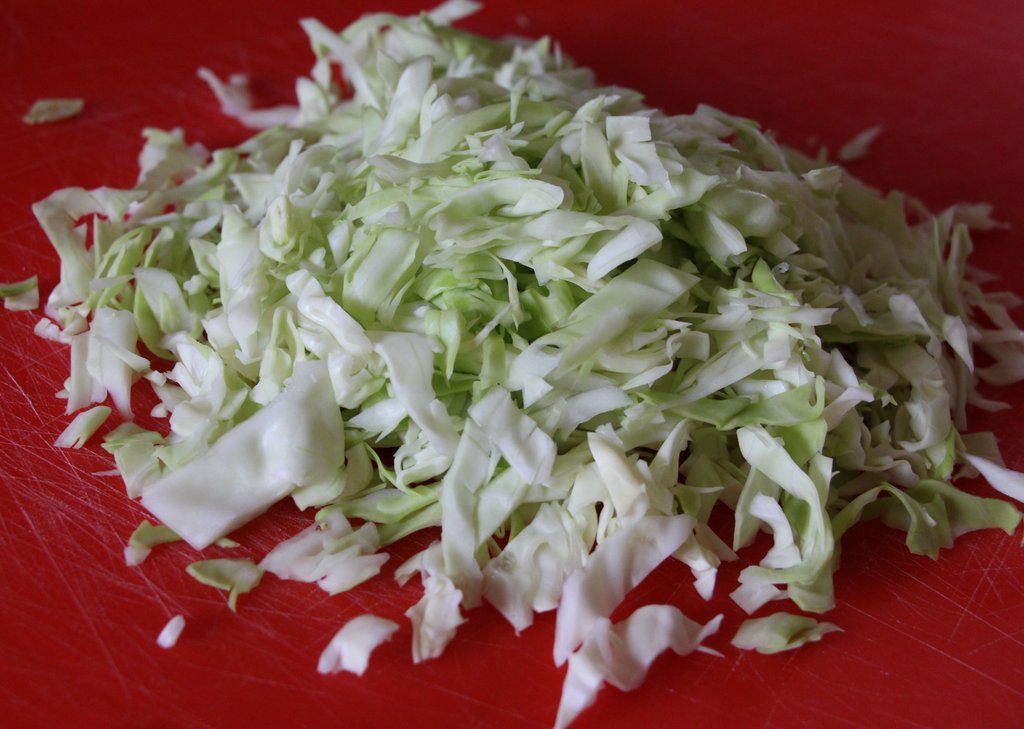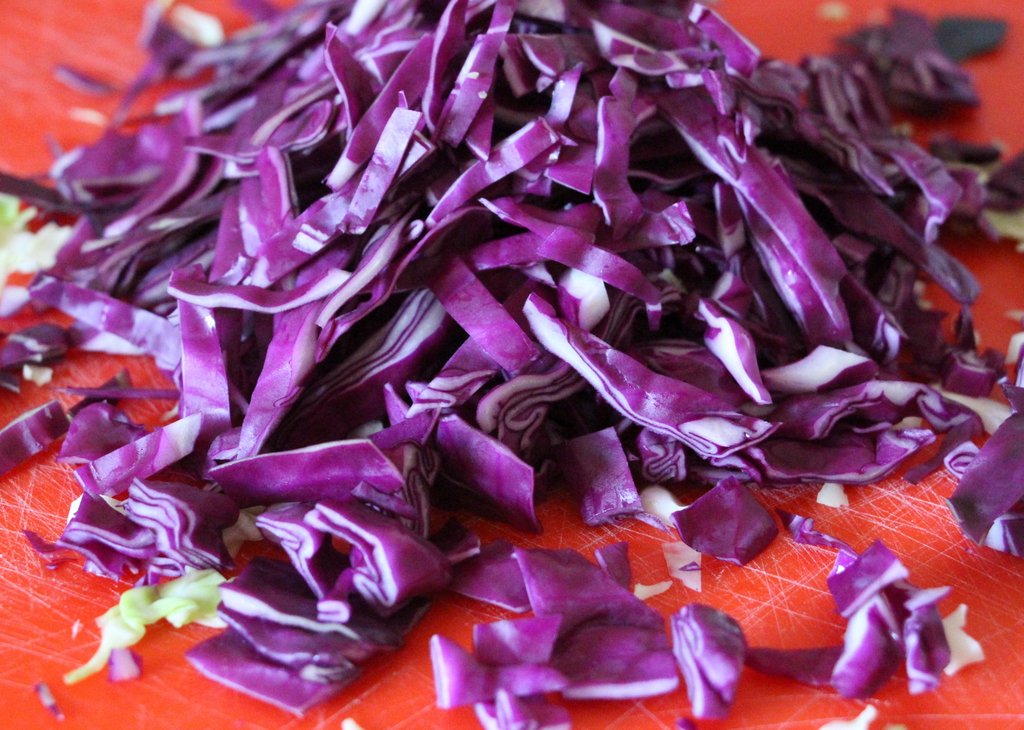 Save
Save
Save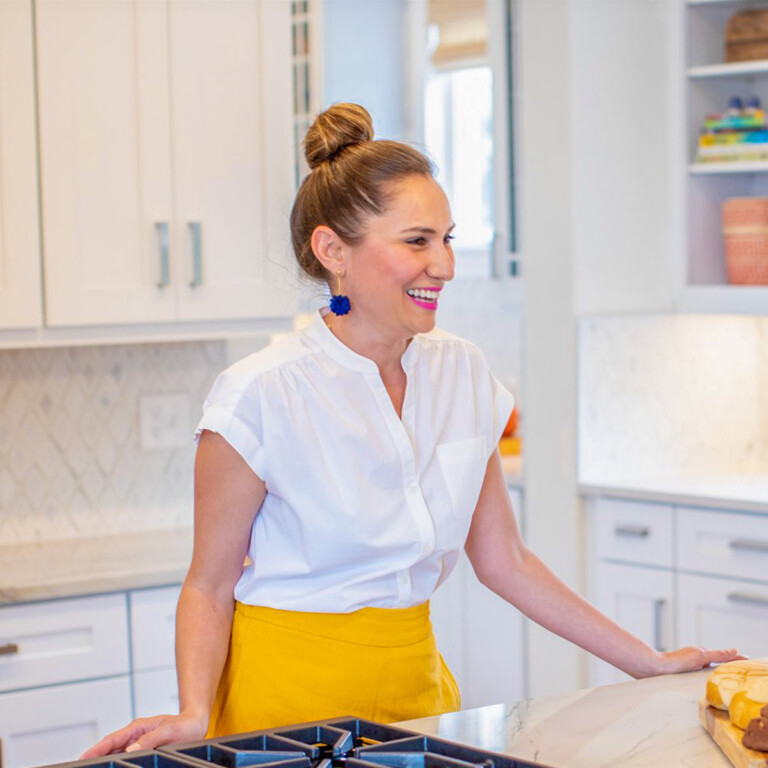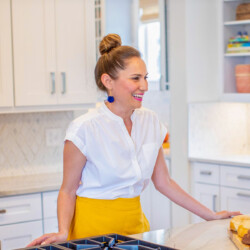 Lola Wiarco Dweck
Lola is a Mexican-American recipe developer, writer, and cooking instructor who loves sharing her culture with the world. Growing up in California and spending summers in Mexico, Lola celebrates her family's Mexican recipes and vibrant culture through Lola's Cocina.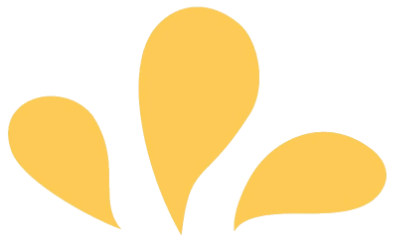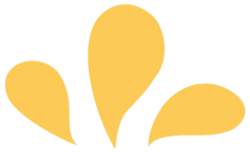 Sign up for ¡Hola de Lola!