Passion Fruit Iced Tea | Té de Maracuyá (Fruta de la Passión)
by Lola
Ingredients:
8 cups freshly brewed tea
5 passion fruits
½ cup sugar (or to taste)
Preparation:
Remove pulp from 5 passion fruits and add to blender along with tea (once it has cooled) and sugar. Blend on high setting for 30 seconds.
Strain through a fine-mesh sieve into large pitcher.
Chill and serve over ice.
Note: Always remember to mix before serving, as rice passsion fruit pulp tends to settle at the bottom when sitting.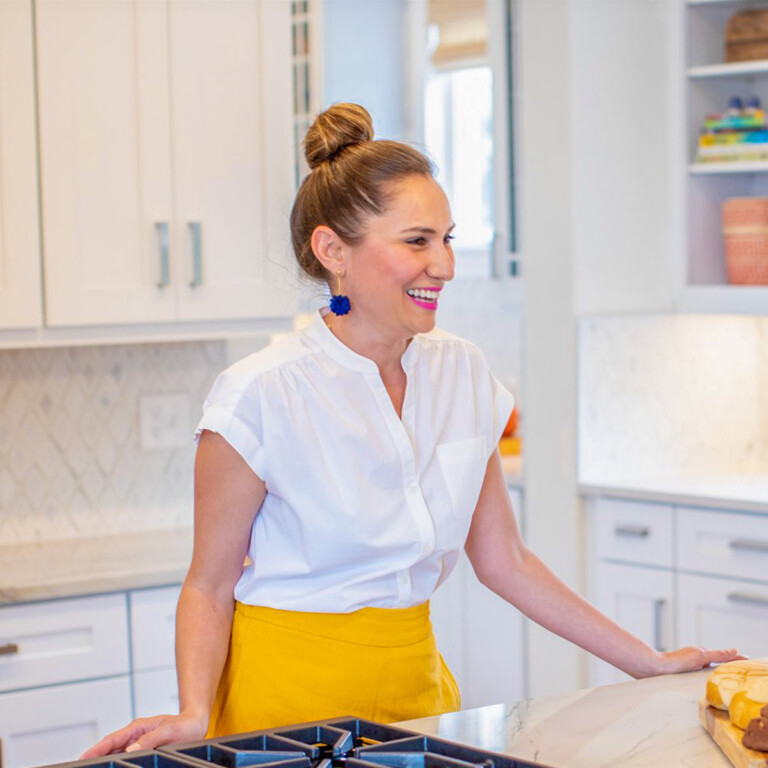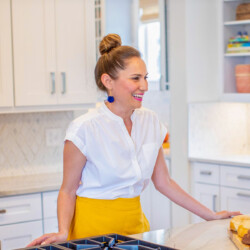 Lola Wiarco Dweck
Lola is a Mexican-American recipe developer, writer, and cooking instructor who loves sharing her culture with the world. Growing up in California and spending summers in Mexico, Lola celebrates her family's Mexican recipes and vibrant culture through Lola's Cocina.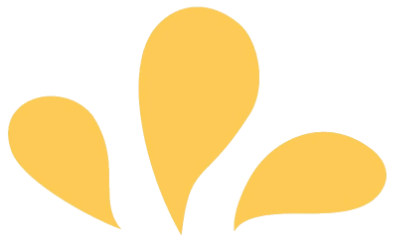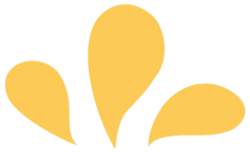 Sign up for ¡Hola de Lola!