Mexican Hot Fruit Punch | Ponche Navideño
This Mexican Hot Fruit Punch recipe is one that my sister, Vanessa Wiarco, learned many years ago from our Tía Magarita who resides in Mexico City. Below is the recipe, accompanied by a few words from Vanessa.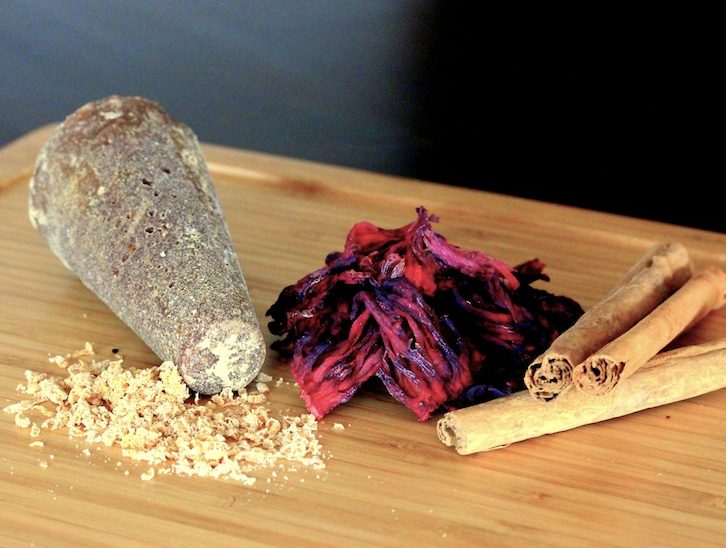 It was on a cold December evening in Mexico City when I first tasted Mexican hot fruit punch, also known as ponche navideño. Its rich flavor develops using all natural ingredients from fresh fruits like tejocote and guava, to piloncillo, the sweetener. Here is the recipe that my Tía Margarita taught me when she realized how enamored I was with this aromatic elixir. I hope that it warms your holiday spirit as it did mine, on a cold December night in Mexico.
INGREDIENTS
6 quarts water
8 tejocotes
6 raw tamarind fruits
8 3-inch pieces of raw sugar cane peeled and sliced lengthwise
3 5-inch sticks Mexican cinnamon
5 apples cored and diced into small cubes
2 7.5 -oz. cones of piloncillo (or to taste; raw cane sugar sugar may be used as a substitute)
2 cups dry hibiscus flower
15 prunes
10 guavas quartered (or whole, depending on preference)
PREPARATION
In a small pot, boil tejocotes and tamarind over medium heat for 15 minutes or until tejocotes become soft. Once cool enough to handle, peel tejocotes by hand. Break outer shell of tamarind fruit and extract pulp.

In a separate large stock pot, bring water to a boil over medium-high heat. Add sugar cane, cinnamon, apples, piloncillo, and hibiscus flowers. Cook for 30-45 minutes.


Lower heat and add peeled tejocotes, tamarind pulp, prunes and guavas. Cook for an additional 30 minutes or until flavors are well developed.

Serve hot with spoonfuls of fruit. Garnish with a raw sugar cane and cinnamon sticks. You may also add a splash of whisky or your favorite spirit to transform this recipe into a delicious adult beverage!
Note: This recipe may also be prepared in a crock pot on medium heat setting and cooked for 6 to 8 hours. Jarred tejocotes can be used in place of fresh ones and can typically be found in Latin supermarkets. They do not need to be boiled since they are already prepared in syrup, but should still be peeled. Feel free to get creative with this recipe and add your favorite fruits!
Save
Save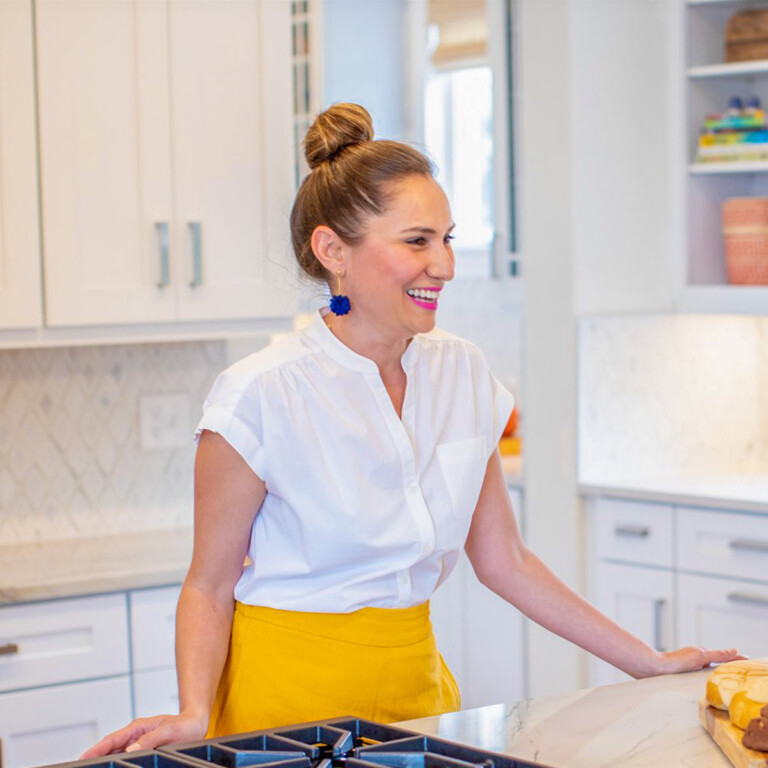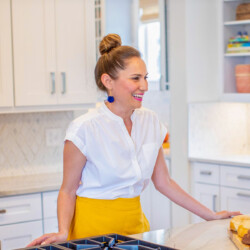 Lola Wiarco Dweck
Lola is a Mexican-American recipe developer, writer, and cooking instructor who loves sharing her culture with the world. Growing up in California and spending summers in Mexico, Lola celebrates her family's Mexican recipes and vibrant culture through Lola's Cocina.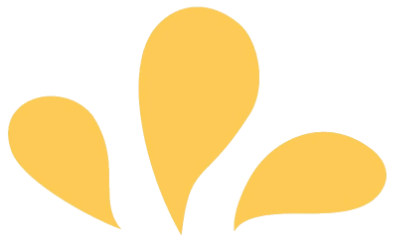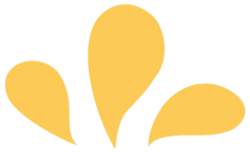 Sign up for ¡Hola de Lola!