A Feast for the Souls at Denver Botanic Gardens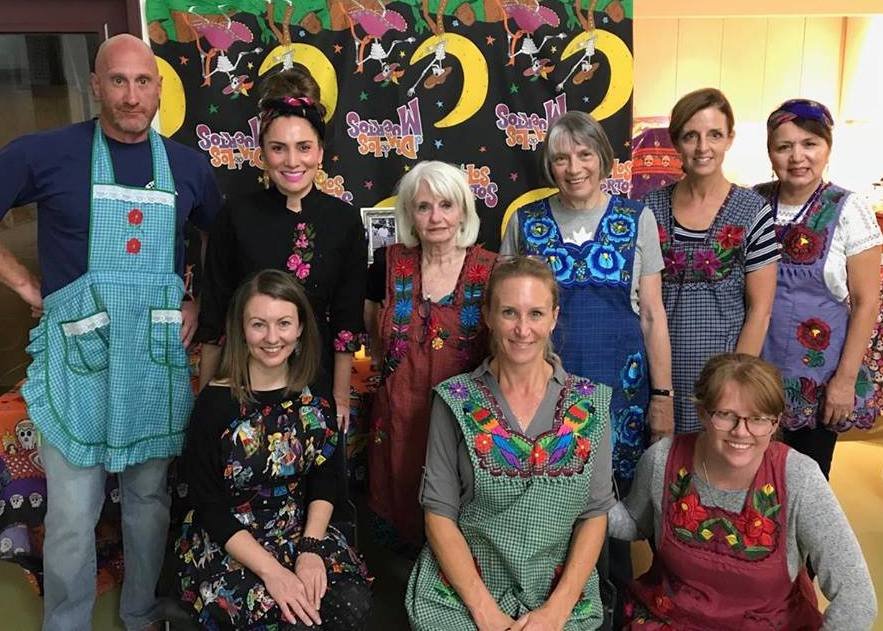 The scents, tastes, and sounds of Lola's Cocina were in full bloom at my Feast for the Souls cooking class held at the Denver Botanic Gardens. The spirits were summoned with a Día de los Muertos themed menu as well as an altar honoring the dead. The whole affair was to die for, to say the least!

My classes always begin with a brief introduction where I discuss when and how I began cooking at the ripe old age of eight, my culinary research in Mexico, and my goal of sharing my family food traditions with the world.
Thank heavens my sister and mother were in town to help out for my debut at the Gardens or they would have been decorating my altar because it would have been me who passed on to the afterlife after arriving and learning that we'd be cooking on an induction cooktop – I'm used to my gas stove, and I can even do electric ranges, but induction stoves work with specific cookware, which limited our pots and pans to the three that were provided by the venue.
My mom and sister saved the day (and my life)!
As with most of my cooking classes, preparations start weeks in advance when I begin organizing the menu and daydreaming about the decorations.
One by one, class participants began to trickle in as Lila Downs blared in the background. Students helped themselves to homemade agua de jamaica, or hibiscus iced tea, and other wines and spirits available for the occasion.
Light conversation turned into festive chatter as we broke off into cooking teams, rolled up our sleeves, and got down to business. Each team was tasked with making one of the menu items, which included chunky guacamole sprinkled with granadas, garlic rice, a chipotle-almond mole, and Mexican chocolate ice cream.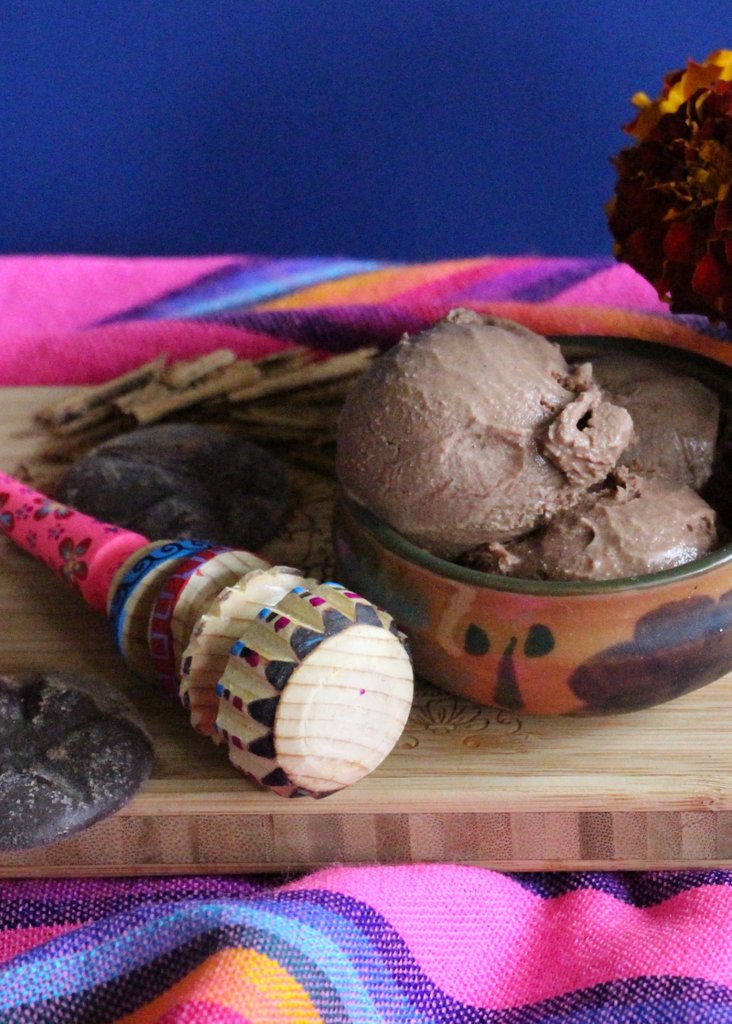 We concluded the cooking portion of our class with a brindis, looking into each other's eyes and raising our jicaras of mezcal, with a celebratory salud. While Día de los Muertos traditions honor the dead, we were definitely living in the present and celebrating life that evening. This was indeed a feast for the souls!
Creating an altar is one of the most significant traditions during Día de los Muertos festivities both in Mexico and in my home. Each and every element has a meaning and is meant to remember and celebrate our loved ones who have left the mortal world. The real beauty behind a Day of the Dead altar is that it can be simple or elaborate, and can also be built communally or individually.
Farewell goody bags for everyone.
For more information on Lola's Cocina cooking classes and workshops, CLICK HERE.
Save
Save
Save
Save
Save
Save
Save
Save
Save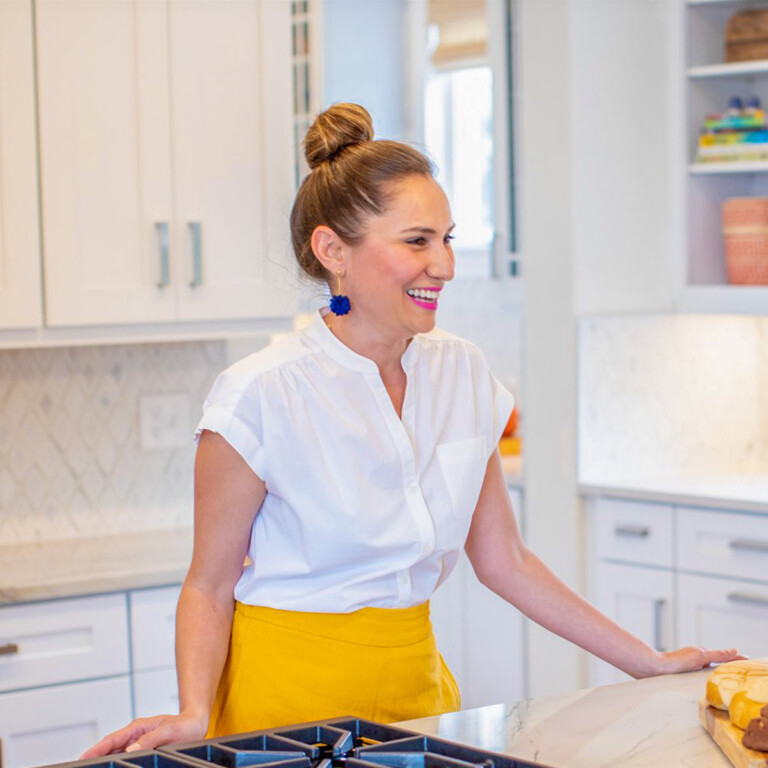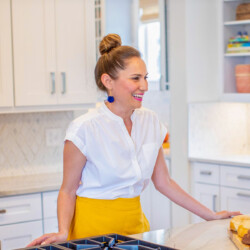 Lola Wiarco Dweck
Lola is a Mexican-American recipe developer, writer, and cooking instructor who loves sharing her culture with the world. Growing up in California and spending summers in Mexico, Lola celebrates her family's Mexican recipes and vibrant culture through Lola's Cocina.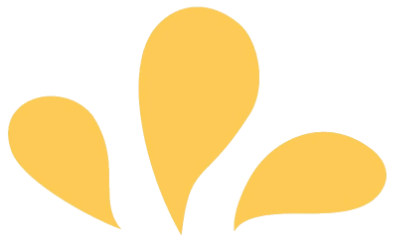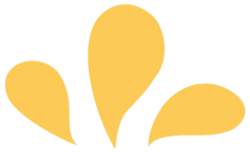 Sign up for ¡Hola de Lola!