Simple Sangrita Recipe – ¡Viva México!
Mexican Independence Day at Lola's Cocina always includes a delicious spread of food and drinks with colors that pay homage to the country's flag: verde, blanco, y rojo. This year, we're celebrating with the Bandera, which is served in three separate shot glasses, consisting of fresh lime juice (green), tequila (white), and sangrita (red).
FUN FACTS: On the night of September 15, 1810 Father Dolores Hidalgo kicked off the Mexican Revolution by ringing his church bell and rallying the townspeople to rise up and fight for their independence from Spain. This is known as "El Grito de Dolores."
"El Grito" is still heard in Mexico, every September 15th at 11:00 p.m. when the president of Mexico recites his own battle cry of independence, ending it with "¡Viva México!"
I grew up going to Guanajuato every summer because that's where my father was born. In 2006 I was fortunate enough to be there for the fiestas patrias. The food, the music, the energy – pure magic!
Today, let's raise our glasses to Mexico's independence from Spain. Salud, cheers, and l'chaim!
SIMPLE SANGRITA RECIPE
3 oz. spicy Bloody Mary mix
1/2 oz. fresh orange juice
1/2 oz. fresh lime juice
PREPARATION
Mix ingredients together and serve alongside shot glasses filled with freshly squeezed lime juice and Tequila Cazadores Reposado.
Photos by: Cacey McReavy
This post was created in partnership with Tequila Cazadores; recipe and opinions are my own.
#LosAltosAmigos #CazadoresAmbassador #MexicanIndependenceDay #VivaMexico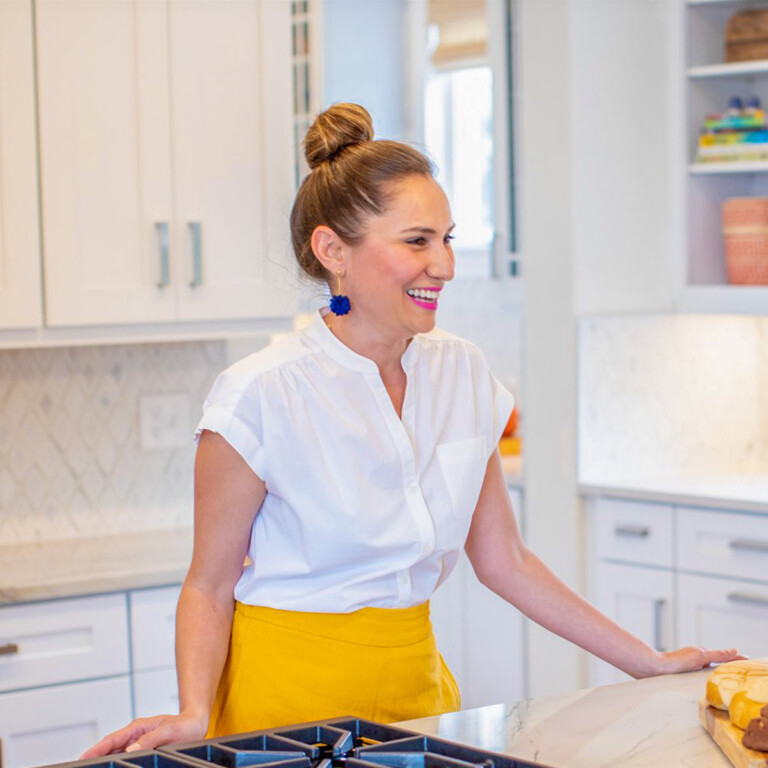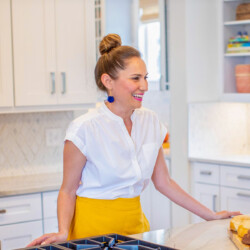 Lola Wiarco Dweck
Lola is a Mexican-American recipe developer, writer, and cooking instructor who loves sharing her culture with the world. Growing up in California and spending summers in Mexico, Lola celebrates her family's Mexican recipes and vibrant culture through Lola's Cocina.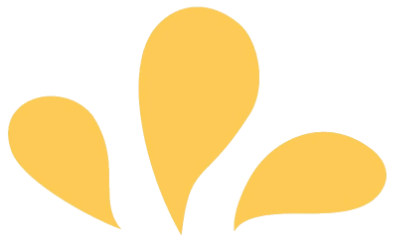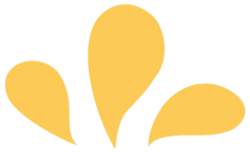 Sign up for ¡Hola de Lola!