Albondiga Soup (Mexican Soup with Meatballs) | Sopa de Albondigas
by Regina (Koya) Drieslein (my aunt)
Ingredients:
5 tomatoes
3 garlic cloves
¼ medium onion
1 cup water (+ more for broth)
3 leaves yerba buena (or mint leaves)
1 cube beef bullion
2 chile chipotle from can + 1 teaspoon sauce
3 pounds ground beef
2 eggs scrambled
½ cup white rice
Salt (to taste)
Pepper (to taste)
2 carrots peeled and sliced diagonally
2 potatoes peeled and cut into bite size pieces
2 green zucchini cut into bite size pieces
Preparation:
Blend tomatoes, garlic, and onion with 1 cup water.
Fill large pot over half way with water and bring to a boil on high heat. Add tomato mixture, yerba buena, beef bullion, chile and chile sauce. Stir consistently.
Begin preparing meatballs while water boils. In a large bowl, mix ground beef, scrambled eggs, and rice by hand. Season with salt and pepper. Form into small balls, about half the size of a golf ball and set aside on a cookie sheet or plate.
Taste tomato-based broth to ensure that the "raw" tomato flavor is gone. Color should now be more orange than red.
Add meatballs to boiling broth.
Once meat is almost cooked (should take about 30-45 minutes), add carrots and potatoes. Cook another 20 minutes or until potatoes and carrots become soft, but not mushy. Taste and adjust salt if necessary
Five minutes before soup is ready, add zucchini.
Serve hot. I like to serve mine with warm flour tortillas and butter!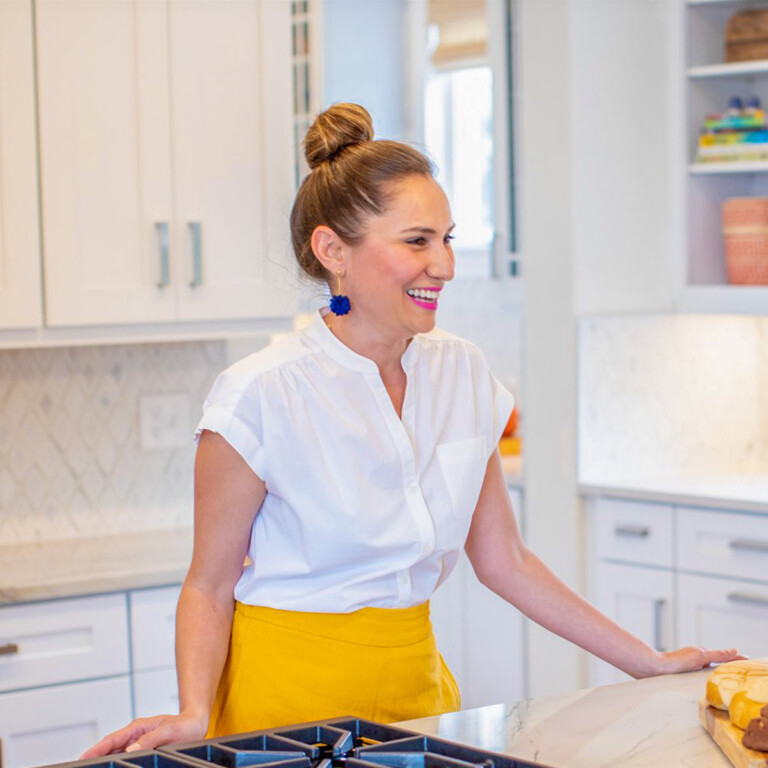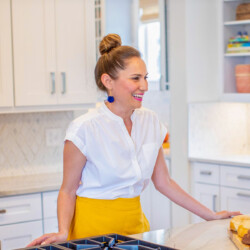 Lola Wiarco Dweck
Lola is a Mexican-American recipe developer, writer, and cooking instructor who loves sharing her culture with the world. Growing up in California and spending summers in Mexico, Lola celebrates her family's Mexican recipes and vibrant culture through Lola's Cocina.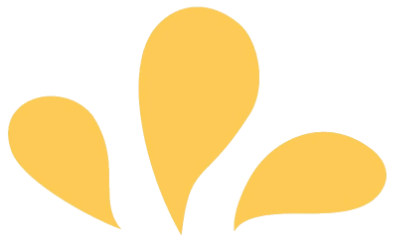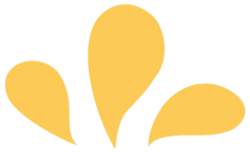 Sign up for ¡Hola de Lola!