My Familia's Fall Bucket List: 20 Things to Do
On an eight-hour road-trip back to Denver from South Dakota, my niece and I each created our fall bucket lists. I'm someone who loves summer so it takes time for me to warm up to autumn, but thinking through all of the fun activities we can plan got me excited about the changing seasons. I hope this bucket list serves as an activity guide for you to enjoy before all of the holiday madness begins!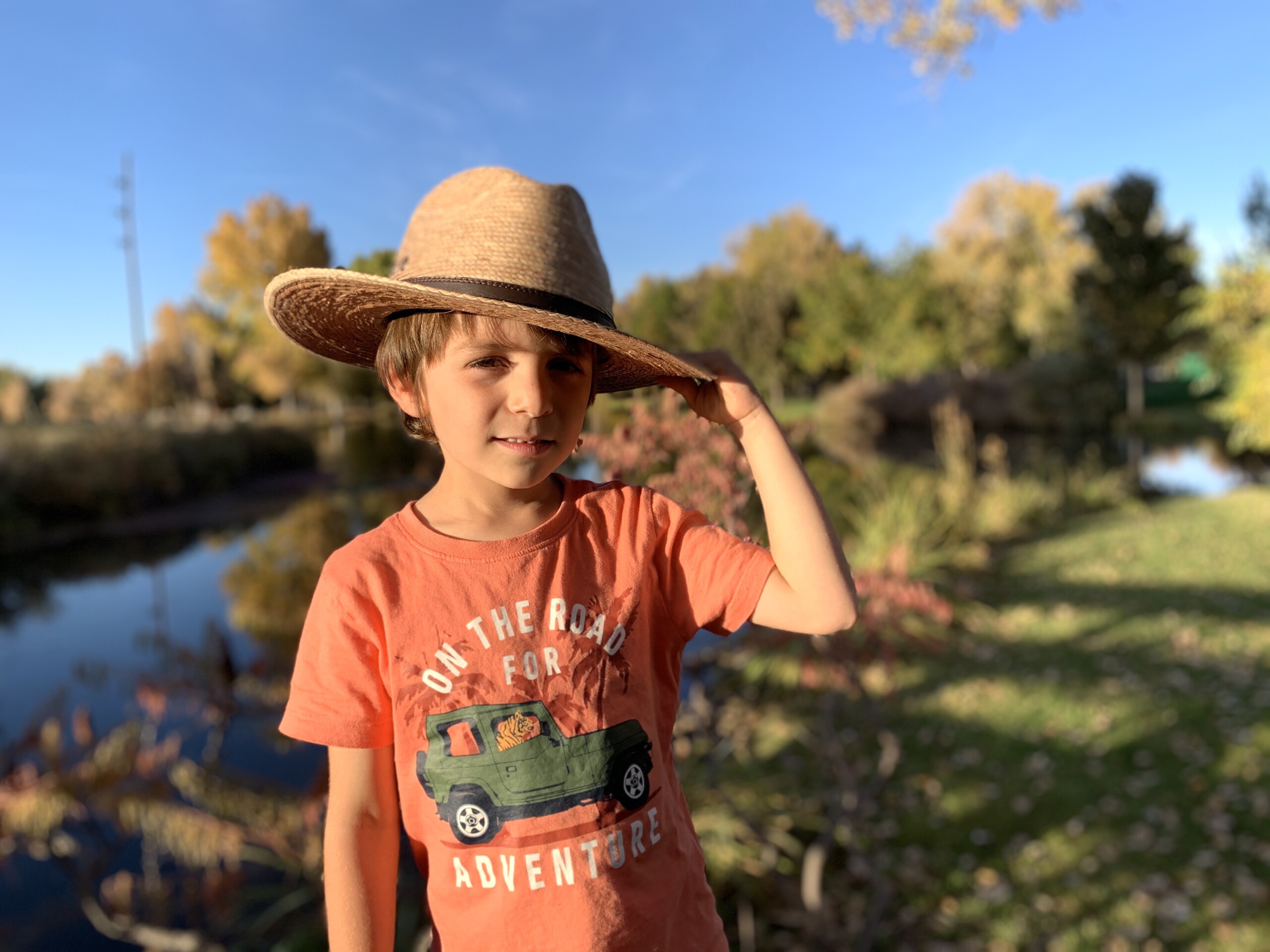 We're definitely on the road for adventures this fall.
1. Plan a weekend getaway. Check! My husband and I went to the Valle de Guadalupe Food and Wine Festival (more on this soon) and my suegra watched Amado and Valentina. Praise be! Now on to our next adventure.
2. Read kid-friendly Day of the Dead and Halloween books. Here are a few of our faves: La Llorona (and La Llorona: Counting Down for babies), El Cucuy: A Bogeyman Cuento, I Remember Abuelito: A Day of the Dead Story, ¡Los Zombis No Comen Verduras! (this was part of our monthly Sol Book Box subscription), and Rosita y Conchita.
3. Build an altar to honor a deceased loved one for Día de los Muertos. Check! A simple altar includes a photo of the person you are honoring, candle, and flowers.
4. Decorate a pumpkin and calaveras de azúcar. I'm not into carving pumpkins, but painting them can be just as much fun. Amado also loves decorating sugar skulls – he's been doing it since he was three.
5. Make Mexican hot chocolate. This is something that's so easy, yet I rarely take the time to do it.
6. Learn how to make cold brew coffee. I'm not a coffee drinker, but cold brew seems to be all the rage these days so I want to give it a whirl.
7. Master a new dessert. Check! I've just mastered pumpkin flan (recipe coming soon)..
8. Take time for a DIY pumpkin facial. There are so many easy recipes on Pinterest. I found one with pumpkin puree, honey, coconut oil, and almond milk that I'm going to try.
9. Buy fresh flowers for our home. Check! I add fresh flowers to my weekly grocery list. You can find beautiful bouquets for the cost of a latte at Trader Joe's.
10. Go on a movie date with Amado. Check! We love going to the movies and recently watched Abominable during his fall break – we gave it two thumbs up.
11. Visit a pumpkin patch. Check! We like to avoid the crowds and visit smaller pumpkin patches, with fewer people.
12. Enjoy a family-friendly movie night at home with popcorn and snacks. Check! We've been doing this every Friday. One week watched Beetle Juice (thumbs down on this one) and Rango (thumbs up). Coco and Hocus Pocus are options, too.
13. Take pictures in the leaves. Not just of the kids – get everyone in the photo!
14. Bake pumpkin bread or fall-inspired dessert – some to keep and some to give away. Check! Last weekend we baked colorful monster cookies and Amado delivered them to his friends a few houses down from us. I'm thinking we may bake something with pumpkin, bananas, and chocolate chips next.
15. Send handwritten notes. Amado wants to send cards to his cousins and penpal, Rosie.
16. Visit a corn or hay maze. Amado loves walking through mazes.
17. Host a game night. Leave the cell phones in another room and just focus on each other and the game.
18. Go on a fall hike or nature walk and take in all of the sights and sounds. Check! We actually went on a hike and nature walk, both in one week. For our hike, we started our day at a quaint breakfast spot and headed out for a hike afterwards, with full bellies. This meant we only had to pack snacks.
19. Invite friends over for donuts and cider (or Mexican hot chocolate and postre). My friend Amy did this one year and it was so fun. I tend to overthink my get-togethers, but keeping it simple is always less daunting when hosting.
20. Give thanks for the little things. This is definitely something I'd like to incorporate into my daily routine. I've been writing in my gratitude journal before going to sleep each night and love this new routine.
I'd love to hear if you're doing anything fun this fall in the comments below.
Views from our recent hike at Daniels Park.
Views from our nature walk at Hudson Gardens.
Both Amado and Valentina are always at one with nature. Whenever they're acting up at home, we go on a walk and all is well in the world.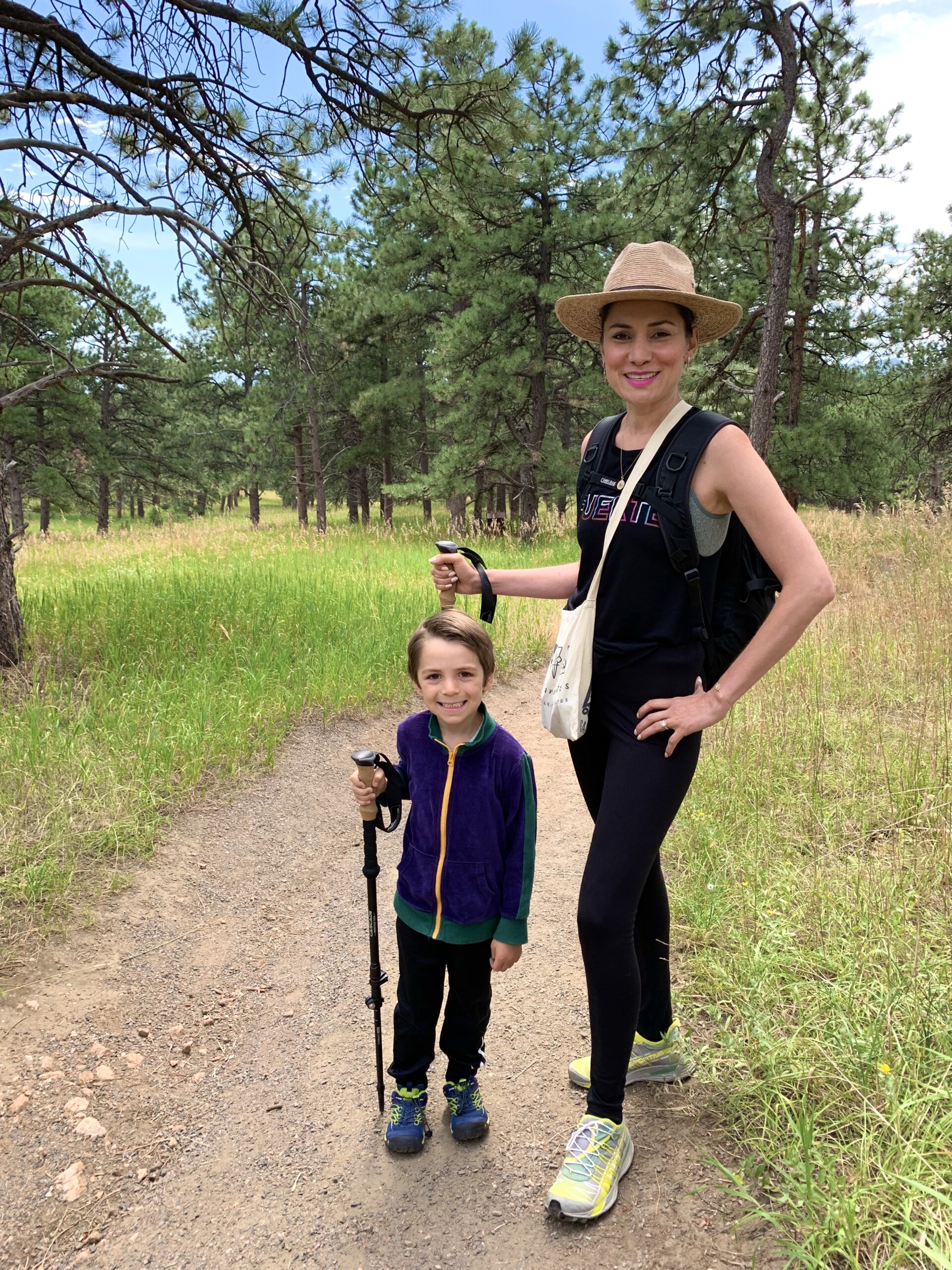 We're hoping to get in more time outdoors before it gets too cold!
We're definitely making Mexican Hot Chocolate once it gets chilly.
This Homemade Persimmon Bread sounds like a good idea, too.
We build an altar each year to honor my dad and other deceased loved ones. Amado builds a mini altar, too.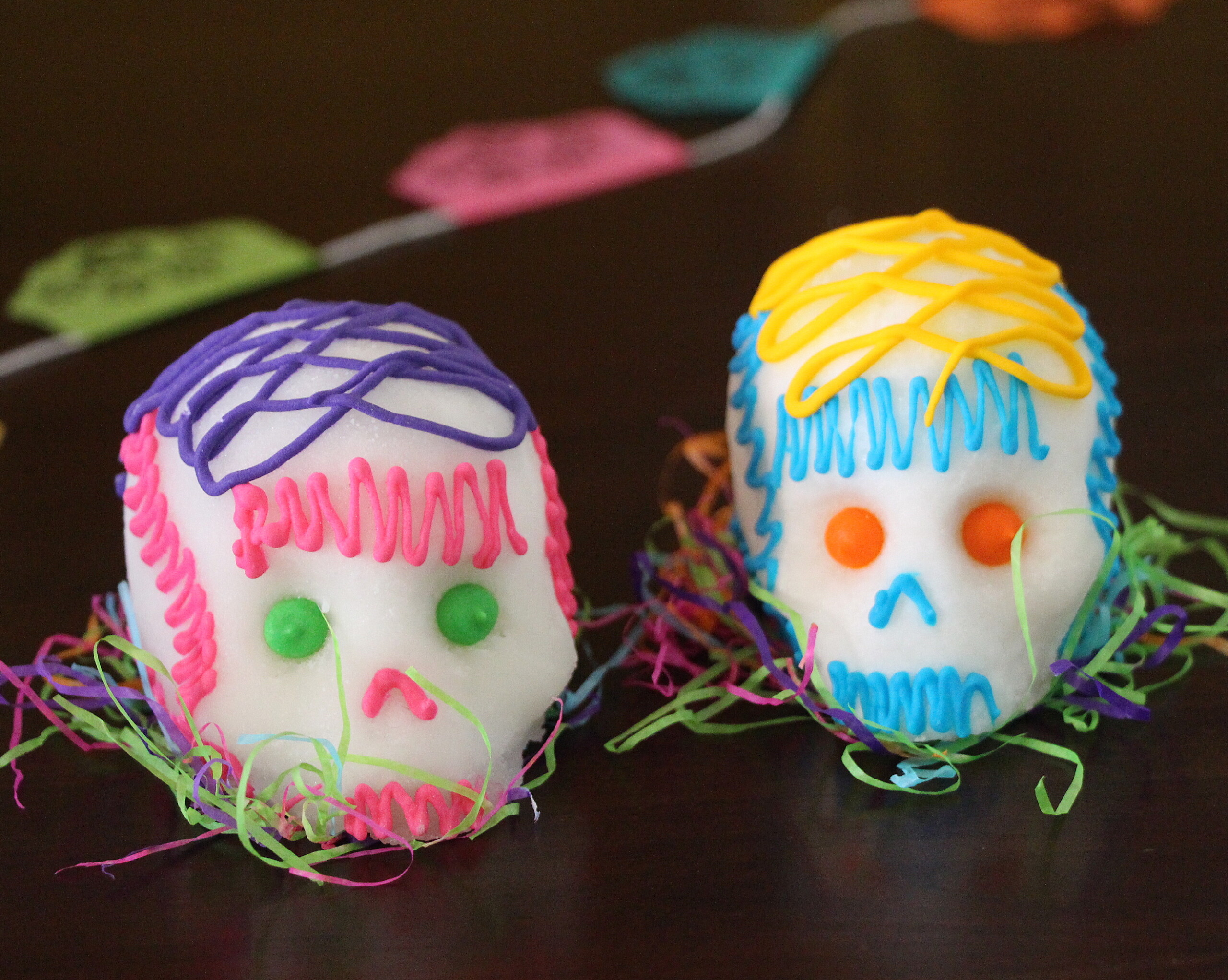 Amado also loves decorating sugar skulls.
These are some of our favorite bilingual fall books to prepare for Día de los Muertos. We've added quite a few more to our list, too (see #2 above).
These were the monster cookies we shared with the neighbors. Those eyeballs make everything cute.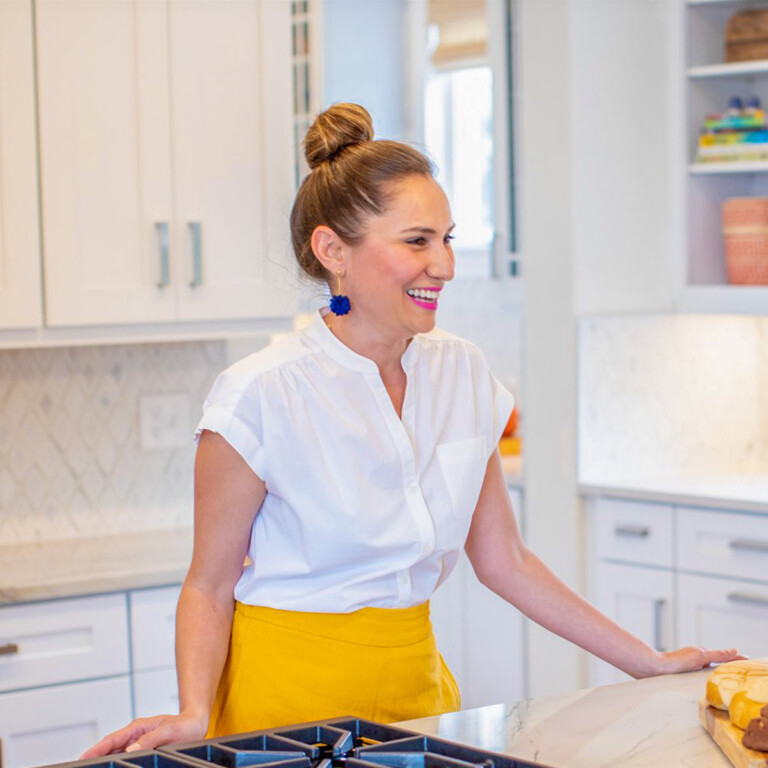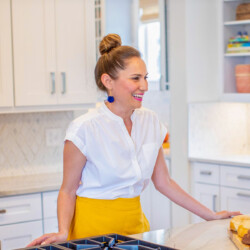 Lola Wiarco Dweck
Lola is a Mexican-American recipe developer, writer, and cooking instructor who loves sharing her culture with the world. Growing up in California and spending summers in Mexico, Lola celebrates her family's Mexican recipes and vibrant culture through Lola's Cocina.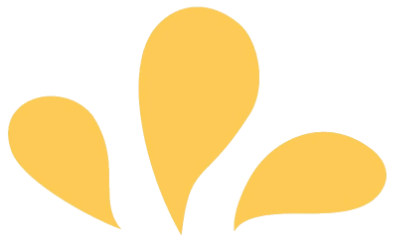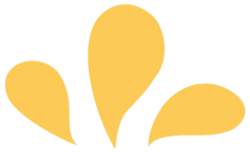 Sign up for ¡Hola de Lola!