Recipe by Lola
Ingredients:
1 whole chicken in pieces
2 celery stalks with leaves
1 carrot peeled and halved
1 onion peeled and halved
5 cloves garlic
1 teaspoon peppercorns (or ground pepper)
Water (enough to cover chicken)
Salt (to taste)
Preparation:
Add chicken, celery, carrot, onion, garlic, peppercorns, and salt to a large stock pot.

Add enough water to cover ingredients with an additional 2 inches of water.

Bring water to a boil over high heat for ten minutes. Add salt and mix well.

Adjust to low-medium heat, and simmer for 30 to 45 minutes or until chicken is well cooked.

Remove chicken and strain ingredients through a fine-mesh sieve. Reserve chicken for another recipe.

Store and refrigerate in an airtight container for up to 3 days.
Note: I like to measure my broth out, 2 cups at a time and store in heavy-duty freezer bags. Broth can be frozen for up to 3 months. When ready to use, simply remove from freezer and thaw.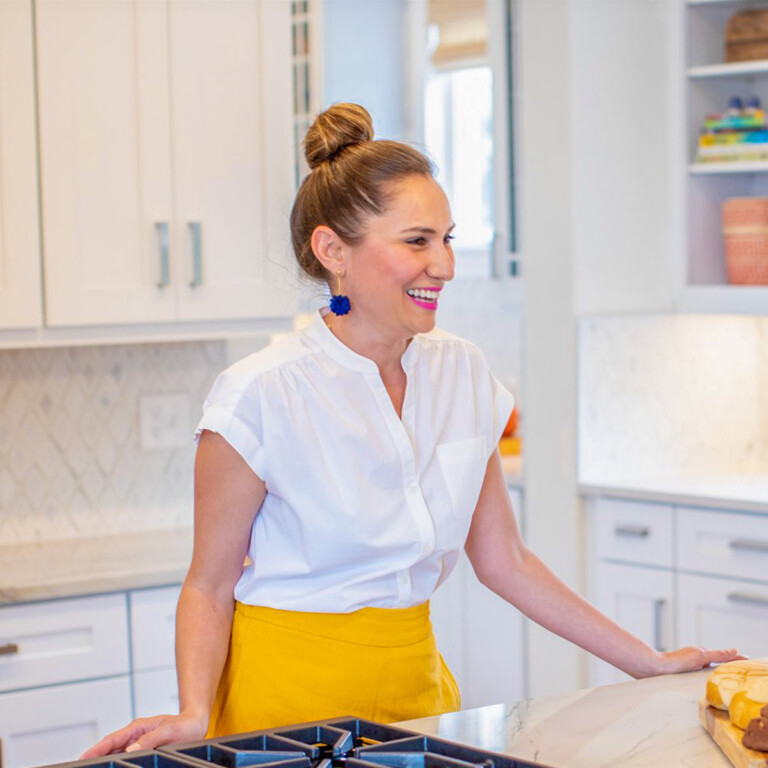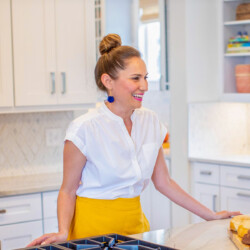 Lola Wiarco Dweck
Lola is a Mexican-American recipe developer, writer, and cooking instructor who loves sharing her culture with the world. Growing up in California and spending summers in Mexico, Lola celebrates her family's Mexican recipes and vibrant culture through Lola's Cocina.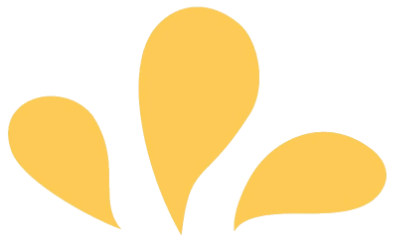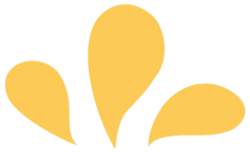 Sign up for ¡Hola de Lola!