The Three Kings and the Gift of Presence
Today's guest blog post is written by Vanessa Wiarco, by my sister who has traveled extensively throughout Israel and spent last Christmas at the birth site of Jesus Christ in Bethlehem. She is an avid student of history and dreams of spending a year in the Holy Land studying theology.
El Día de los Reyes commemorates an event that took place well over 2,000 years ago when the Three Kings from the east traveled a great distance to visit a newborn child born in Bethlehem. Guided by a bright and shining star, the kings arrived bearing gifts of gold, frankincense, and myrrh. More important than the gifts that were bestowed upon the child, the Three Kings offered the gift of their presence and thereby an acknowledgment that they were paying homage to baby Jesus.
Today, we too have the opportunity to share presents with others during special holidays and commemorative events. But the greatest gift that can be shared today and every day is the gift of presence. It is a gift that is not to be found in a shopping mall, entertainment park, or on technological gizmos and gadgets. It's a gift that has no price tag and can be shared with others through a kind thought, word, or action. Three Kings' Day is not just a celebrated story of the past. It depicts a way of life that we can choose to live today and every day if we embrace the spirit of what it represents through our conscious presence with others.
Photo: Rick West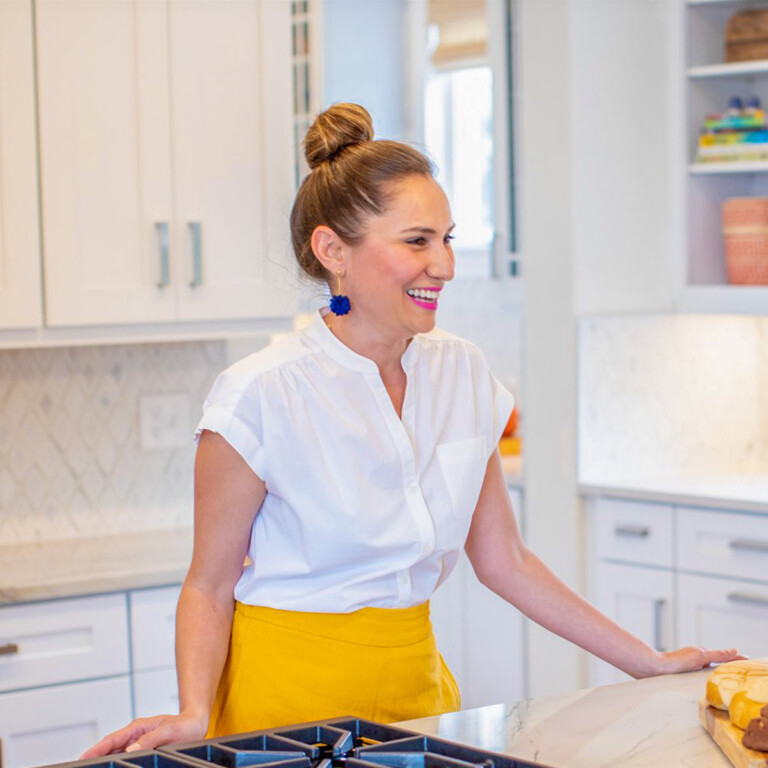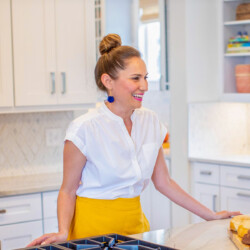 Lola Wiarco Dweck
Lola is a Mexican-American recipe developer, writer, and cooking instructor who loves sharing her culture with the world. Growing up in California and spending summers in Mexico, Lola celebrates her family's Mexican recipes and vibrant culture through Lola's Cocina.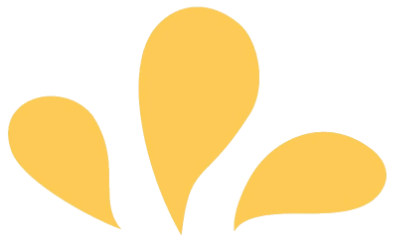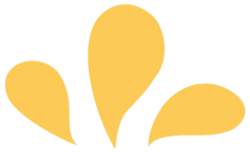 Sign up for ¡Hola de Lola!