Fiesta and Fun: Bedazzling Your Easter Huevos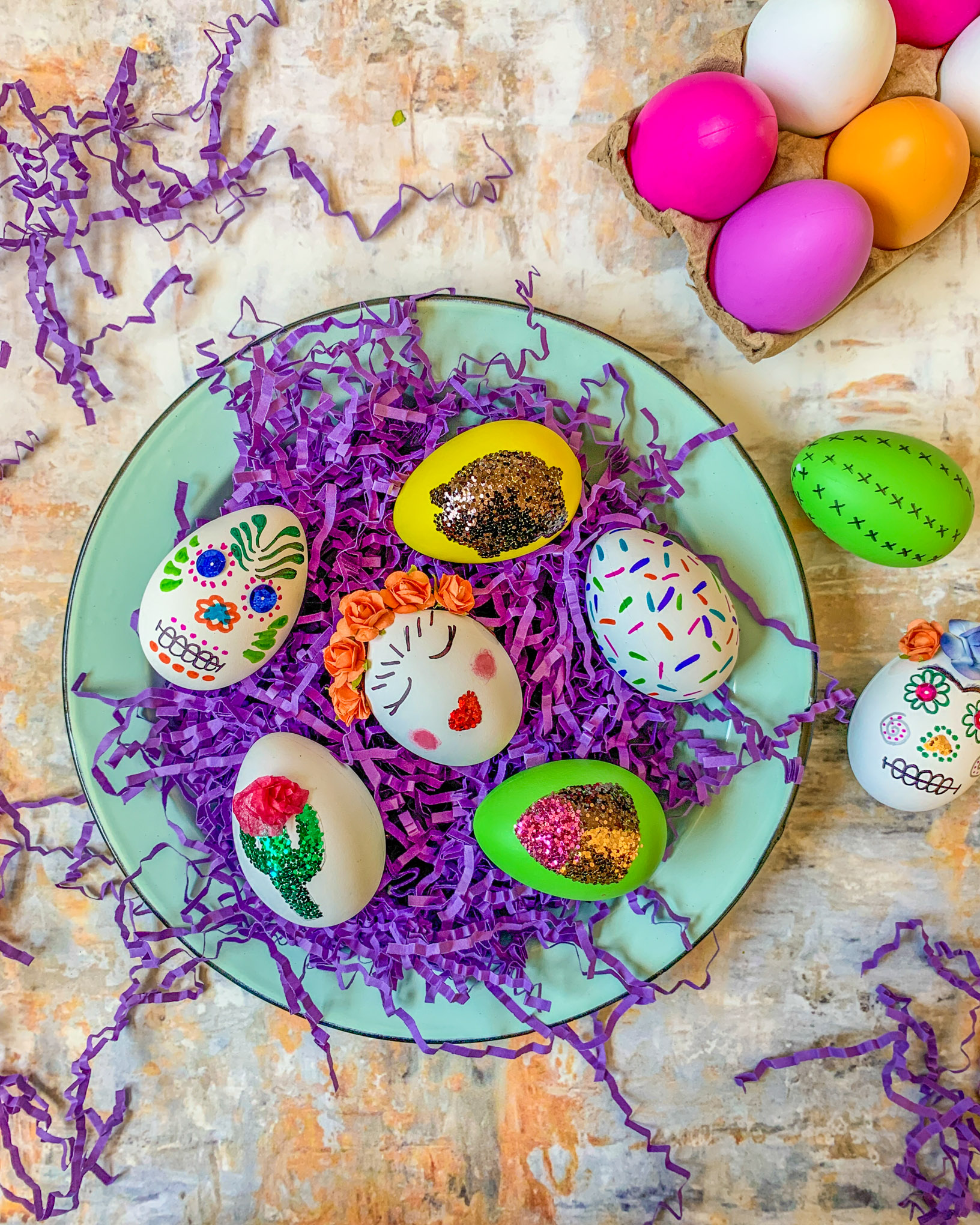 ¡Hola! Today I'm back with a fun Easter craft that is perfect for kids and adults. Even if you're not crafty (I'm not!), you can decorate adorable eggs with any theme your heart desires. As you may have guessed, mine happen to be inspired by Mexico and the work of some of my favorite female creators.
Enjoy,
Lola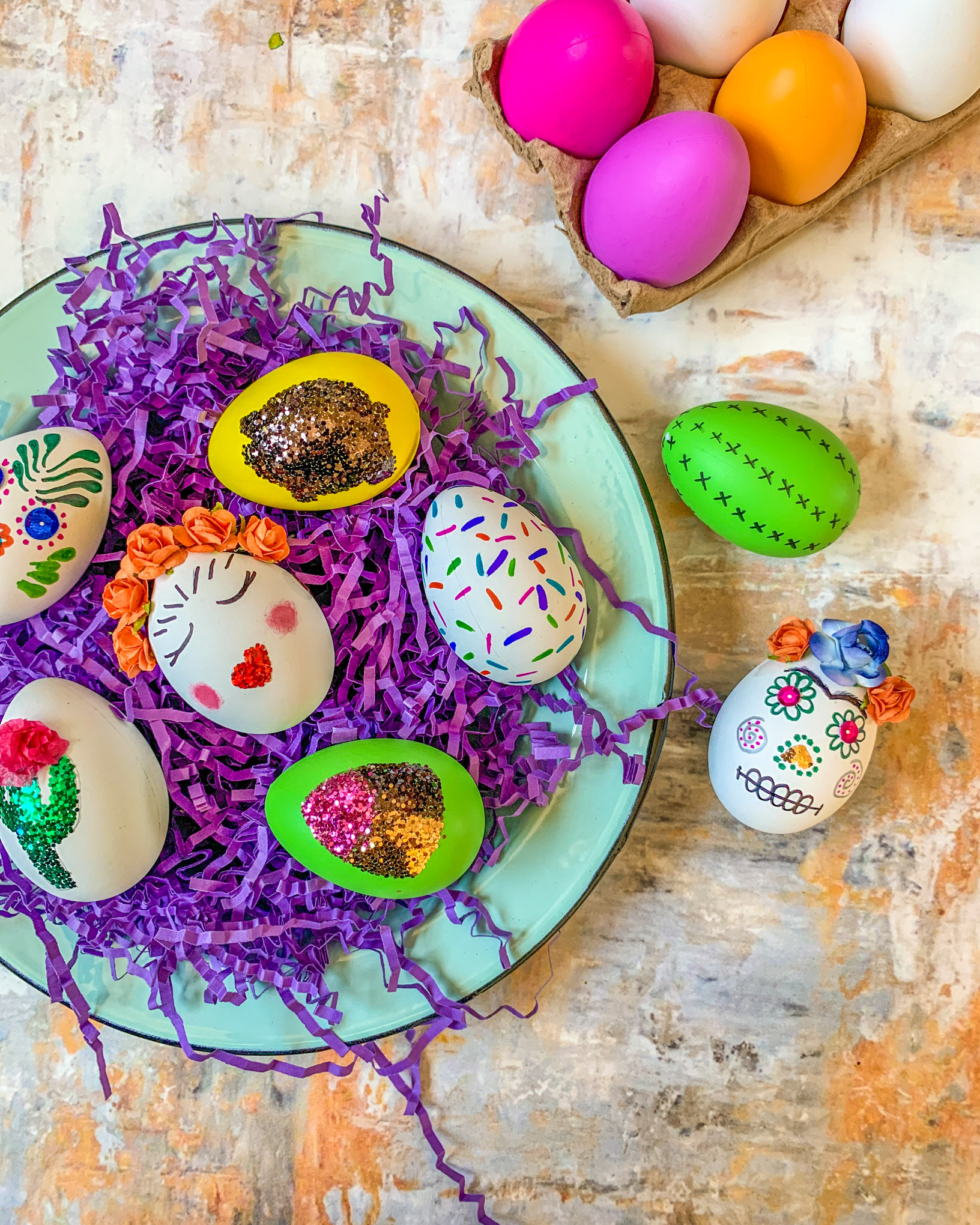 Here are the supplies you'll need to get crafty:
Colorful eggs
Permanent markers
Pencil
Glue
Watercolor paint brushes (nothing fancy, just a thin brush)
Sequins
Glitter
Miniature flowers (or small squares of tissue paper to make flowers)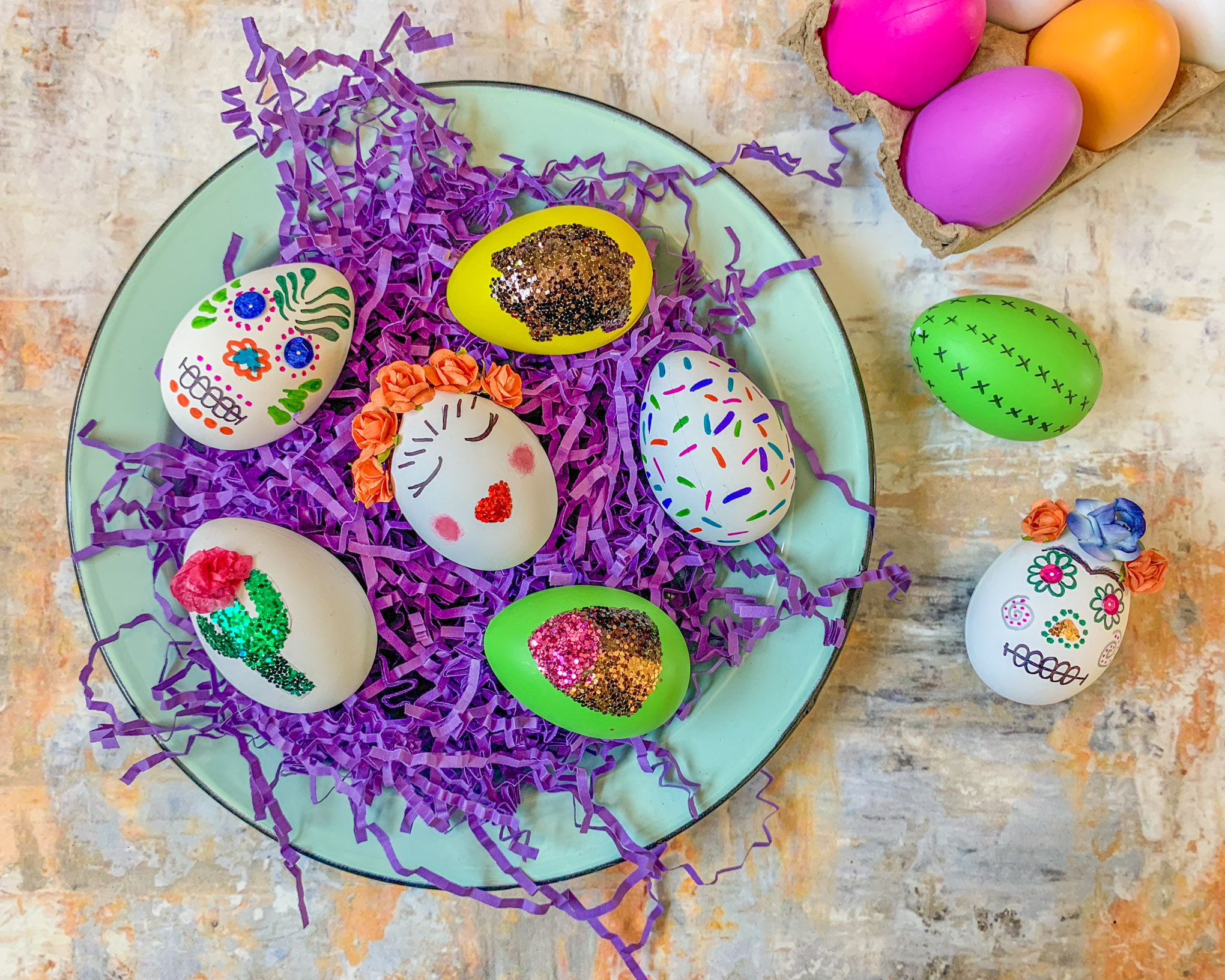 Now you're ready to start decorating!
Eggs with faces – Draw directly onto the eggs with a permanent marker and add sequins and flowers. For any sections with glitter, paint glue onto that section (like the red lips on my Frida egg), sprinkle glitter onto the glue, and blow off the excess glitter.
Colorful confetti and cactus egg – Draw colorful lines in different directions onto a white egg. This is the same concept as the green cactus egg, but I drew "x" marks going all the way down the egg, from top to bottom. Add a pink tissue paper flower on top of the cactus egg for extra cuteness.
Bedazzled glitter eggs – Draw on a design (like the cactus, puerquito, or pan dulce) with a pencil, then paint the glue onto the design and sprinkle it with glitter. For the puerquito and cactus, it was easy because each design required only one color. For the pan dulce, or if you're working with multiple colors, you'll have to work in sections and paint the glue onto each section at a time, and add the glitter one section at a time.
Amado and I created so many different designs last year. We drew a minion face and pants onto a yellow egg and glued on some funny eyes, we made a glitter Batman sign with black and gold glitter, and we even made some with glitter paletas.
Now it's time for you to get out your glue and glitter and get crafty. Remember to tag me if you make these – I'd love to see everyone's designs!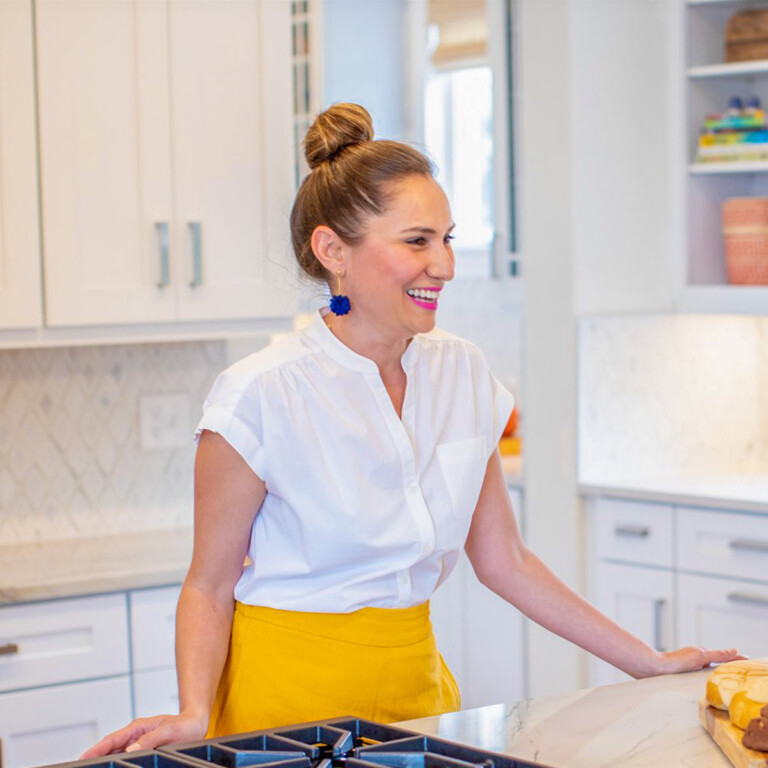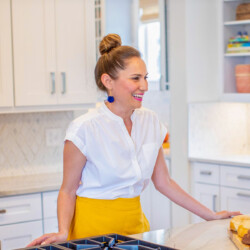 Lola Wiarco Dweck
Lola is a Mexican-American recipe developer, writer, and cooking instructor who loves sharing her culture with the world. Growing up in California and spending summers in Mexico, Lola celebrates her family's Mexican recipes and vibrant culture through Lola's Cocina.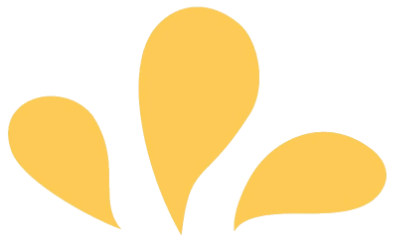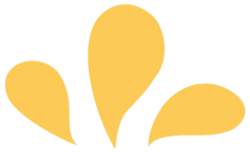 Sign up for ¡Hola de Lola!