3 Foods Associated with Day of the Dead
Día de los Muertos, or Day of the Dead, is observed on November 1st and 2nd in Mexico and different parts of Latin America. It is a time of remembrance and allows people to honor those who have passed on, and also to symbolically await a visit from their souls.
Since moving to Old Town San Diego, I began the tradition of building an altar at home that honors my father who passed away in 2000. I now invite friends and family to share in the experience, which is quite therapeutic. The mood is festive as we celebrate the memory of loved ones through the sharing of food, drinks, and a story or two of days long past.
Three foods traditionally associated with Day of the Dead include mole negro, hot chocolate, and pan de muerto (bread of the dead) and different variations are staples on altars throughout Mexico. Read below for more on these three dishes and their significance.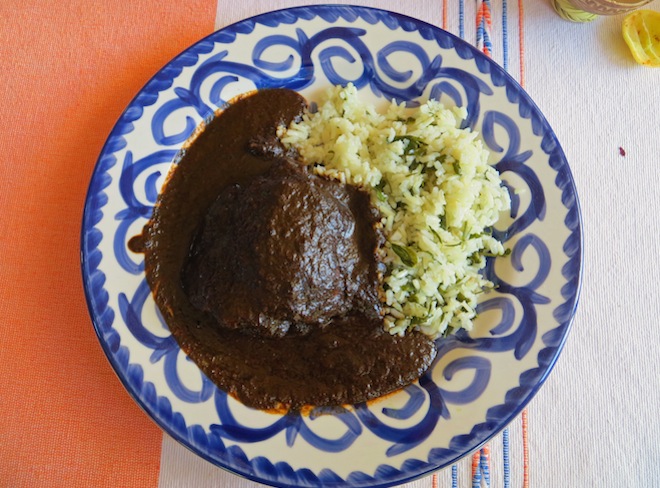 Mole Negro: This complex sauce is considered one of the richest of all moles in Mexico. In Teotitlán del Valle, a Zapotec village outside of Oaxaca, families prepare and share this dish with both their living visitors and the souls of those who are enticed by the tasty treat when placed on altars for Day of the Dead. Click here for a delicious mole negro recipe.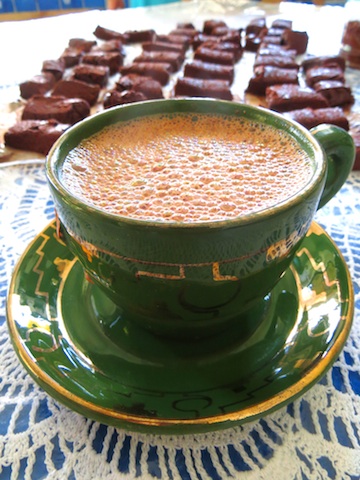 Mexican Hot Chocolate: Drinks such as hot chocolate are placed on an altar in order to lure the spirits of loved ones back to the living world. Click here for an easy Mexican hot chocolate recipe.
Pan de Muerto (Bread of the Dead): This Mexican sweet bread can be found in the shape of skulls or round loaves with bone-like shapes on top that represent the bodies of the departed. Pan de muerto is placed on altars and shared with guests during Day of the Dead festivities.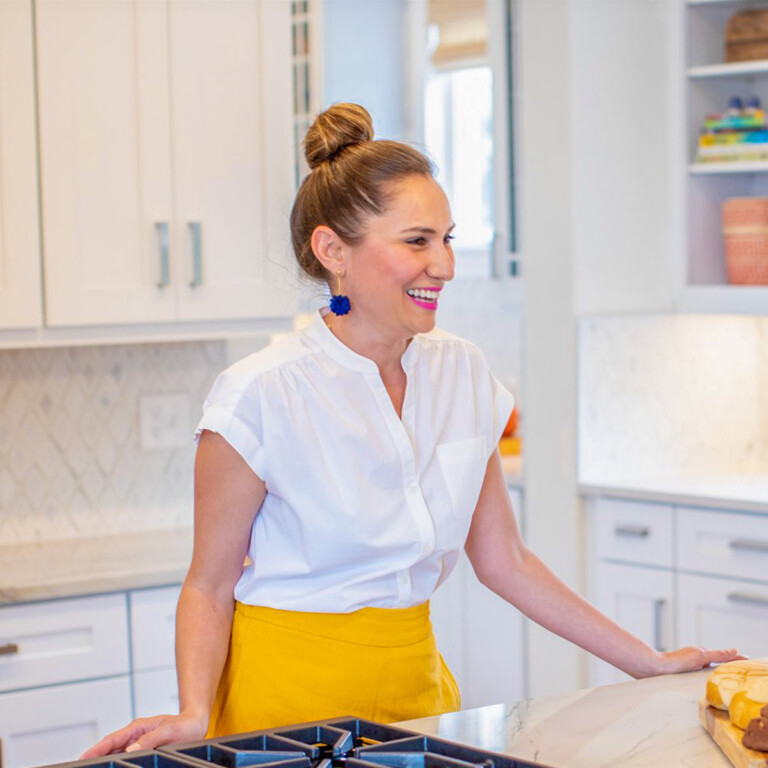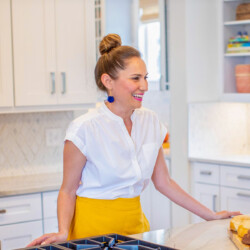 Lola Wiarco Dweck
Lola is a Mexican-American recipe developer, writer, and cooking instructor who loves sharing her culture with the world. Growing up in California and spending summers in Mexico, Lola celebrates her family's Mexican recipes and vibrant culture through Lola's Cocina.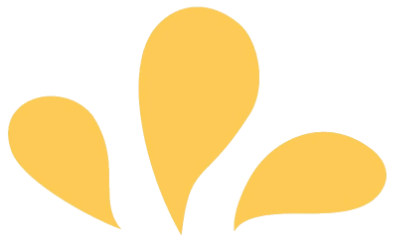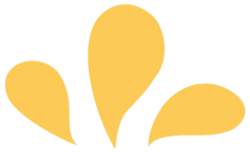 Sign up for ¡Hola de Lola!