Guava Mousse Cake | Mousse de Guayaba
Ingredients (crust):
¾ cup melted butter
1 packet Maria cookies (or English tea biscuits)
Ingredients (mousse):
12 medium yellow guavas (+ 2 more, sliced thinly for garnish)
2½ cup water
1½ cup sugar
1 cinnamon stick
3 tablespoons powdered unflavored gelatin (+ ½ cup cold water to dissolve gelatin)
1 cup crema Mexicana* (may substitute table cream or crème fraîche)
1 cup plain yogurt
Preparation (crust):
Preheat oven to 350 degrees Fahrenheit.
Crumble cookies in food processor until very fine. Transfer to mixing bowl.
Add melted butter to cookie crumbs and mix well. Transfer mixture into a square baking dish and spread evenly along the bottom to about 1/8-inch thickness.
Bake for seven minutes.
Remove from oven and let cool while preparing mousse filling.
Preparation (mousse filling):
Remove ends and cut guavas in half.
Boil water, sugar, and cinnamon in medium pot over medium-high heat for 10 minutes.
Add guavas and cook for 20 minutes, or until soft, but not mushy.
Blend cooked guavas until smooth. Strain through fine-mesh back into blender to obtain puree. Set aside one cup of puree for garnish.
Dissolve gelatin by sprinkling over ½ cup cold water. Whisk gently with a fork, then setting aside for 5 minutes.
Add the hydrated gelatin, crema Mexicana, and yogurt with guava puree and blend until completely smooth.
Pour guava mixture evenly over cookie crust and refrigerate for at least 2 ½ hours until mousse sets.
Serve over a layer of reserved guava puree with dehydrated guava slice (see preparation below) pierced through mousse.
Preparation (dehydrated guava slices):
Place guava slices on cookie sheet lined with wax paper.
Bake for 10-15 minutes or until crispy.
Set aside and let cool.
Note: Crema Mexicana is a Mexican table cream that is found in most Latin supermarkets. It can be substituted with table cream or crème fraiche.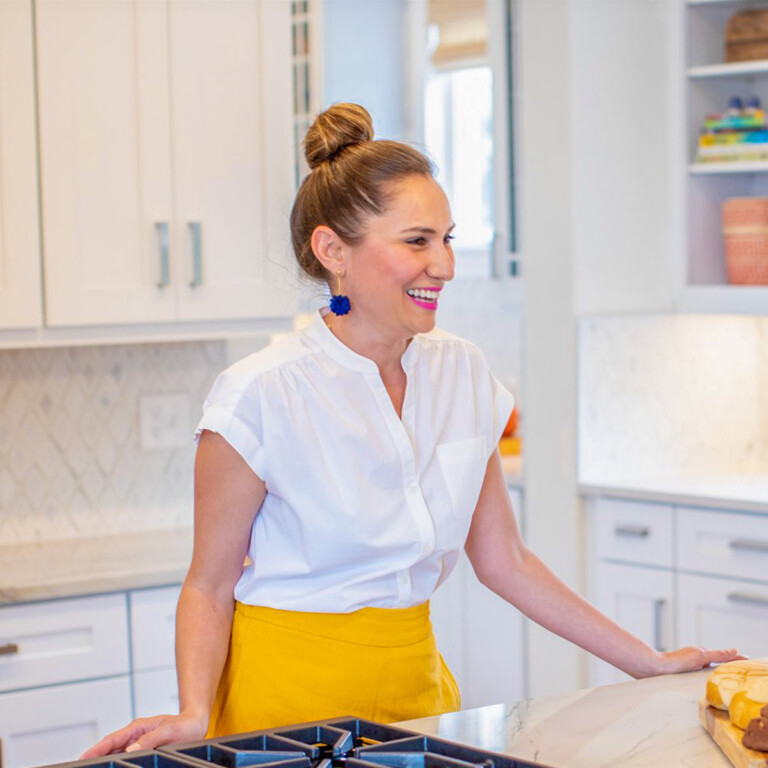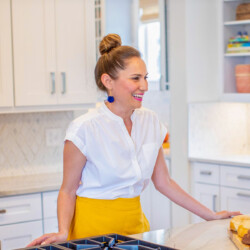 Lola Wiarco Dweck
Lola is a Mexican-American recipe developer, writer, and cooking instructor who loves sharing her culture with the world. Growing up in California and spending summers in Mexico, Lola celebrates her family's Mexican recipes and vibrant culture through Lola's Cocina.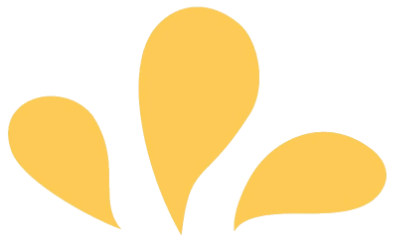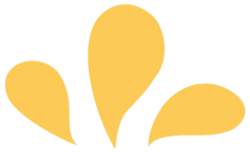 Sign up for ¡Hola de Lola!