Mexico City: Baking Pan Dulce with Dulce Hogar's Eliceo Lara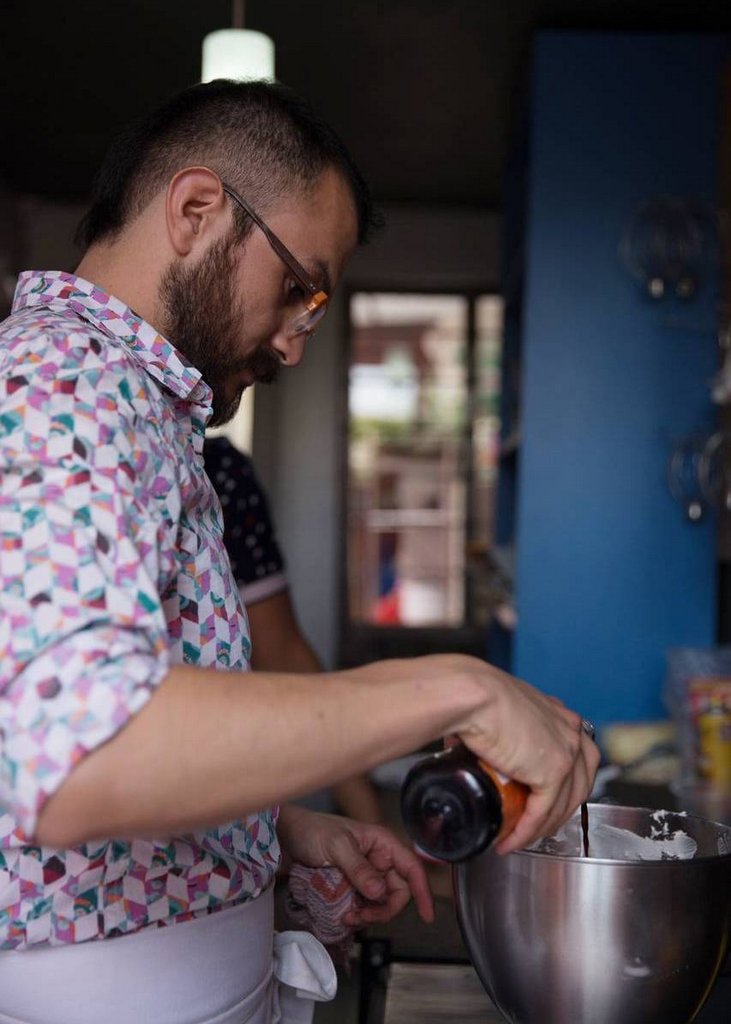 This summer while in Mexico I learned to make Mexican sweet bread. Amado and I took a 5:45 a.m. flight to Mexico City and hit the ground running the minute we landed. While Amado bonded with his cousins, I took a pan dulce class with Eliceo Lara, a professional baker, cake decorator, and food blogger based in the Las Américas neighborhood in northern Mexico City. This is where I finally met one of my blogger amigas Daniela Cho of The Spiced Kitchen and together we learned to make conchas and other traditional breads.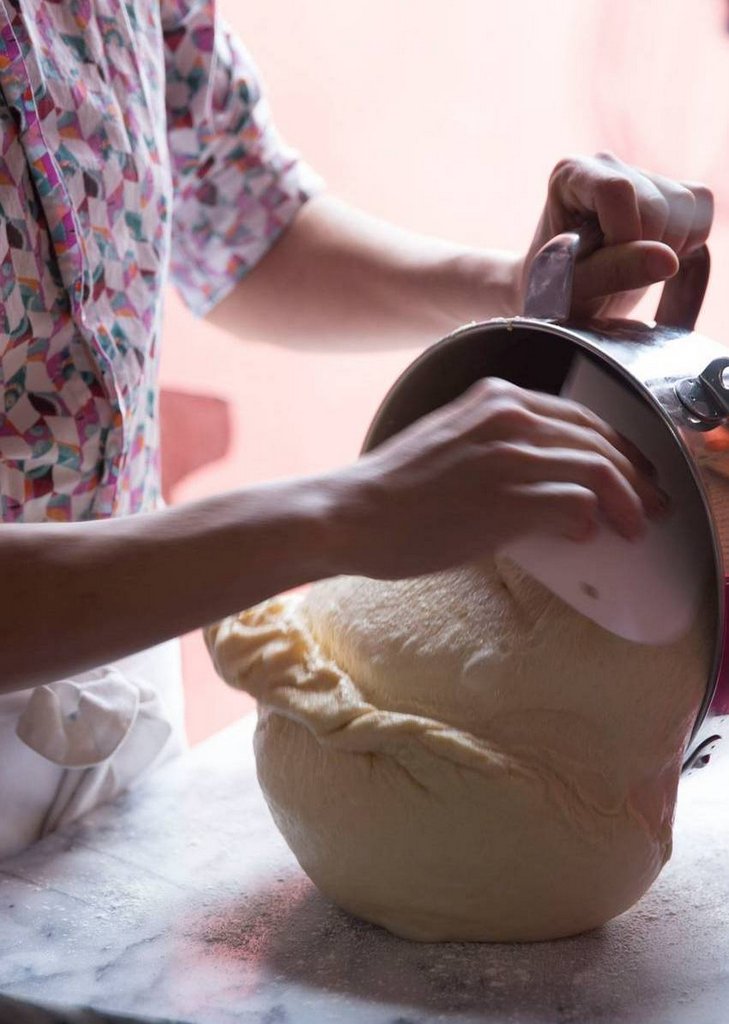 I missed the first part of class because there was a torrential downpour and it took me over an hour to get to Eliceo's place (it would have taken 10 minutes without traffic), so Daniela and Eliceo did the hard work. Actually, they did all of the work – I got there just in time to watch the conchas rise and taste them.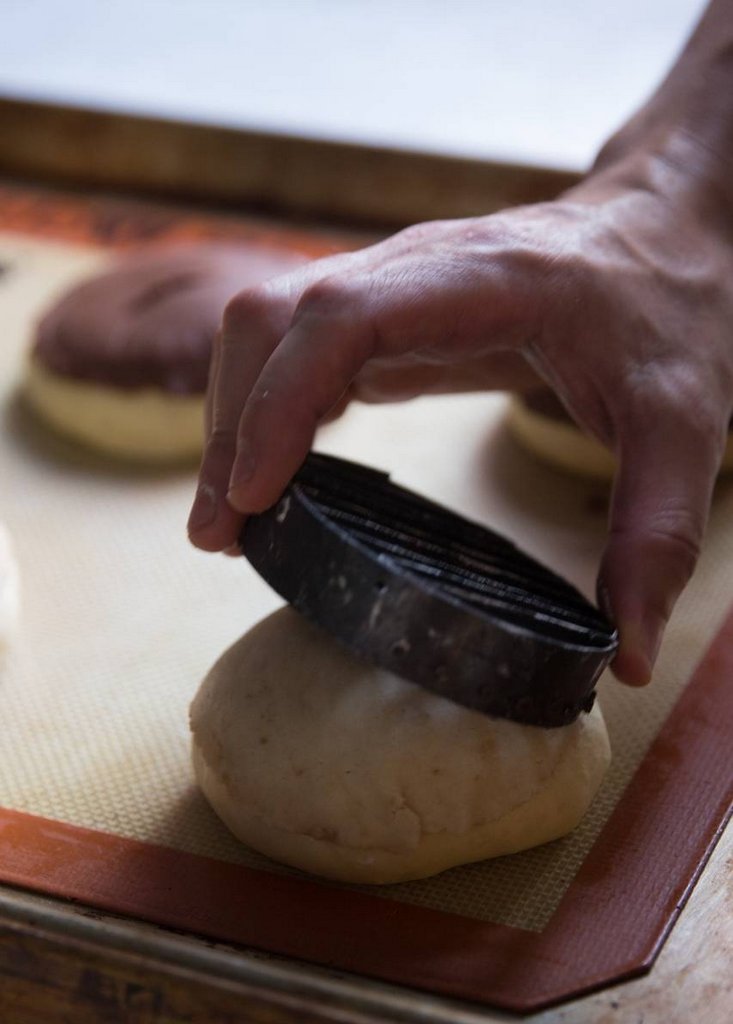 Let me tell you: conchas right out of the oven are like nothing I've ever tasted. These little clouds of sweetness melted in my mouth and the crispy topping was the icing on the cake, ósea the icing on the concha. I ended up eating three that evening and could have easily eaten three more but had to pace myself on my first night in Mexico. This was by far one of the sweetest welcomes to Mexico City I've ever experienced.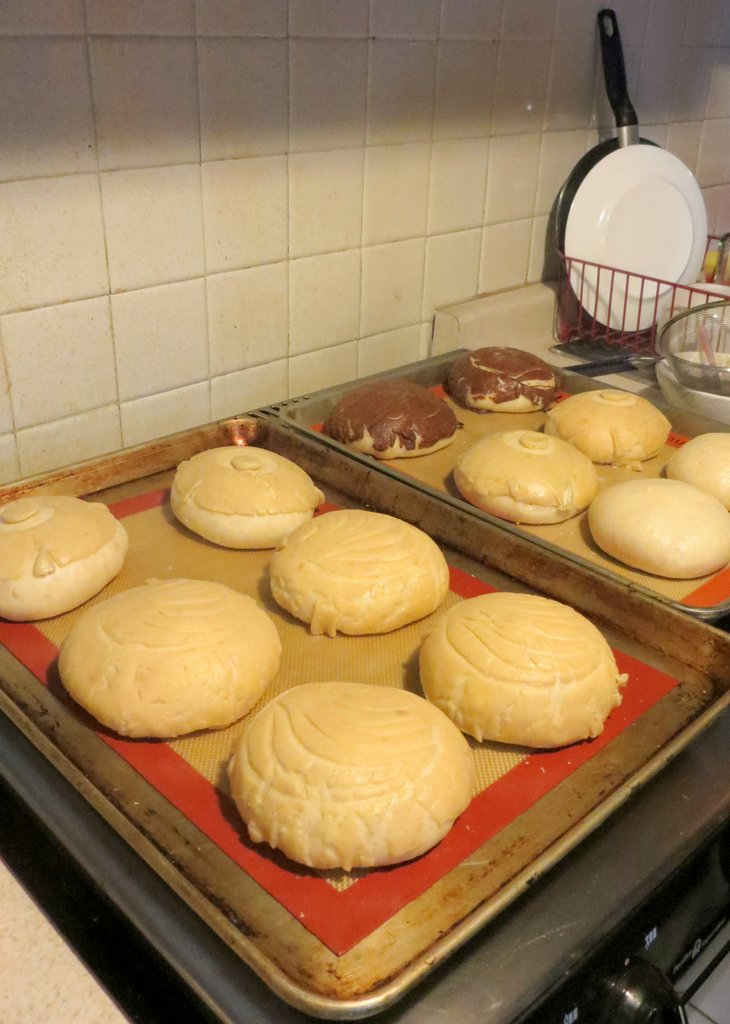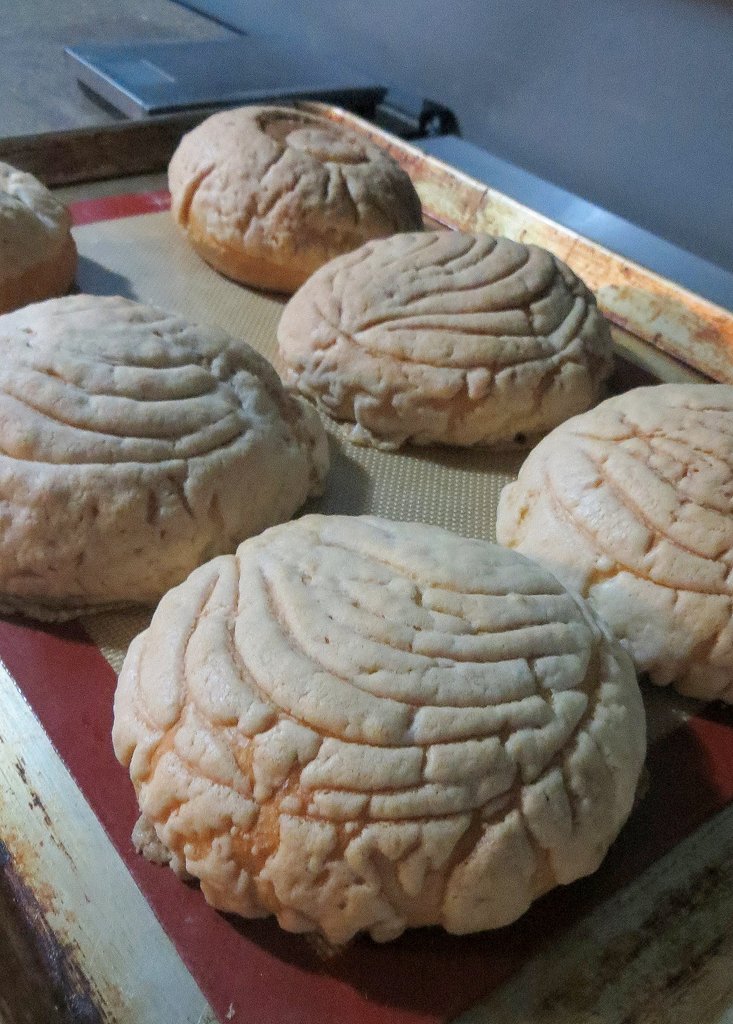 Eliceo is a seasoned baker who runs a small baking operation from home. He recently began offering workshops out of his cozy cocina through Airbnb Experiences. If you're ever in Mexico City, be sure check him out.

Photos 1-4 courtesy of Airbnb; remainder of the photos by Lola's Cocina.
Save
Save
Save
Save
Save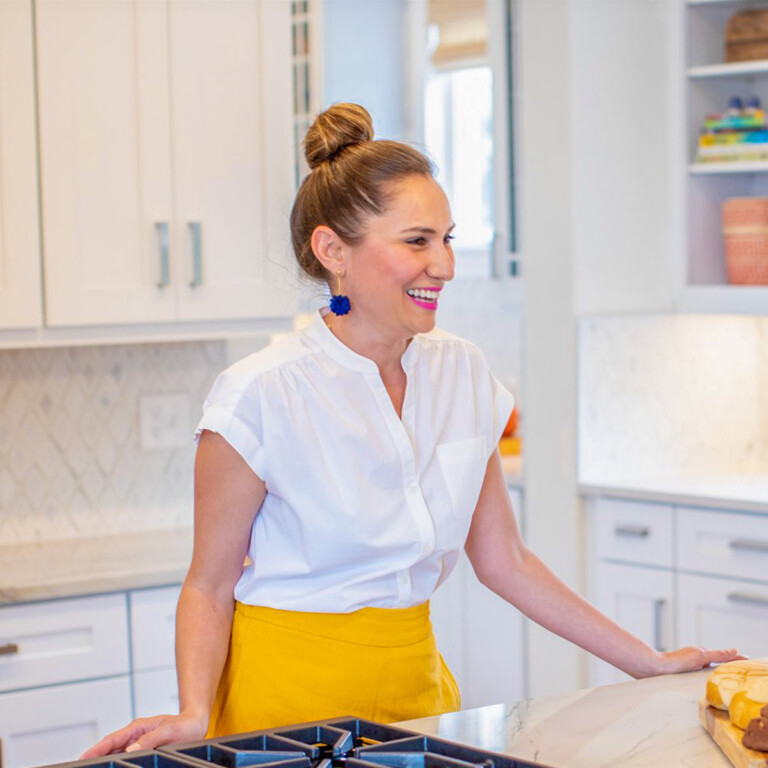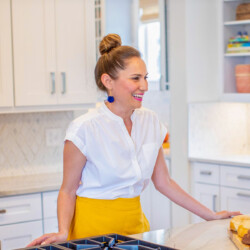 Lola Wiarco Dweck
Lola is a Mexican-American recipe developer, writer, and cooking instructor who loves sharing her culture with the world. Growing up in California and spending summers in Mexico, Lola celebrates her family's Mexican recipes and vibrant culture through Lola's Cocina.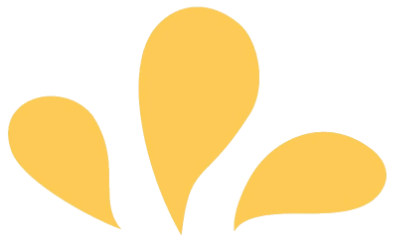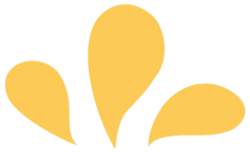 Sign up for ¡Hola de Lola!