Sparkling Agua Fresca de Tamarindo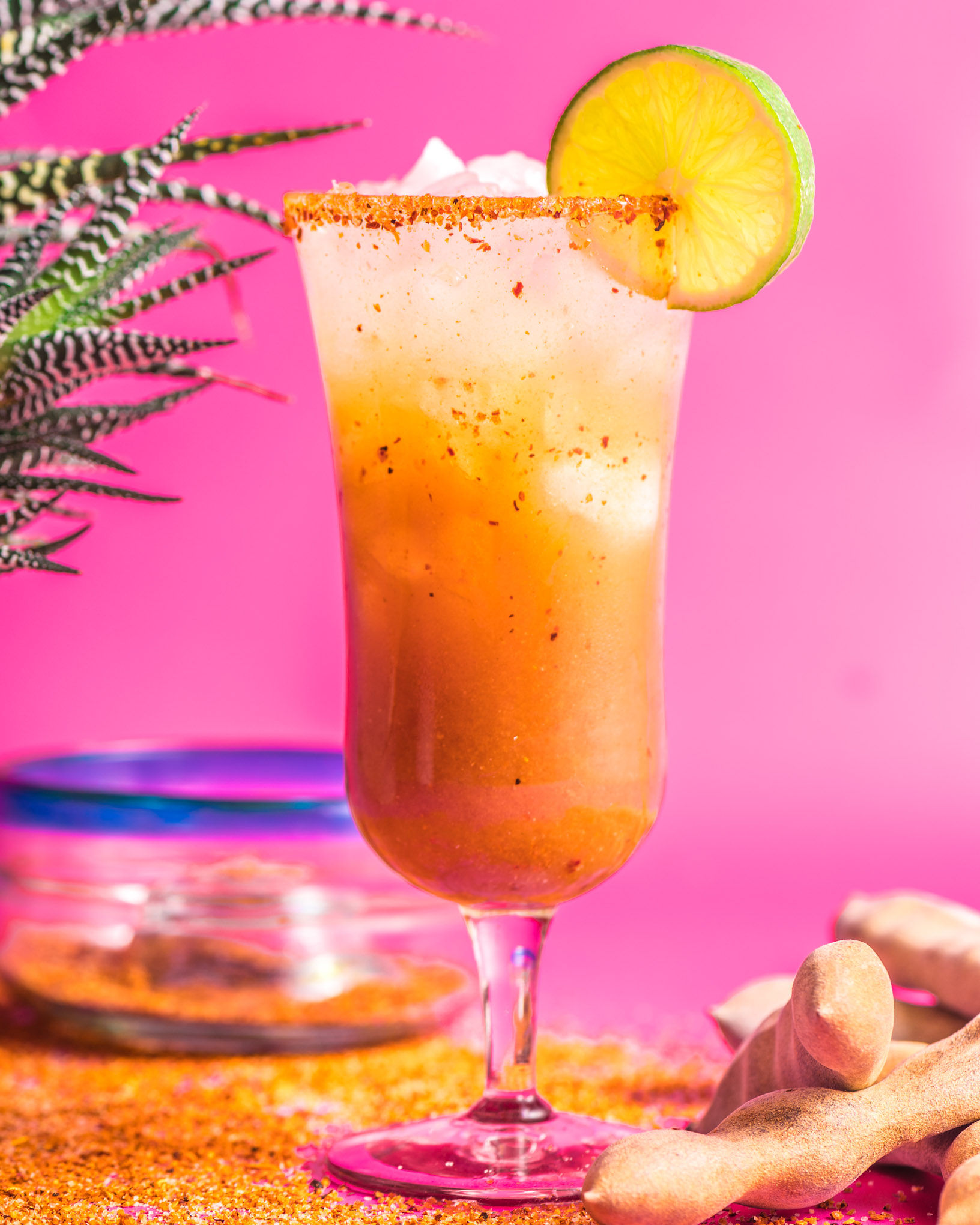 With warmer months on the horizon, I always look forward to longer days of sunshine and refreshing drinks. My friend Coral introduced me to a refreshing spin on agua de tamarindo by transforming it into a margarita with tequila and a mocktail with sparkling water. Both versions were delicious, but of all of the aguas frescas, this one requires a bit of work.
For anyone who has never cooked with (or seen!) tamarind, it is a pod that most likely indigenous to tropical Africa, but is believed to have made its way to Mexico in the 16th century by the Spanish and Portuguese. The tree take almost a century to bear fruit, and when it do, the fruit comes to life in the shape of green pods that turn light brown in color. The edible pulp surrounding the grape-sized seeds is what is transformed into drinks, sweets, and sauces in Mexico.
What are the health benefits of tamarind, you ask?
The list goes on and on, but here are a few of its nutritional benefits include that it is an excellent treatment for constipation due to high concentrations of tartaric acid, malic acid. It's also rich in antioxidants, B vitamins, calcium, and iron.
Tamarindo and Traditional Medicine
Tamarindo has also been used to treat stomach problems, diarrhea, parasitic infections, and used as a gargle for sore throat and ointment for different forms of arthritis. It has also been recommended for people with thyroid disorders and is believe to lower blood pressure.
How is tamarindo eaten in Mexico?
One of the most popular ways tamarindo is enjoyed in Mexico is as a refreshing drink known as agua de tamarindo, but it is also transformed into a number of sweet and spicy treats such as paletas de tamarindo, salsas, soda, and a number of candies. My favorite way to enjoy it has always been on a spoon mixed with chile!
Where can I find tamarind?
Now back to our beverage . . .
I love this spin on the classic agua de tamarindo. For anyone who has been turned off by tamarindo soda, this homemade version is 100 times better. And the best part is that it can be enjoyed as a delicious non-alcoholic beverage, or transformed into a cocktail by adding a splash of tequila or mezcal.
INGREDIENTS
15 tamarind pods, peeled
1/4 cup sugar
6 cups water
Sparkling water
Tequila or mezcal (optional)
Lime
PREP TIME: 2 hours minutes, COOK TIME: 0 minutes, SERVES: 6-8 drinks
PREPARATION
Remove the hard shell for tamarind pods. Next, soak tamarind in six cups of boiling hot water for at least two hours.
Using clean hands, extract as much of the pulp as possible while removing the seeds and stringy fibers from the fruit.
Pour liquid, pulp, and sugar into a blender and puree on high until smooth, for approximately 30 seconds. Strain into a pitcher and discard or compost pulp. Taste and adjust sweetness if necessary.
TO SERVE
Mix well and enjoy served over plenty of ice and top with a squeeze of fresh lime and sparkling water or tequila (or both!).
JUST A TIP
Your agua de tamarindo may initially seem a little thick or strong in flavor, but it will be watered down with the ice. If it's still too concentrated, feel free to add more water.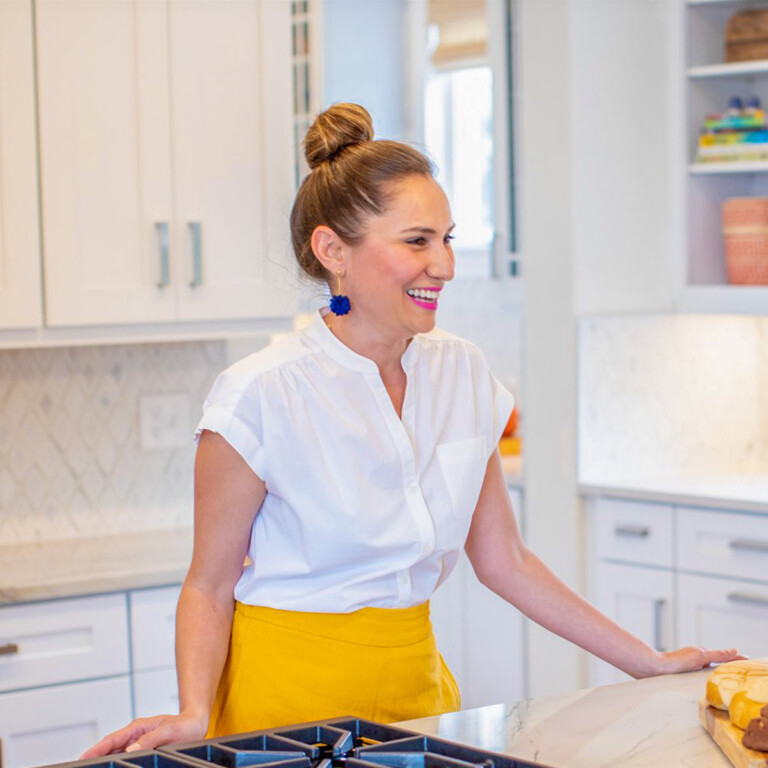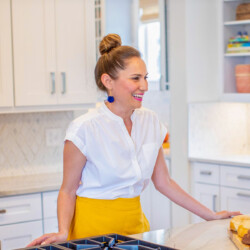 Lola Wiarco Dweck
Lola is a Mexican-American recipe developer, writer, and cooking instructor who loves sharing her culture with the world. Growing up in California and spending summers in Mexico, Lola celebrates her family's Mexican recipes and vibrant culture through Lola's Cocina.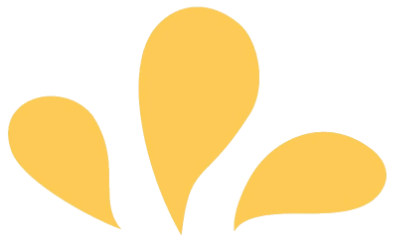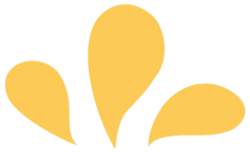 Sign up for ¡Hola de Lola!